Best Books of 2016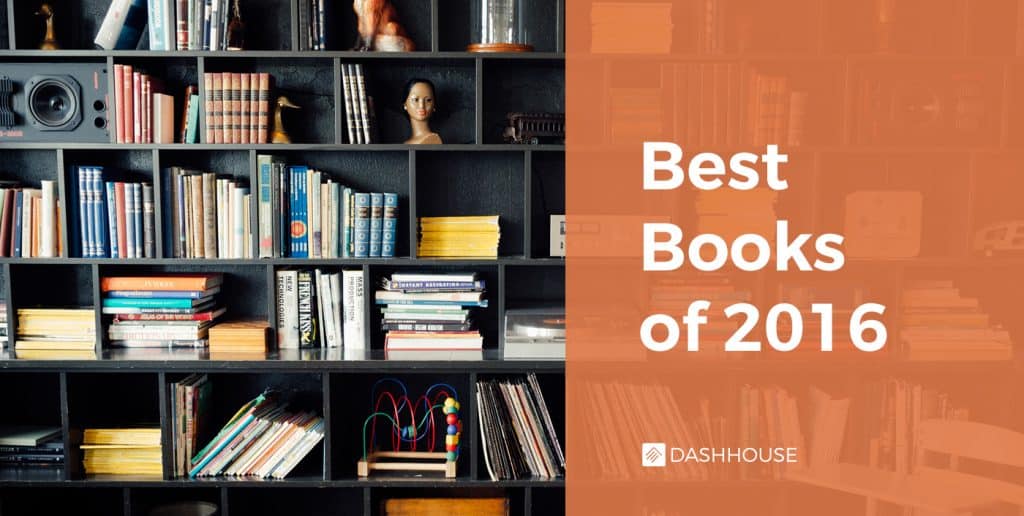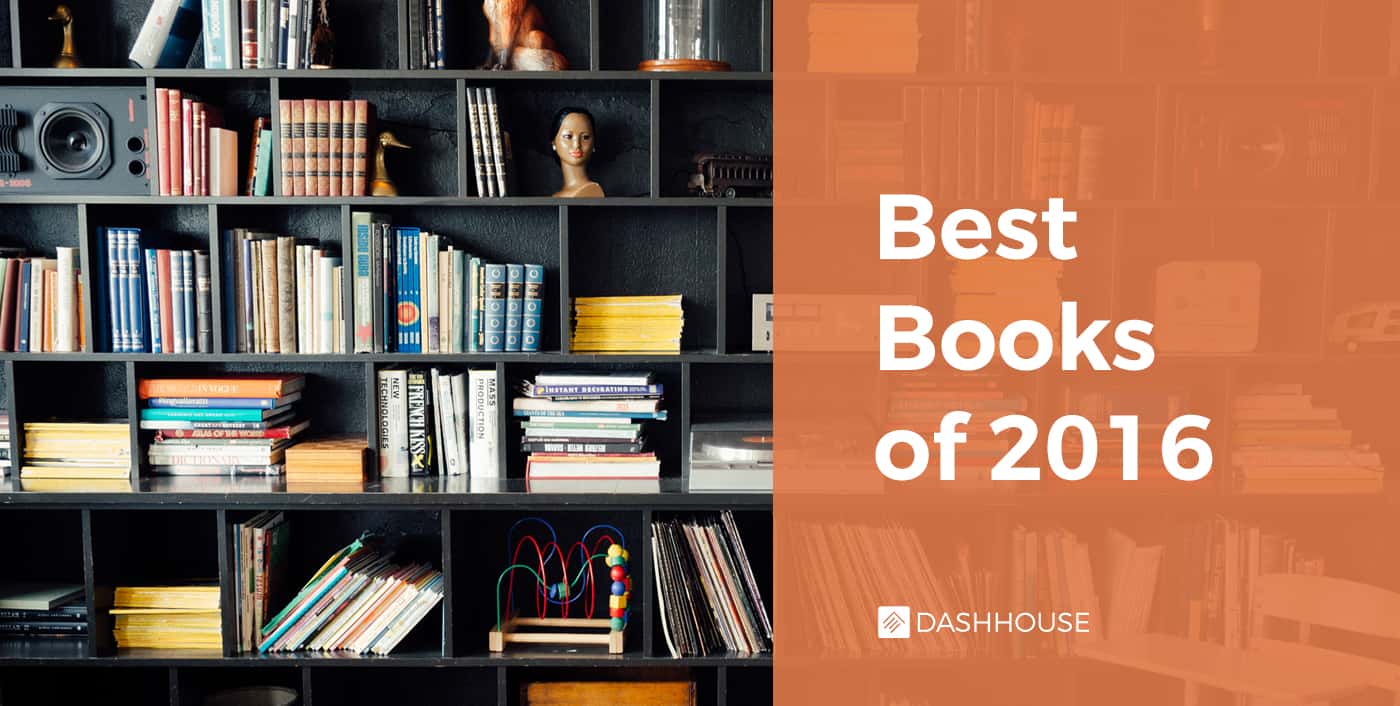 Here, no particular order, are the top eleven books I read in 2016.
God Dreams — Will Mancini is my go-to guy for thinking about vision. God Dreams helps is an essential tool for any church leader to help discern, communicate, and act on vision. It's simply one of the most useful and practical tools out there for church leaders. I reviewed it back in January.
Visual Theology — I appreciate those who are able to communicate theology in a practical and beautiful way. Visual Theology is pleasing to the eye and informative to the mind. It's a theology book you'll enjoy browsing. It's a great tool for those who want to learn or teach about the Christian faith. I reviewed it back in April.
Planting Missional Churches — The newest edition is a goldmine. Ed Stetzer and Daniel Im are a consistently reliable source of information and guidance on all things related to church planting. Every pastor and church planter should have this book. I reviewed it back in April.
Good and Angry — If you want a theology of anger, this book is it. If you want to practical guide to help those who struggle with anger, or who stifle their anger, this book is it too. Theology meets practice. I reviewed this book back in September.
Zeal Without Burnout — I mismanaged my energy a few times this year. This book helped me through one of these times. It's estimated that some 1500 people leave pastoral ministry each month in the USA due to burnout, conflict, and moral failure. This book will help you avoid the dangers of burnout. I reviewed this book back in June.
Master Content Marketing — I've enjoyed learning about content marketing this year. Content marketing is providing useful, interesting, and engaging content that will help build your business or ministry. This book provides a helpful process for creating content to serve others.
Write, Publish, Repeat — Self-publishing used to be the last resort for authors who couldn't get published elsewhere. Now it's a great option for anyone who wants to get a book out there. This book will teach you how to become an indie author and get your book written and published.
The Devil in the White City — Chicago hosted the World's Fair in 1893. It's a remarkable tale of design, innovation, and mass murder. The best and worst of that time in Chicago are paired together in this fascinating book.
Space Trilogy — I don't know what took me so long to read these classics by C.S. Lewis. If you haven't read them yet, you're even later than I am. It's time to fix that.
Shoe Dog — I never would have read this book if it hadn't been recommended to me. I read it, and found it fascinating. It may be the most engaging business memoir you ever read. I reviewed this book back in September.
Hellhound on his Trail — The killing of Martin Luther King, Jr. launched the largest manhunt in American history. This book recounts the manhunt, with some remarkable twists that pass through my own neighborhood in Toronto. Disturbingly fascinating.