Reflections on A Year of Books on Preaching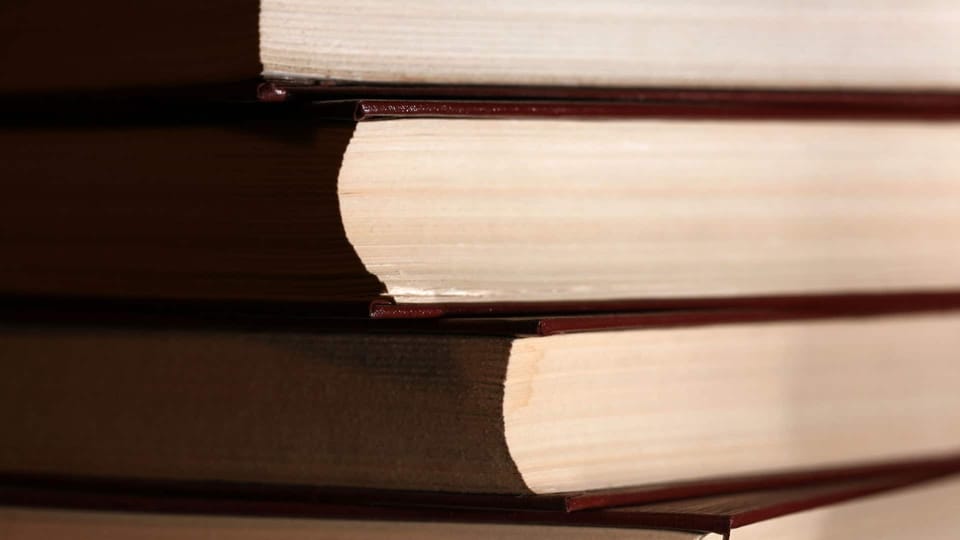 I've just completed a yearlong project reading, reviewing, and summarizing books on preaching. I introduced the project here:
If you want to grow in your preaching ability, I'd like to invite you to a year of reading preaching books with me…My hope is that we will all grow as preachers this year by reading and reflecting on these books. I'd love for you to join me.
Lessons Learned
Here are some reflections on the project.
Concentrated reading on a subject is both useful and helpful. I started this project, in part, because of all the helpful books I had sitting on my shelves that I'd never read. I needed this project to motivate me to read them.
We never get beyond the basics. I didn't learn a lot of new things this year, but I was reminded of the basics. Our problem isn't generally a lack of knowledge. It's that we forget the few things that matter most. I needed the reminders in this year's books.
Preaching is both an art and a science. Although many of the books covered the basics, some books examined intricate parts of the preaching task. Preaching involves so many overlapping skills, and it's possible to become overwhelmed by trying to master even one of them (like hermeneutics, cultural analysis, and communication theory). We need to take deep dives into each of these areas. At the same time, preaching is also an art. Some of the books were written by practitioners who handle these areas intuitively rather than scholars who've analyzed them. I appreciated both approaches.
We need books by practitioners. While I appreciated all the books, I'm especially grateful for books written by local church pastors. They have a different flavor. I know there's some debate on whether pastor-scholars exist, but I believe they do, and we need to hear from them.
I picked too many books. Participation was much lower in the Facebook group than I expected. I get the impression that reading twelve books was too much.
Preaching matters. I finished the year more convinced than ever of the importance of preaching. It's worth doing, and it's worth doing well.
Next Year
Next week I'll be launching a new project for the year: A Year of Books on Pastoring. Stay tuned. I hope you'll join me.
List of Reviews and Quotes/Takeaways
Here's a list of the books we read, with a link to the reviews and summaries: