Top Quotes and Takeaways From On Preaching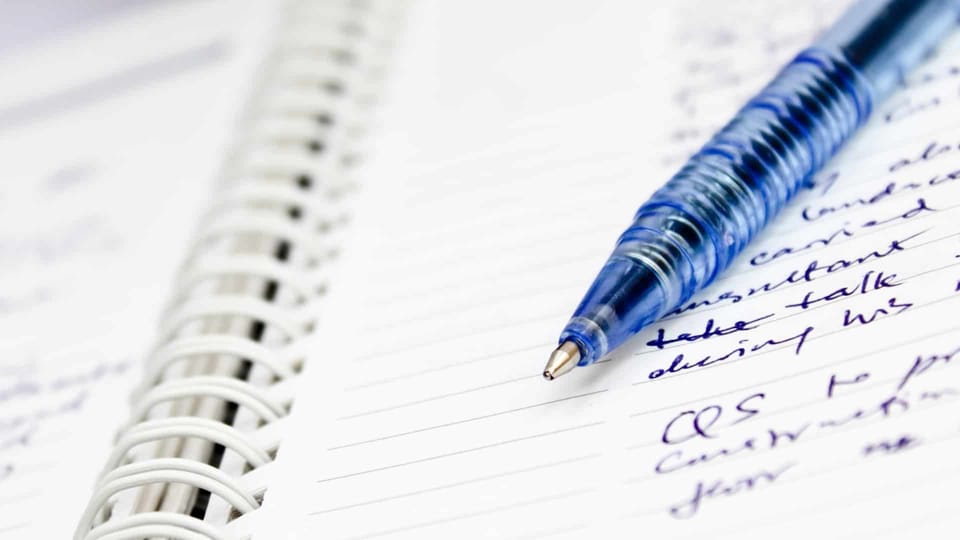 As part of A Year of Books on Preaching, I'm posting a review a month of a preaching book, and then a list of quotes and takeaways.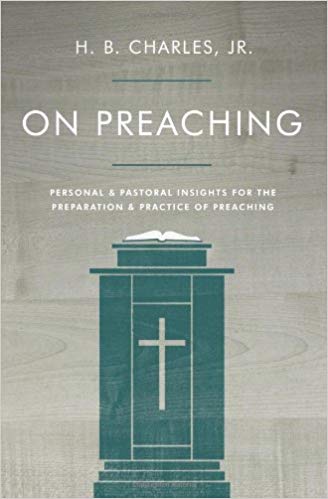 I posted a review of On Preaching earlier this week. Here are some of the top quotes and takeaways from this book.
Top Ten Quotes
There are three kinds of preachers: the ones you can listen to, the ones you cannot listen to, and the ones you must listen to. I desire to be the kind of preacher that you must listen to. But that requires more than desire. It requires hard work. And the hard work never ends, if you take your preaching assignment seriously. (p. 10)
Faithful preaching is the essential mark of the true church, because if a church faithfully preaches the Word and allows its life to be shaped by it, everything will eventually fall into its proper place. (p. 16)
The pulpit is not the place for personal testimonies, political speeches, group therapy sessions, motivational talks, self-help advice, worldly philosophies, or scientific theories. The pulpit is the throne of the Word of God. Therefore, the sacred text must be the priority of our preaching. (p. 17)
Do whatever you have to do to be ready to preach the Word of God and the testimony of Jesus Christ! View sermon preparation as spiritual warfare. (p. 27)
Think yourself empty. Read yourself full. Write yourself clear. And pray yourself hot. Then go to the pulpit and be yourself. But don't preach yourself—preach Jesus to the glory of God! (p. 39)
As Christian preachers, we are royal heralds, not court jesters. We are ambassadors, not clowns. We are called to edify and evangelize, not entertain. (p. 76)
If you sweat in the study, you can relax in the pulpit. (p. 103)
Don't strive to preach great sermons. Strive to preach consistently good sermons. And, every now and then, one will be great. (p. 117)
I needed to be slapped in the face with a reminder that my only responsibility was to be faithful. The Lord is in charge of personnel placement. (p. 150)
God uses weak people. The message of the gospel is magnificent. The messengers of the gospel are not. If God is not using you greatly, it has nothing to do with the fact that you are weak. In fact, the problem may be that you are not weak enough. (p. 150)
Takeaways
Time management is one of the most crucial areas of a pastor's life. Do whatever it takes to get ready to preach.
Plan your preaching in advance, by a year, to maximize time and effectiveness.
Read Scripture slowly, clearly, and meaningfully as an essential part of the church's worship and your preaching ministry.
Know your limits. At the same time, aim to preach the whole counsel of God.
Default to consecutive exposition as your primary mode of preaching.
Create interest by the use of a good, clear title.
Write a full manuscript if you can, but don't take it into the pulpit. At the very least, write your introduction in full.
Avoid meaningless words like "things."
Don't embarrass people or make yourself the hero of your sermons.
Force yourself to listen to your own sermons.
Don't overshare in the pulpit. Stay focused on the fact that the message isn't about you.
Serve God faithfully. Don't try to create a name for yourself.
More from Amazon.com