Integrative Preaching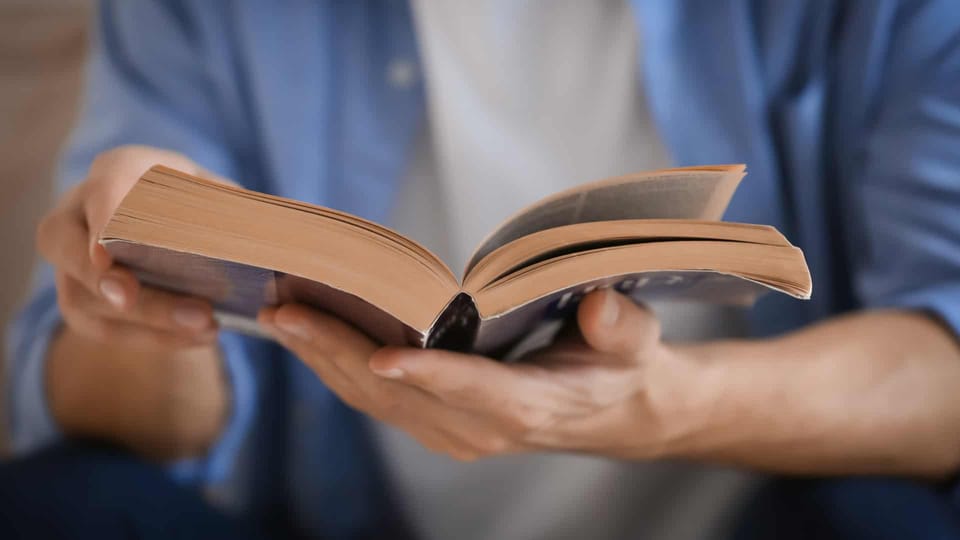 I've read all kinds of preaching books, but I've never read a book like Integrative Preaching: A Comprehensive Model for Transformational Proclamation by Kent Anderson.
It's hard to say something new about preaching, but I think this book does say something new. It presents a model for preaching that calls the preacher to integrate head and heart, as well as the heavenly and human. It invites the preacher to engage with stories, instruct with themes, convict with gospel, and inspire with mission. Anderson presents the model, and then presents a four-step method:
Discover the message — understanding what God wants to say through this text to these people at this time
Assemble the sermon — engaging, instructing, convicting, and inspiring through story, theme, gospel, and mission, using the four material compounds that can be fitted into a sermon: problem, point, prayer, and picture.
Master the outcome — owning, sharing, speaking, and praying the sermon and the message.
Deliver the event — preaching at a time and a place to a particular group of people
Here's what I like about the book.
First, it's not entirely practical. I love that it presents a model for preaching, not just a set of steps to take. The model allows us to understand the thinking behind the practices that Anderson suggests, and allows us to evaluate his presuppositions and to think through implications that he may not have mentioned. This part of the book is more abstract, but it's valuable.
Second, this book pushes us to integrate emphases we might otherwise miss. We're all tempted to preach in one mode: to convict, inspire, engage, and instruct. It's a rare preacher who does all four of these things naturally. Integrative Preaching calls us to do all four, and provides tips on how to do this.
Finally, I appreciate how Anderson applies the model. The practical part of the book is outstanding. I took notes and now have six additional questions I plan to ask during the preparation of every sermon I prepare. Even if you're an experienced preacher, I'm sure you'll find some fresh insights in the method that Anderson provides.
I finished this book wishing that I'd read it earlier. Integrative Preaching is a rare book. It combines a theoretical framework with practical instruction. It's one of the best preaching books I've read. Whether you're a new or veteran preacher, I think you'll benefit by reading and applying it.
I'll post some of the top quotes and takeaways from the book on Thursday.
More from Amazon.com | Kenton Anderson's website