Partaker in Glory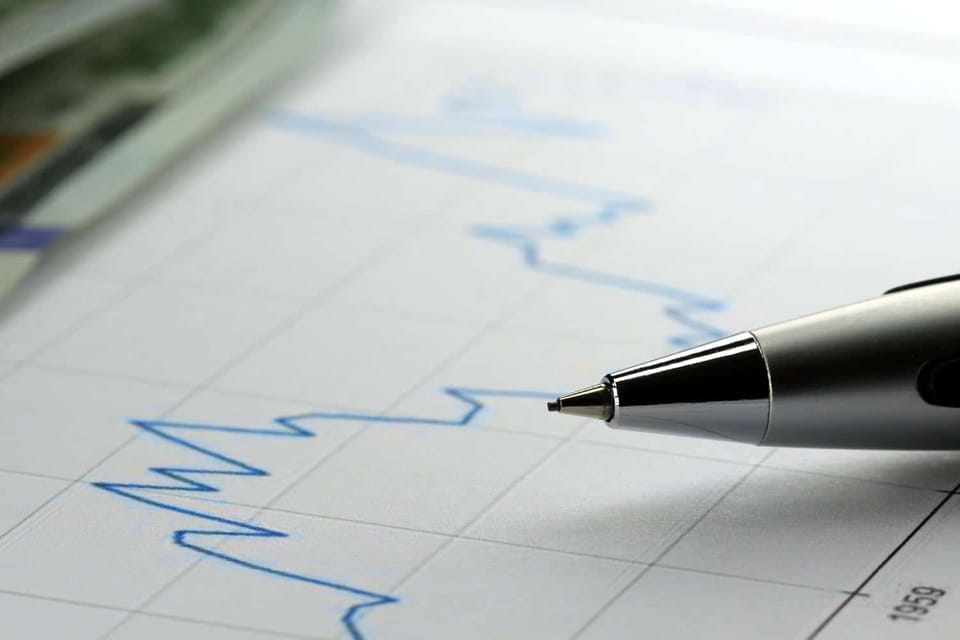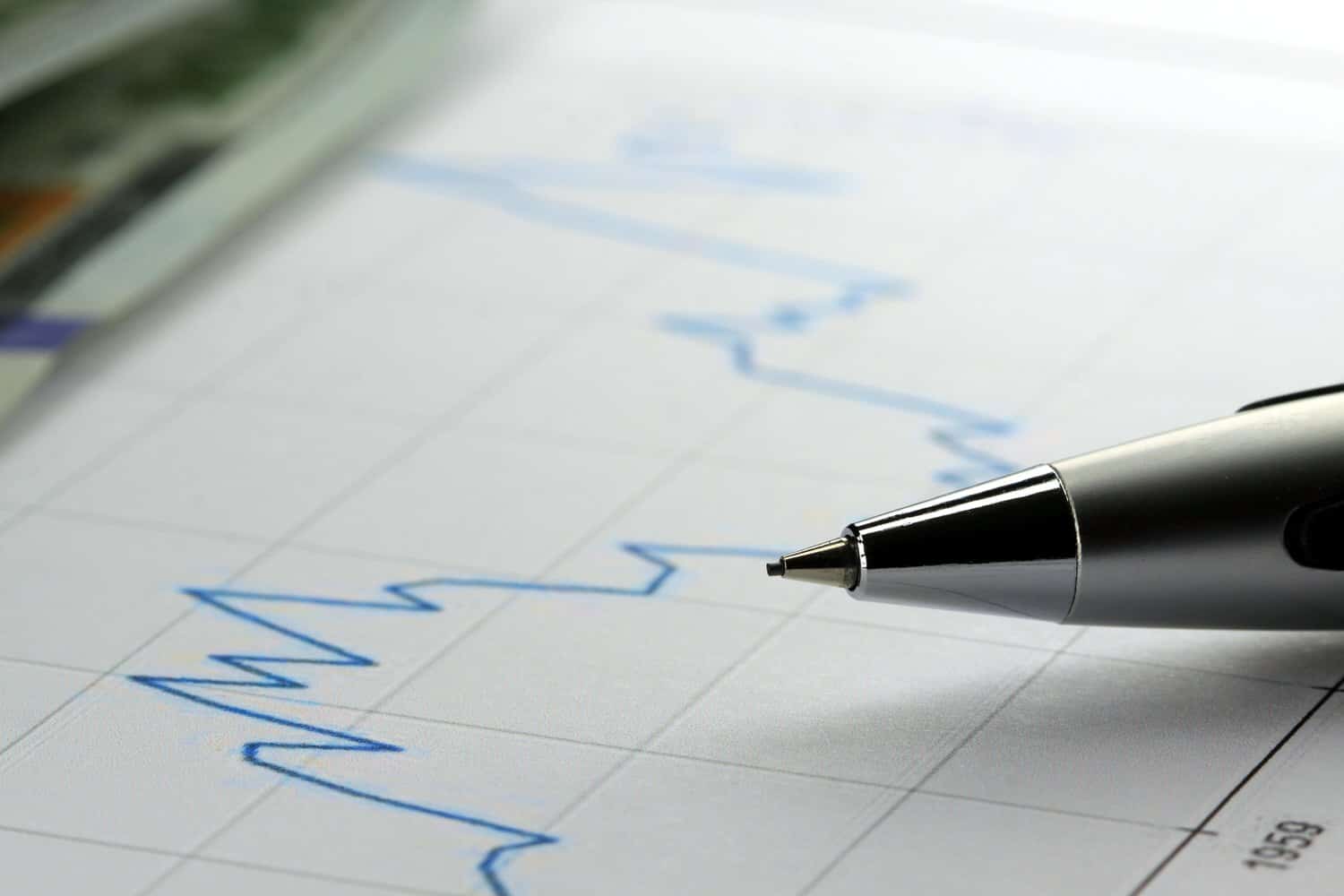 Every so often, I need to remind myself what's most important about pastoral ministry. One of the most helpful passages for me is 1 Peter 5:1-5.
Before Peter exhorts the elders, he introduces himself as a fellow elder and as a witness of the sufferings of Christ. Then he adds a third descriptor: "as well as a partaker in the glory that is going to be revealed."
According to Peter, elders and pastors who faithfully serve the church will receive glory.
Peter speaks of a future glory. We can endure hardship now in light of the glory that we'll receive later. The word partaker refers to someone who receives a share.
I just finished Shoe Dog: A Memoir by the Creator of Nike. In the early days, the company was broke. The parents of one of the employees cashed in their entire savings and gave $8,000 to keep the company afloat. "If you can't trust the company your son is working for," the mother said, "then who can you trust?"
Years later, Nike went public, the parents were repaid for their $8,000 loan with $1.6 million.
It's the same with us. Our ministry may not seem to pay off in the short term, but it will in the end. On that day we'll look at what we invested, and the glory we got in return, and we'll shake our heads in amazement, and then we'll thank Jesus.
If you're an elder/pastor, your share in glory is so big that you wouldn't believe it if you could see it now.