Fellow Elder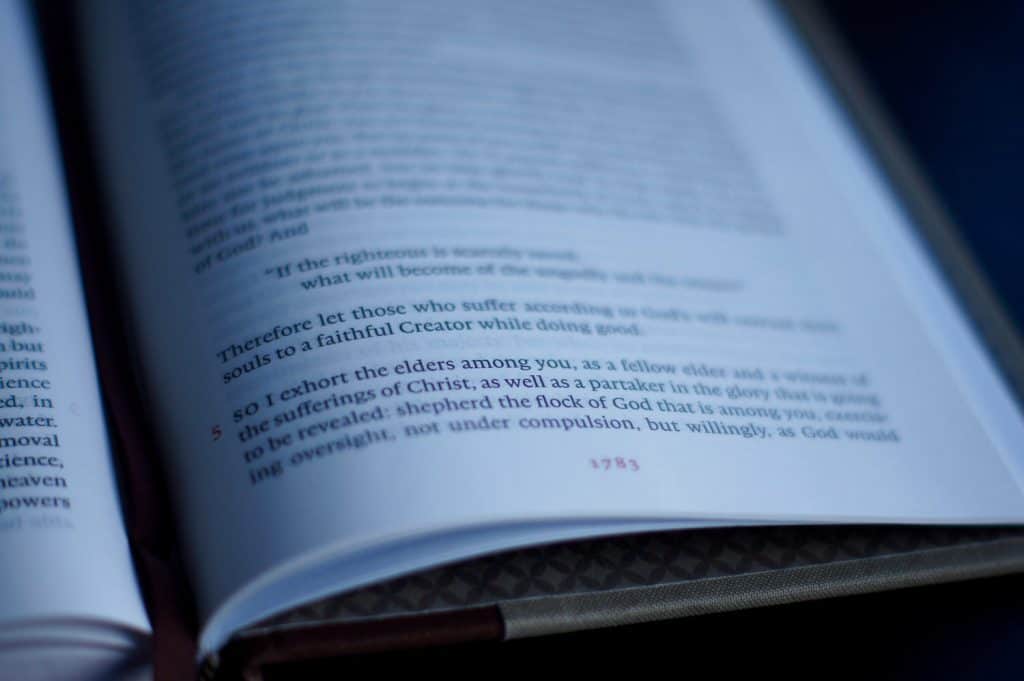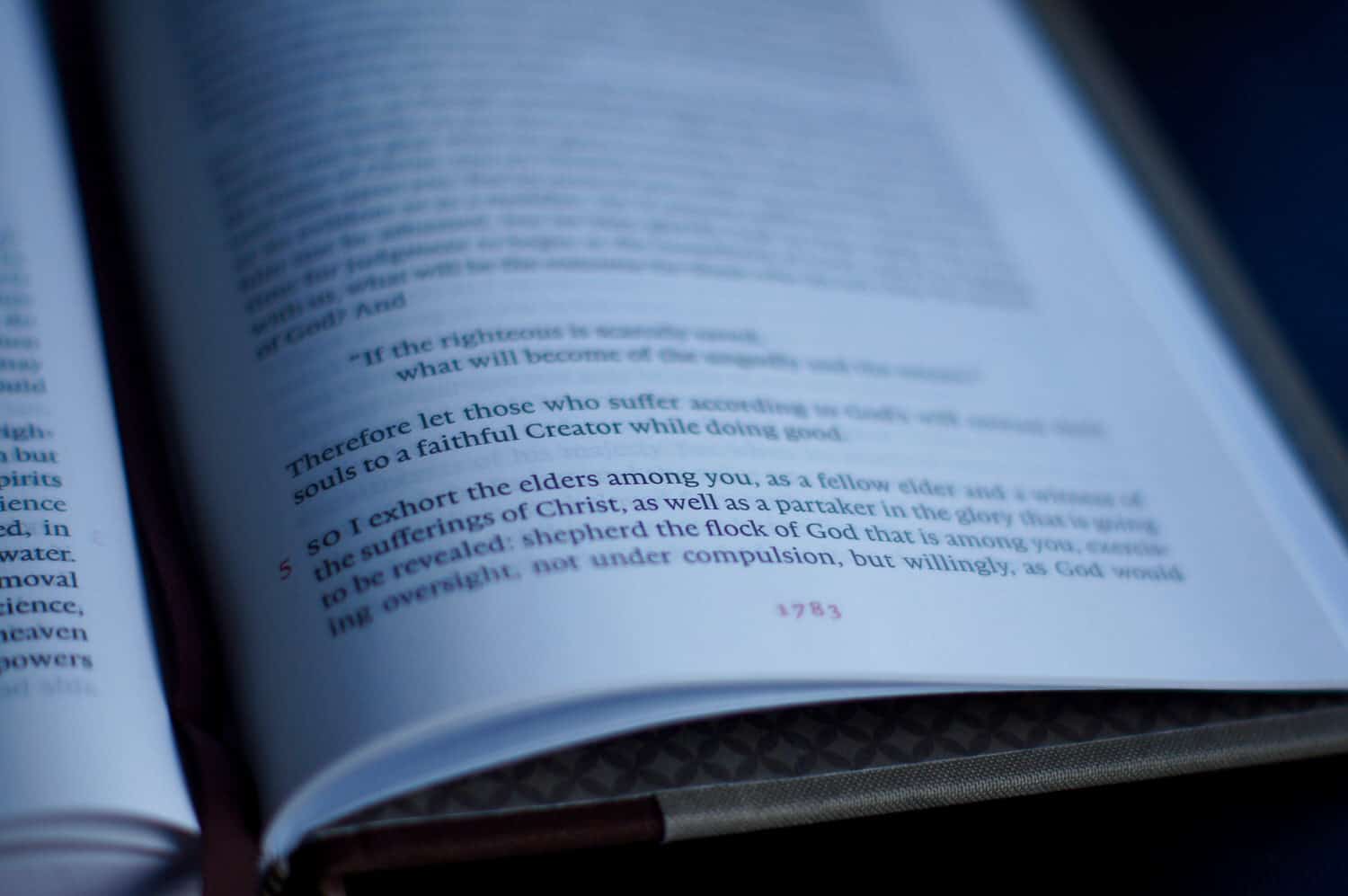 1 Peter 5 is a goldmine for pastors.
I'm going to explore Peter's words to pastors over a few posts. I'm doing this because I need it. Maybe you do too.
"So I exhort the elders among you, as a fellow elder…" (1 Peter 5:1)
Peter was one of Jesus' three closest disciples, an apostle, and a key leader in the early church. He's writing to elders, none of whom carried his clout. He could have identified himself as an elder, as he did at the beginning of the letter. Instead, he coins a term: sympresbyteros, or fellow elder.
This means at least a couple of things.
First: Peter expresses his solidarity with other elders. It would be like an Olympian returning from the games and calling me a fellow runner. To be called a pastor or an elder is an incredible privilege.
A couple of years ago, everyone seemed to be creating unusual job titles like "Chief Visionary Architect" or "Experience Designer." I'm glad that trend is over. One of the best job titles anyone could have is simply "fellow elder." Or even just "pastor." It's a gift, and a privilege we don't deserve.
Second: our ministries are an extension of the ministry of the apostles. As Karen Jobes notes, Peter makes "them aware that their ministry of church leadership is an extension of his own and thereby deriving the authority of the elders from that of the apostles." We aren't free to act on our own authority, or to create our own job description. We have a job to do. We are under orders.
It is a privilege to be an elder or a pastor. We have been given an enormous responsibility.
Pastors often talk about the difficulties of ministry, and we sometimes try to learn from other kinds of work. That's okay, as long as we're careful. But let's never lose sight of the enormous privilege we have to serve as fellow elders. Let's never think we can do our own thing.
Let's be grateful for both the privilege and the responsibility of being pastors.