Giveaway: Planting Missional Churches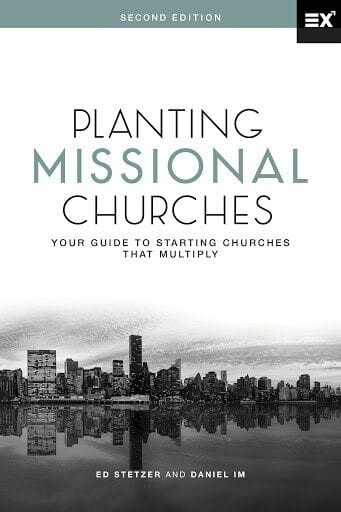 I've already reviewed the new edition of Planting Missional Churches. I've also highlighted some of my favorite quotes. Now it's time to give away some copies.
Fill out the form below to enter the giveaway. The contest closes on Friday at midnight (EST). I'll randomly select five winners for a free hardcover copy of the book. The contest is open to residents of Canada and the U.S.
Below the entry form, you'll find some images with quotes from the book. Save them and share them.
Thanks to LifeWay, B&H, and Daniel Im for the books!
Winners
Jevan Ballantyne
Robin Ellingwood
Tyson Hilton
Richard Kidger
Jared Stacy