A Couple of Ministry Updates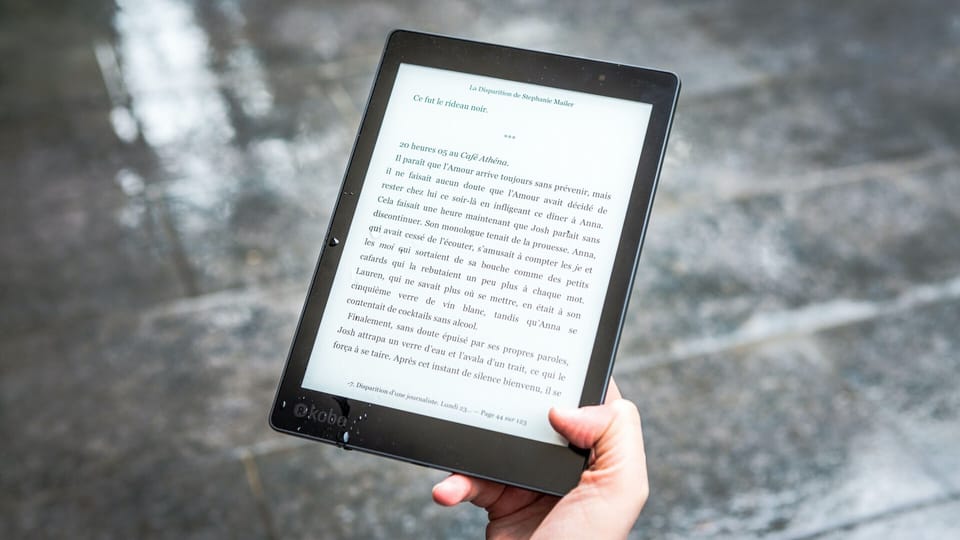 A couple of quick ministry updates.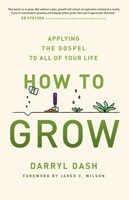 How to Grow is Free
First: my book How to Grow: Applying the Gospel to ALL of Your Life is available for free as an ebook until Friday.
Please pick up a copy for yourself, and share the news with others. Moody is also giving away other great books, so pick up the others too, and keep checking every week to pick up new ones.
The ebook version of "How to Grow: Applying the Gospel to ALL of Your Life" is free this week. Get your copy here: https://link.dashhouse.com/idO Click to Tweet
Liberty Grace Church is Moving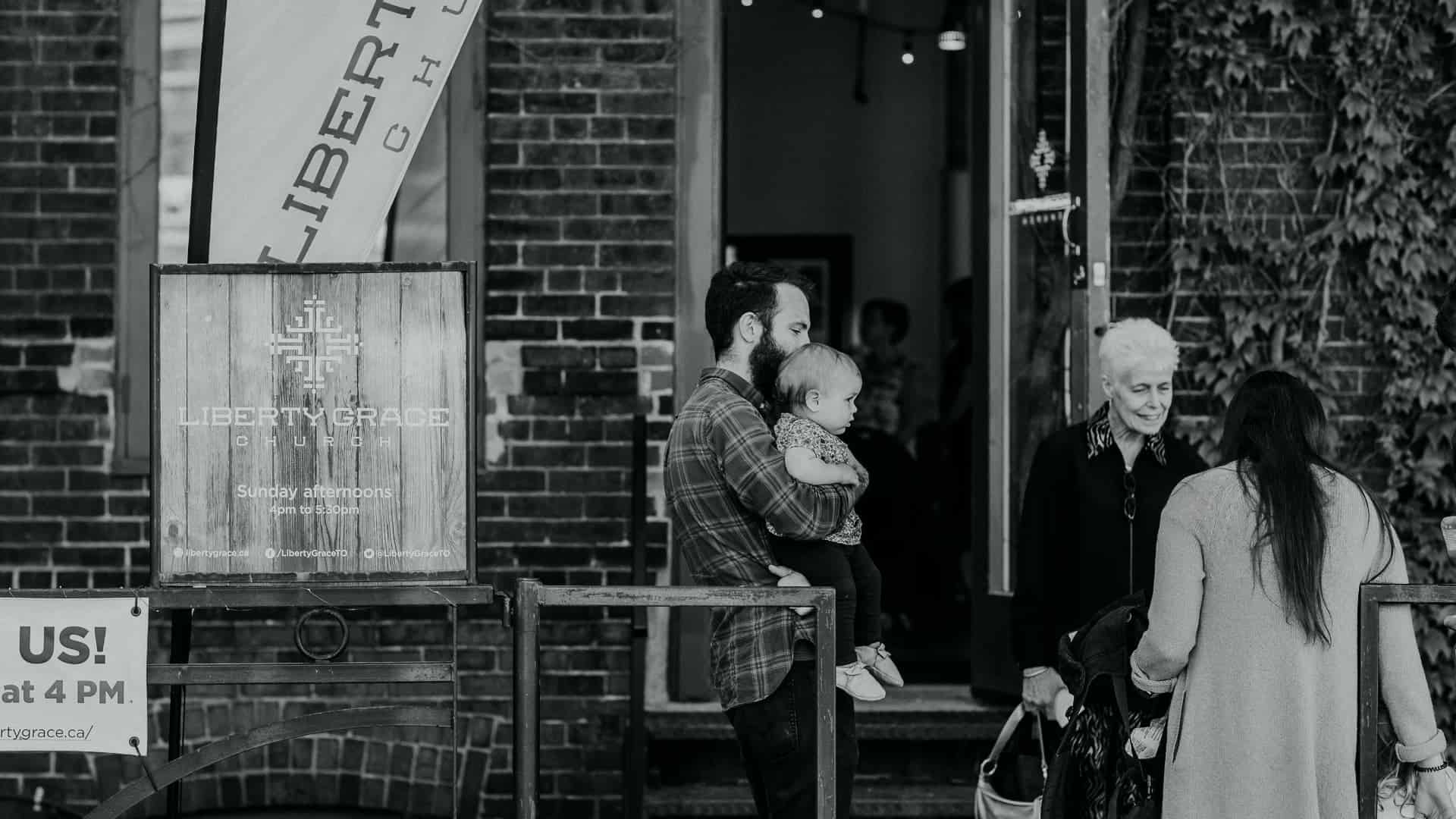 The elders of Liberty Grace Church made the difficult decision to terminate our lease last week. Details are here.
On one hand, we're grateful that we were able to spend almost five years in a location that we only expected to use for six months.
On the other hand, it's sad to leave a great facility without a final service to mark the milestone.
Please pray for us. Church plants in urban settings are fragile things. I can't wait to get together as a church again, wherever that may be. That day can't come soon enough.