Reader Survey Results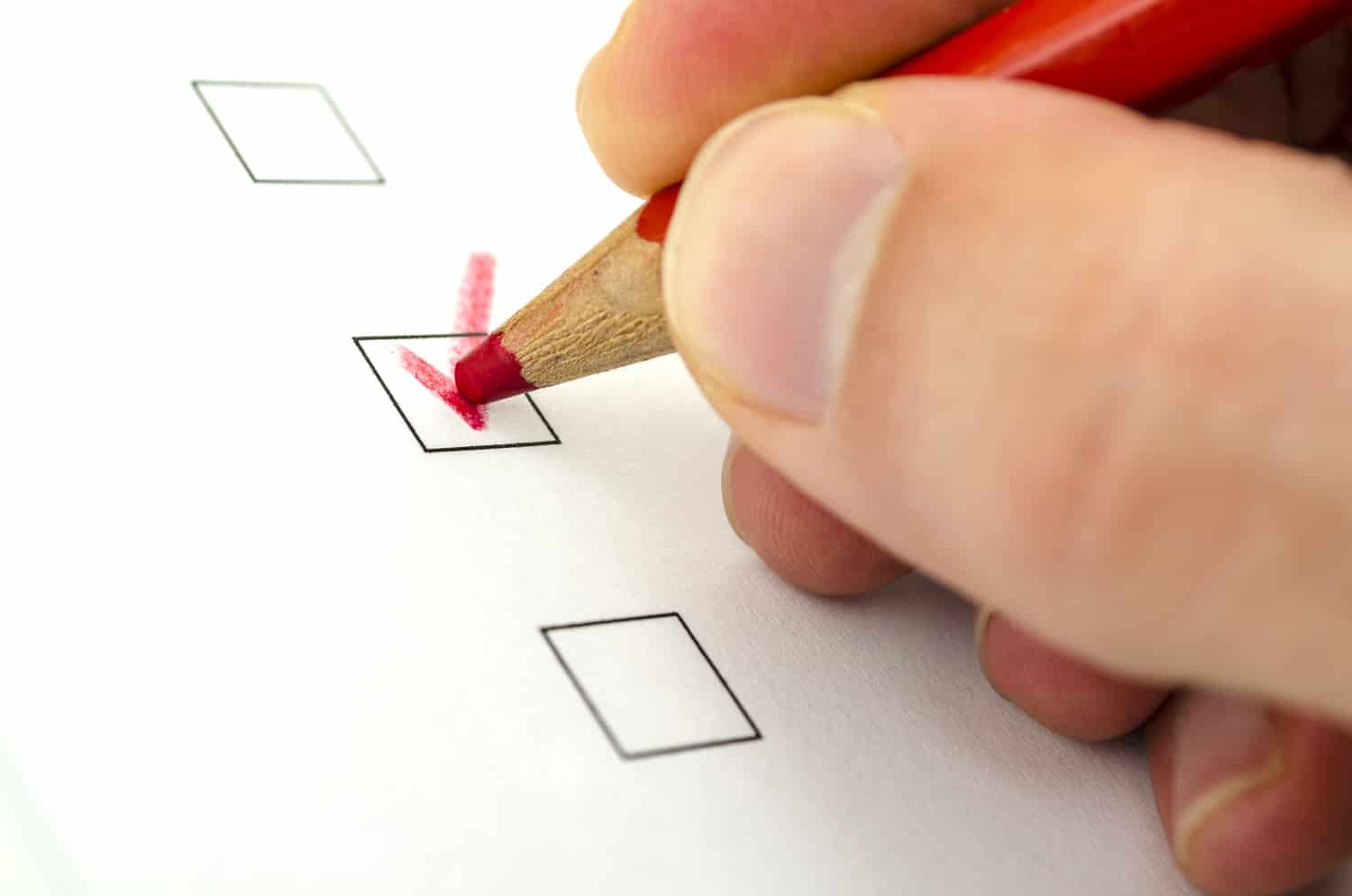 Way back in April I asked for your feedback. I wanted to get to know my readers better and to figure out how I could be more useful.
I'm grateful for your feedback. I didn't know what to expect, and I was happy that 68 people responded. Thank you.
The results are in! I've summarized them in an infographic below.

You can also download the infographic as a PDF.
Some highlights:
The majority of my readers are in vocational ministry. This isn't surprising since I've weighted my posts to pastors for the past few years.
Posts on pastoral ministry, theology, preaching, as well as book reviews seem to be the most popular.
I felt like I had met my tribe when I read the list of ministry challenges. I can relate. There's something comforting in knowing that we're not alone.
I was also humbled by the number of personal challenges. Again, I felt like I was in good company.
I'm going to use this feedback to shape the direction of this blog and the topics I cover.
As I've thought about your feedback and what I hope to accomplish, I've summarized where I want to go in a few sentences:
If you're a Christian leader, and you struggle with navigating the complexities of life and ministry while staying healthy spiritually, emotionally, and relationally, you've come to the right place.
My aim: to remind you that you're not alone, that your ministry matters, and that God uses people just like you. My desire: that you'll be encouraged to persevere through the challenges of life and ministry.
I'd love to get your feedback on this. Shoot me an email or leave a comment with your thoughts.
Congratulations to Dave Whalstedt and Luke Holmes, winners of the two Amazon gift cards.
I'm grateful for every person who reads this blog, and for the privilege of sharing my convictions with you. Drop me a line anytime to let me know how I can serve you. I'm grateful for you!