Circle: A Review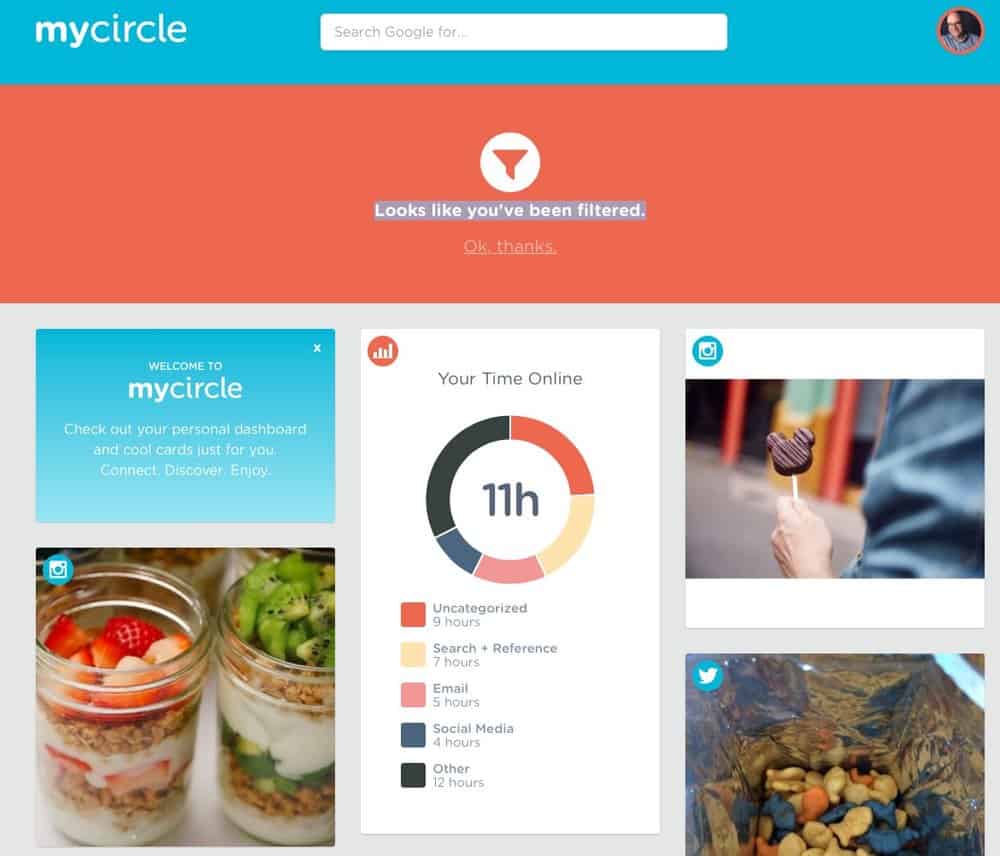 Porn is everywhere. It's damaging, and, according to statistics, something that is a temptation for everyone, including pastors. It's important to take steps to protect ourselves, and our families, from this danger.
For years, I've used OpenDNS, a service that provides faster Internet, as well as filtering and identity theft protection. It's affordable and easy. I've now added a second layer of protection called Circle. It's easy to set up and use, and I'm finding it to be a great solution.
Setup is simple. Circle looks like it was designed by Apple. You simply plug it in, and open the app, and follow simple instructions. After connecting to your network and downloading updates, it asks you to set up an account. Then you have two steps left: to add an account for each person, and to assign devices on your network to each person. You can customize settings for each person using presets, and adjust settings for filtered content, time limits, and bedtimes.
The trickiest part is figuring out what each device is, but Circle helps you with that too.
Once setup is complete, Circle works in the background. You won't even notice it's there. If you browse to a filtered site, you get a message that says, "Looks like you've been filtered." It gives you a summary of your time online that day, as well as other content from Disney.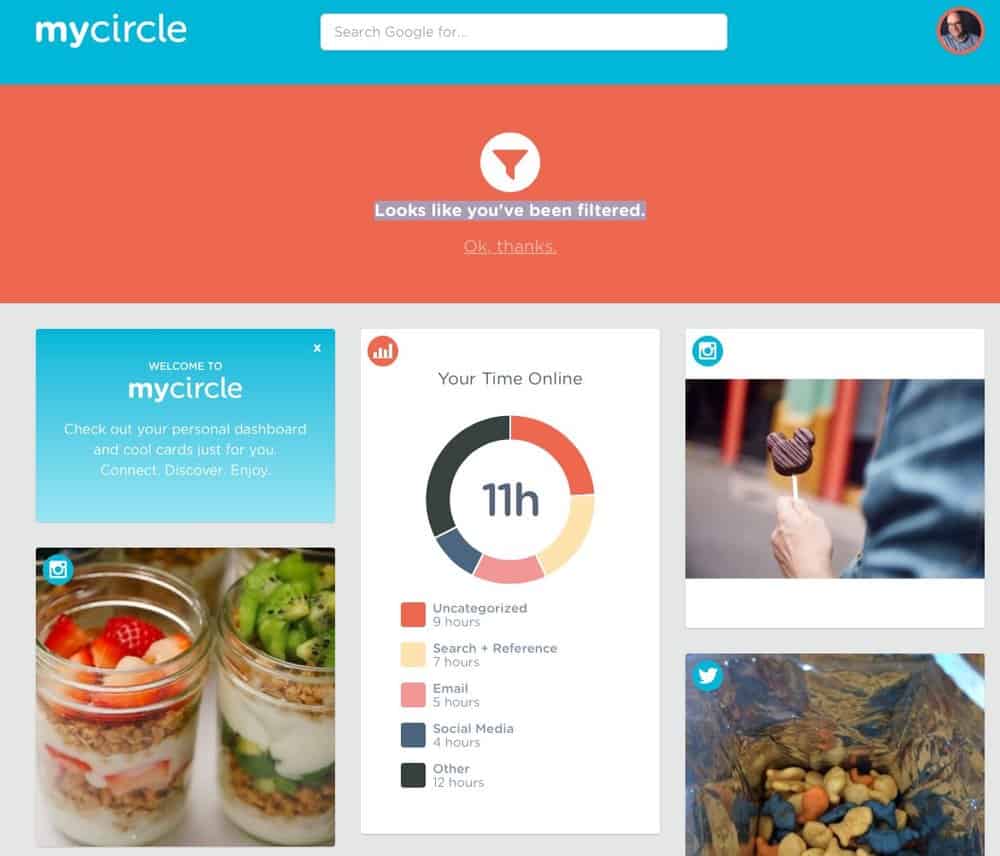 Using the app, you can adjust settings. You can also view reports for each user, including time spent online, browser history, and blocked sites.
Circle is easy to set up and customize, and it just works. The reporting is helpful, and it works on every connected device. You can also block restricted videos on YouTube, enforce Google Safe Search, and block ads.
I have only two complaints. First: Circle only ships to the United States. I hope this will change soon. Second: I hope they improve the page that's served when filtered. The page is attractive, but I doubt I'll get much use from the Disney content. I won't complain much, though, since their partnership with Disney probably means it comes at a cheaper price.
Everyone needs to take action to protect themselves from porn. Circle is a great product, and I'd recommend it to anyone who wants an effective and easy solution in their home.
More from Amazon.com | MeetCircle.com