Three Books on Pastoral Ministry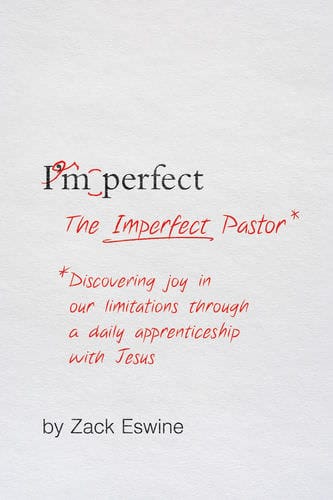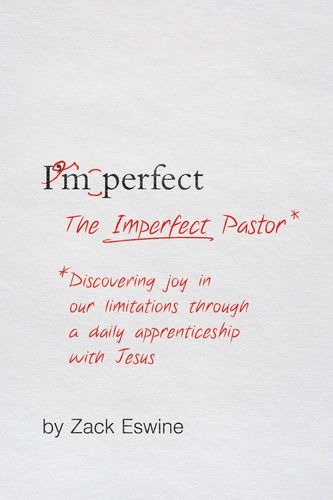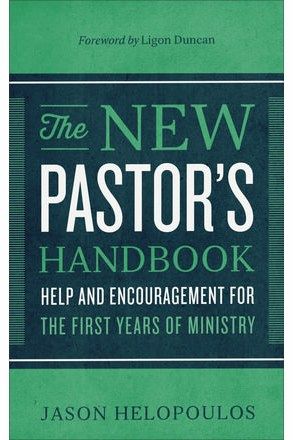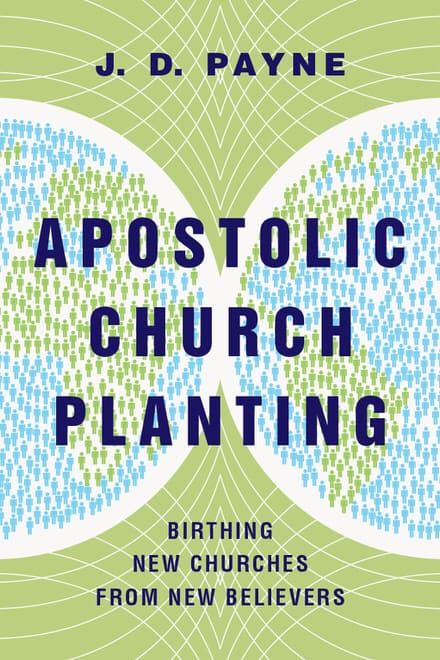 When I'm asked to recommend books for new pastors, here are three that usually come to mind:
The Imperfect Pastor — I've written about this book before. I think every pastor should read it. Eswine understands the temptations that are common to pastors. We love ministry that's large, fast, and famous. Eswine calls us instead to surrender to doing small, mostly overlooked things over long periods of time. This is a profound and thoughtful piece of pastoral theology.
The New Pastor's Handbook — Jason Helopoulos has written a helpful book for new pastors. It gives clear, practical advice on topics that pastors will face. It's both theological and practical. "Ministry, like baseball, is quite simple," he writes. "It is nothing more than loving Christ, loving his people, and loving the Word…When love for Christ, his people, and his Word dominates our motivations and actions, everything else falls into place." This book gives needed clarity to new and old pastors.
Apostolic Church Planting — Every church needs to be involved in church planting. Apostolic Church Planting is one of the best books out there on birthing churches from the harvest fields. It simplifies church planting, and provides a track for churches of all sizes to get involved. Church planting should be on every pastor's radar, and this book is one I'd highly recommend.
It's hard to pick just three books, but these are a good start.