He Entered the Water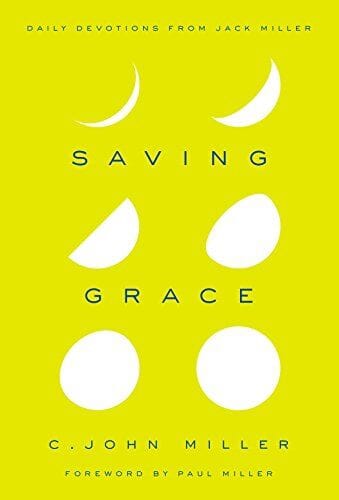 I love this story from Jack Miller in his devotional Saving Grace.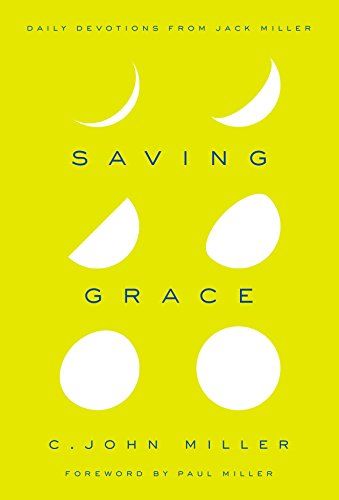 A missionary linguist was working in a remote village in Laos. He was trying to find a word to translate Savior. He asked villagers the word they would use to describe the person who saved someone from a tiger's attack, or a child from falling off a cliff. "Pa," they said.
A couple of days later, the missionary set out on a raft with two women to cross a river. The water was turbulent, and the raft flipped. The missionary grabbed the two women and swam with them to shore.
The missionary asked them what word they would use to describe saving them from drowning. "Not pa, but che," they responded. "Pa is when you reach down to help someone from above and che is when you were in the water yourself."
Miller writes, "That's what Jesus did. He went into the depths of the water and pulled us out — a real Savior who became like us, lived with us, and gave his life for us."
I wish you all the best this Christmas!