Six Blessings of Church Planting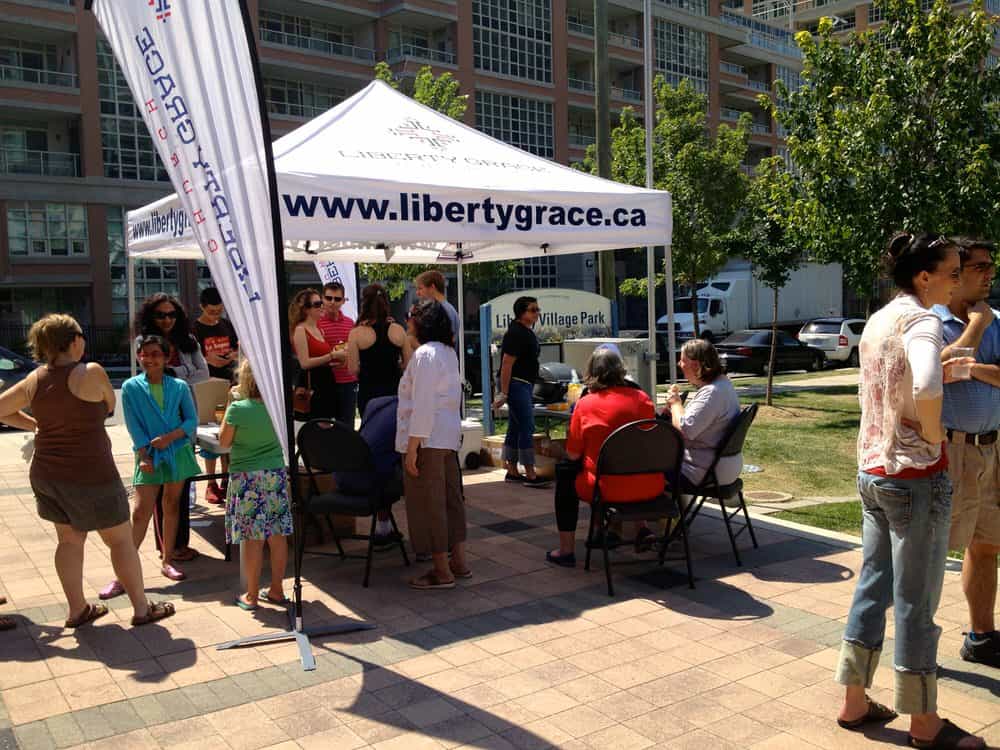 For the past year, we've been involved in planting a church in Liberty Village, a community in downtown Toronto. It's been exciting for us to experience the beginnings of a new church in a growing community, and to partner together for the advance of the gospel.
Here are six of the top blessings we've experienced so far.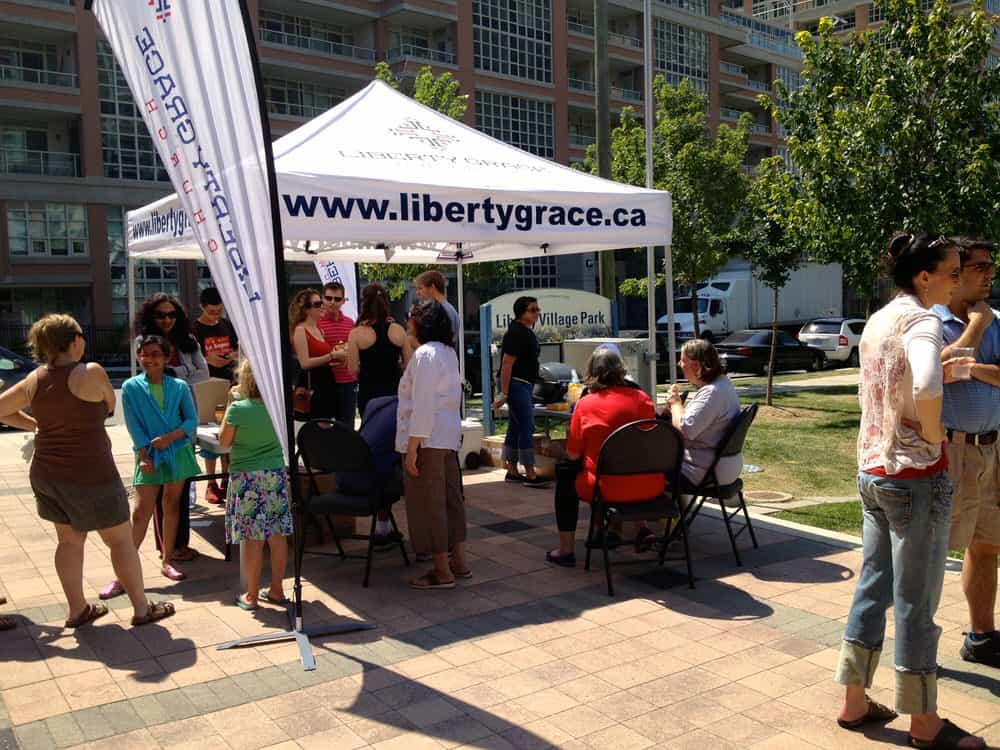 Team members — We started with nobody, but quickly found people who were willing to join us. It's taken sacrifice. It's thankless work and there is no glory. But we have been blessed by people who have put in the work, hours, and prayer to be part of a brand new church.
Partners — A major theme of the book of Philippians is the importance of partnering together with church planters for the advance of the gospel through pioneering new gospel works. We have been so blessed with churches and individuals that have stood with us, prayed for us, and financially supported what we are doing.
Visiting churches  — I've spent a lot of time visiting churches that are interested in what we are doing. I have been encouraged by the diversity and richness of the body of Christ, and the interest that many have in church planting.
Provision — God has provided for us in pretty spectacular ways. Every time I begin to worry about future provision, I review what God has done so far. I love having fresh stories of God's amazing provision at just the right time.
Openness — I love having made new connections and friendships in the community. There is some hostility to what we are doing, but there is a lot of openness as well, and it's exciting.
Expectation — On Saturday night we talked about our first baptism service, and the excitement was palpable. We can't wait to see what God is going to do as we continue to serve in Liberty Village.
God has been so good to us. After our weekly gathering on Saturday night, I was overflowing with gratitude for all that God has done so far.
These are just six of the blessings we've experienced so far in our church planting journey.