Top Posts of 2019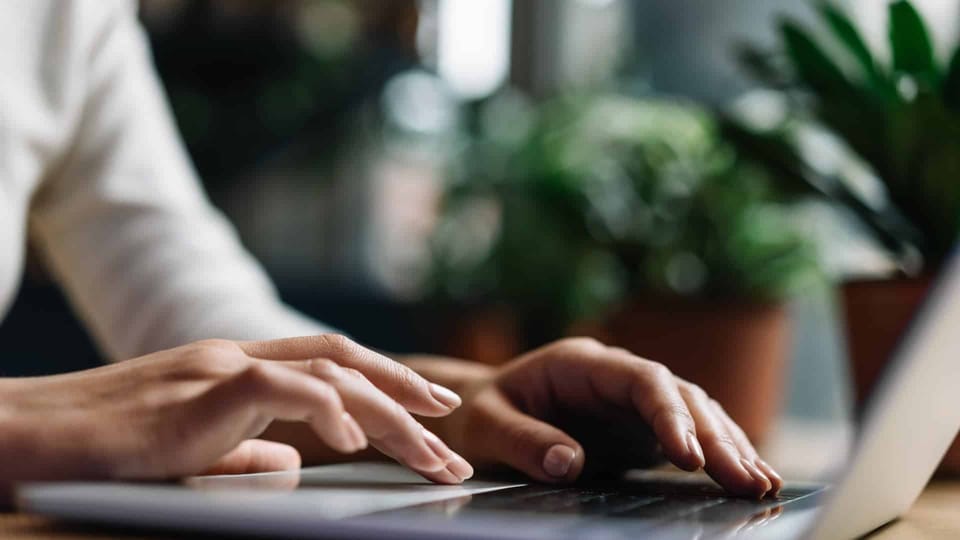 Here, in order of traffic from highest to lowest, are a couple of lists of the top posts I've written over the past year.
Note: If you haven't already done so, please sign up for my email list, or subscribe to the feed for DashHouse (RSS) or my column at TGC Canada (RSS).
Top Posts at DashHouse
The Kind of Man I'd Like to Become
I suppose I've always had dreams about becoming a certain kind of man. They used to be dreams about accomplishment.

Increasingly as I get older I have a different set of dreams. Here are some of them.
God must love almost invisible churches because he made so many of them. So we'd better start to love them too.
Don't Cancel Your Church Services
We can't afford to elevate service opportunities and rest over what happens when God's people gather together for worship.
We need more pastors who know what it's like to occasionally weep. We need to learn how to pastor with a broken heart.
Top Posts at TGC
I also started posting at TGC Canada this year. Here are the top posts at that site:
Don't let the ordinariness of the church fool you. Don't buy all the cynicism about the church being dead and the institution not worth saving. All around this, God is building his church and preserving a people who have nothing in common except for Jesus. We have the incredible privilege of joining the church and loving God's people.
Thank you, Ray. You've served well, and many of us are grateful. May God continue to bless you and use you, and may he give us all grace to serve and finish well.
My predecessor served well. He preached, baptized, discipled, led, and lasted through the ups and downs of ministry. But even more importantly, he died well. He died loving his wife, encouraging others, and clinging to his Lord.
I'd caught a bad case of church cynicism. Now I hope to model and spread the opposite: love for the church, and amazement that I get to be part of it.
The stakes are high. Our lives and ministries are short. When it comes to living and serving faithfully, we can't afford to rush.
Sex is one of the greatest issues we'll face in apologetics and discipleship. Let's face it with courage, beauty, and grace.
Pastors: set an example. Preach the gospel. Submit to Scripture. Love your people. Be patient. Learn to speak to culture. Pray for conversions. Disciple your people. Love your wife. Repent quickly and often. Laugh. Stay and trust God for the increase.

We don't need you to be perfect, but we need you to be faithful. We need your example.
God works through ordinary people doing ordinary things. Another sermon, another encouragement, another prayer. Drip by unremarkable drip, God does his remarkable work.
So how is ministry going? It's hard. It's joyous. It's difficult to measure. That may not be the answer people are looking for, but it's the most accurate answer I know how to give.
God's Primary Instrument for Growing God's Church
"God's Word, working through God's Spirit, is God's primary instrument for growing God's church." I don't know of many sentences that pack as much of a punch for today's church.
Thanks for reading. I am deeply grateful. I hope you have a very happy New Year!