The Pastor's Justification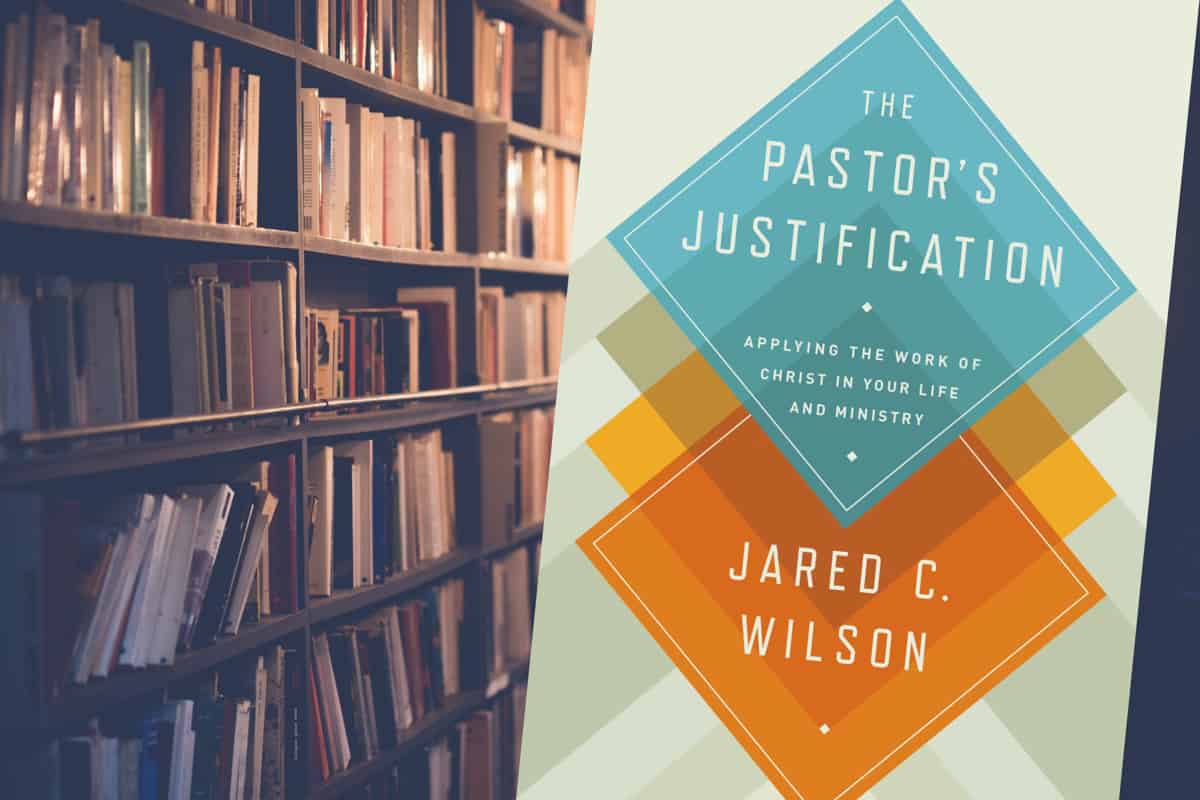 At the end of a long day, I read these words from Jared Wilson's book The Pastor's Justification: Applying the Work of Christ in Your Life and Ministry:
Jesus Christ alone is the hope, treasure, joy, and purpose of pastoral ministry. Not church growth, not church planting, not church success, not church business, not church programs, not church activities, not church popularity. Let everything be a means to this end: the treasuring of Christ and the enjoying of his glory.
There's nothing I don't already know in that paragraph. And yet I needed this reminder because I'm prone to forget what I know.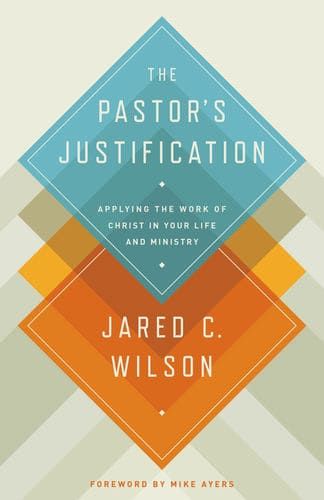 The Pastor's Justification is like that. It's not only a well-written book (few people can turn a phrase like Wilson), it's also a needed kick in the pants for pastors like me who lose sight of what pastoring is about.
Three Reasons to Read
I commend this book for you for three reasons.
First: it's written by an ordinary pastor. Wilson now serves as Assistant Professor of Pastoral Ministry at Spurgeon College. Before that, though, he planted a church that didn't grow quickly, and he pastored a rural church in Vermont. He even speaks at a conference called the Normal Pastor Conference. He's not a celebrity pastor in the stratosphere. He knows what it's like to be an ordinary pastor.
Second: Wilson has a grip on the gospel and the nature of ministry. I can't keep track of how many times I nodded my head and highlighted what he wrote. If I taught a pastoral theology class (as I once did), I would assign this book. It's a reliable guide to the nature of faithful ministry.
Finally: it's well written. I read pretty much anything that Wilson writes simply because he's such a good writer. And yes, I am a little bit jealous.
Pastors Face Hardship; Pastors Are Free
Pastors face hardship. Anyone who's pastored knows it. "Pastoral ministry is cross-taking," Wilson writes. "Woe to the easy pastorate!"
And yet pastors are free. "What happens to a gospel-wakened pastor who has cast his cares upon God is that he becomes joyously free. He can lead confidently because he knows things aren't up to him, but to God." We can give our anxieties to God.
I want to become that kind of free pastor. This book points the way.
I can't imagine a pastor who won't be encouraged by this book.
Top Ten Quotes
Brothers, there are aspects of professionalism that make sense in our modern ministry contexts, but when all is said and done, we are not managers of spiritual enterprises; we are shepherds. And shepherds feed their sheep. (28)
Pastor, do not let your vision for the church you want get in the way of God's vision for the church you actually have! (31)
Don't settle for the false heaven of a "successful ministry." Because real success is faithfulness. (37)
Eagerness comes from a real experience of the gospel of Jesus Christ. Everything else is just ministerial technology. (38)
Pastors are not appointed to a church primarily to lead in the instruction of skills and the dissemination of information; they are appointed to a church primarily to lead in Christ-following. (47)
If the gospel is regularly being preached in your church, you will eventually become a magnet for the messiest kinds of sinners. (65)
God routinely chooses the B-stringers, the scrubs, the alternates, the lowly, the foolish, the weak, and the unassuming to shame the all-stars. (73)
This is the key to confidence: we can work because the work is already done. We give the daily pressure of all the anxiety of the church to God. (82)
We have to stop being drawn to flashy things. Flashy things tend to burn out quickly. And as many have learned, extraordinary gifts can take a man where paltry character cannot keep him. (147)
Pastor, don't confuse a difficult season in your ministry with lack of calling to a particular place or to ministry altogether. It could be that God has called you precisely to and for this difficulty. (175)
More from Amazon.com