Help Me Be More Helpful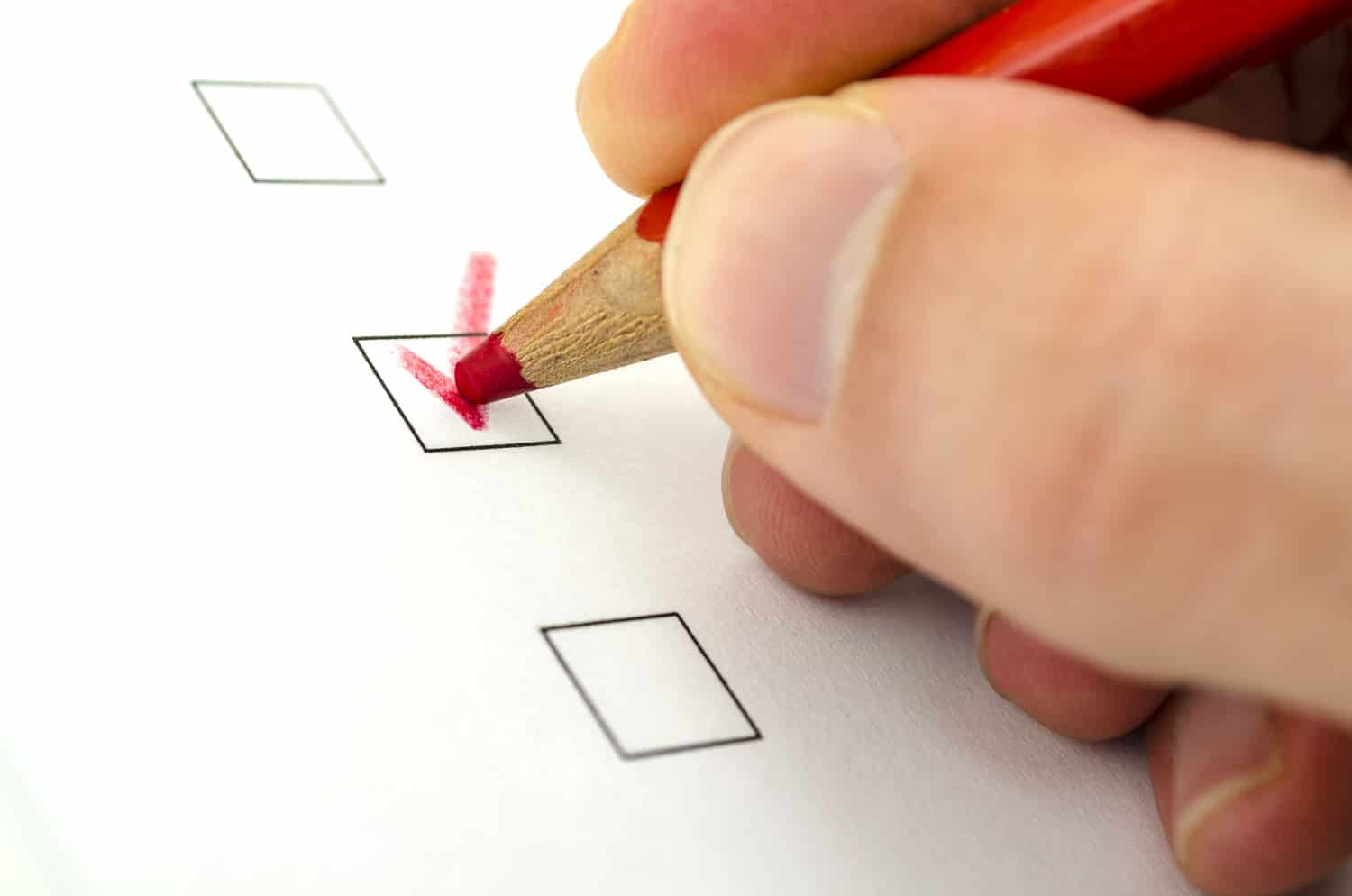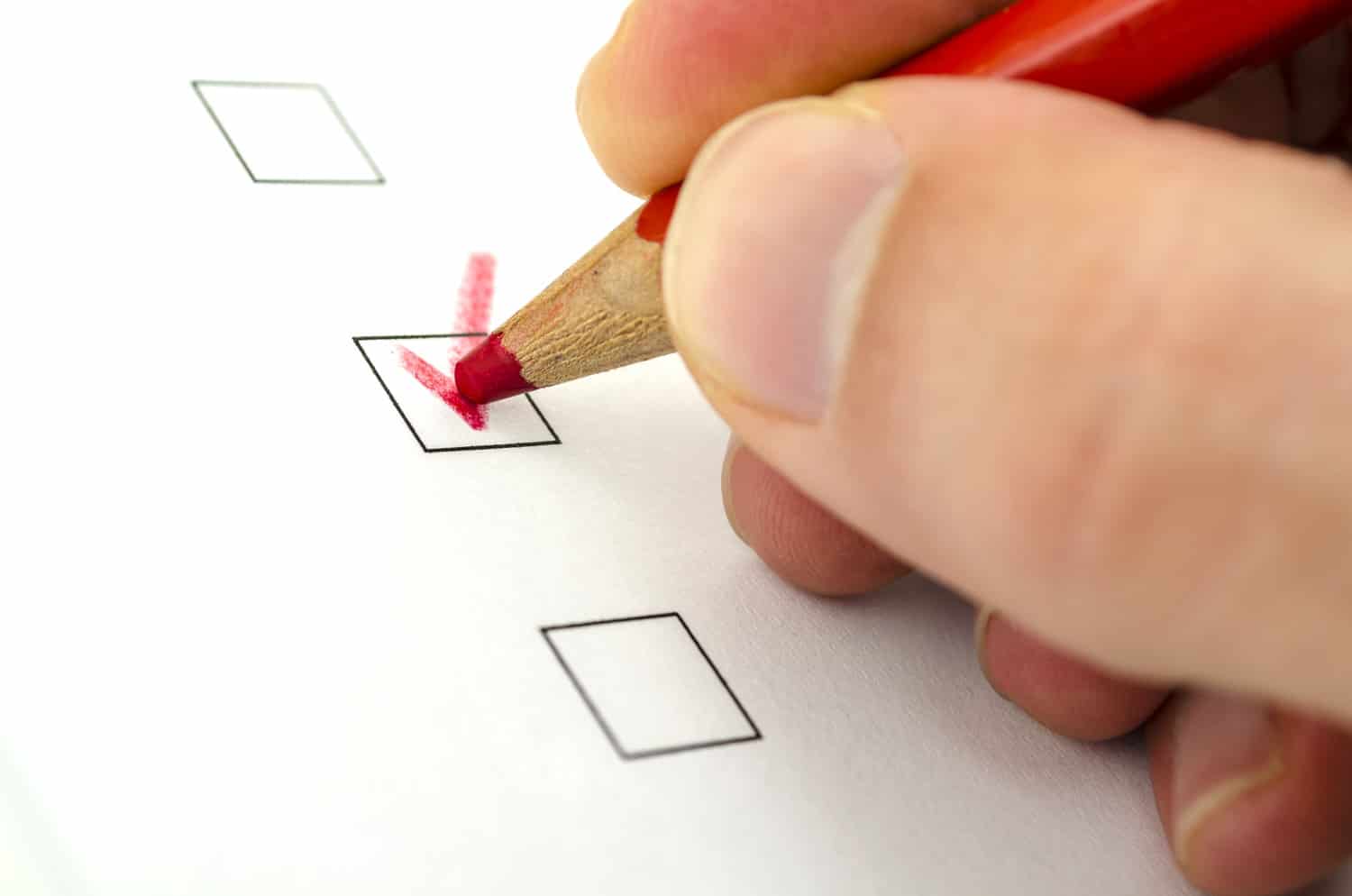 Big changes are coming to this blog. I'd like to ask your help as I prepare.
Please take 5-10 minutes to answer the questions below. When you give me your feedback, I will instantly enter you into a contest to win one of two $50 Amazon gift cards.
Thanks in advance for feedback.
The survey is now closed.