June Theology Pub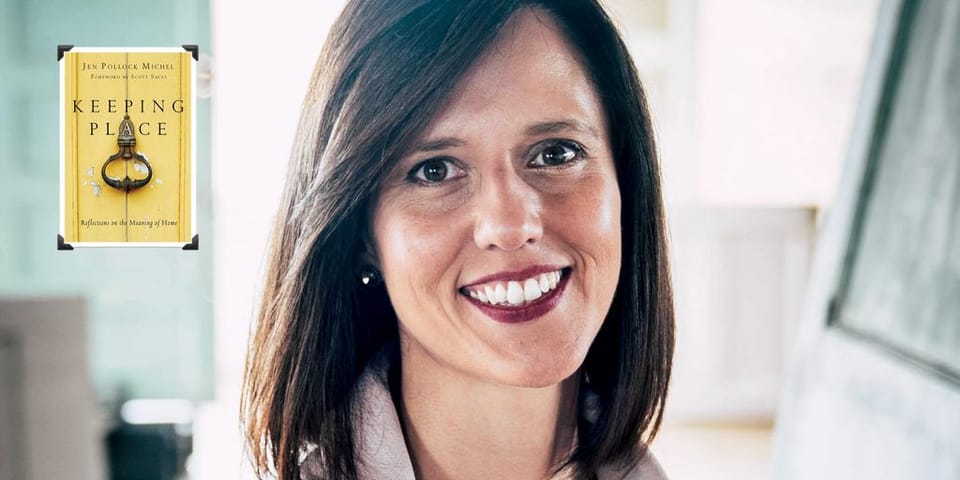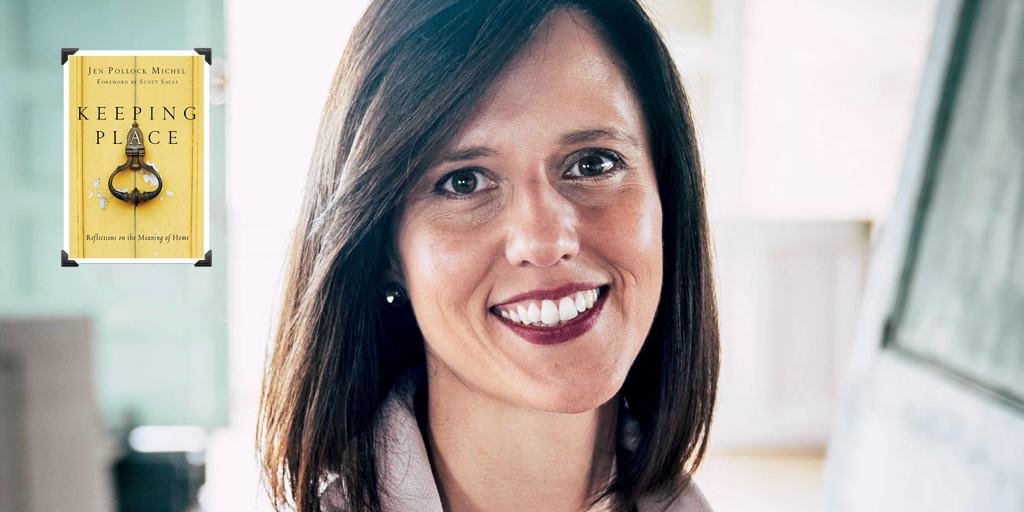 On Monday, June 12 at 7PM, Jen Pollock Michel will be speaking about her new book Keeping Place: Reflections on the Meaning of Home.
Please note the updated location. We will meet at Sarah's Cafe (1426 Danforth, between Greenwood & Coxwell on the NE corner of Monarch Park Ave.). Admission is free; we will pass the hat to cover costs.
Please RSVP by June 8 to reserve your seat.
About Keeping Place
Home is our most fundamental human longing. And for many of us homesickness is a nagging place of grief. This book connects that desire and disappointment with the story of the Bible, helping us to see that there is a homemaking God with wide arms of welcome—and a church commissioned with this same work.
"Many of us seem to be recovering the sacred, if ordinary, beauty of place," Jen writes. "Perhaps we're reading along with Wendell Berry, falling in love with Berry's small-town barber and Jayber Crow's small-town life … Or maybe we're simply reading our Bibles better, discovering that while we might wish to flatten Scripture to serve our didactic purposes, it rises up in flesh and sinew, muscle and bone: God's holy story is written in the lives of people and their places."
Read more about Keeping Place here.