June 2021 Theology Pub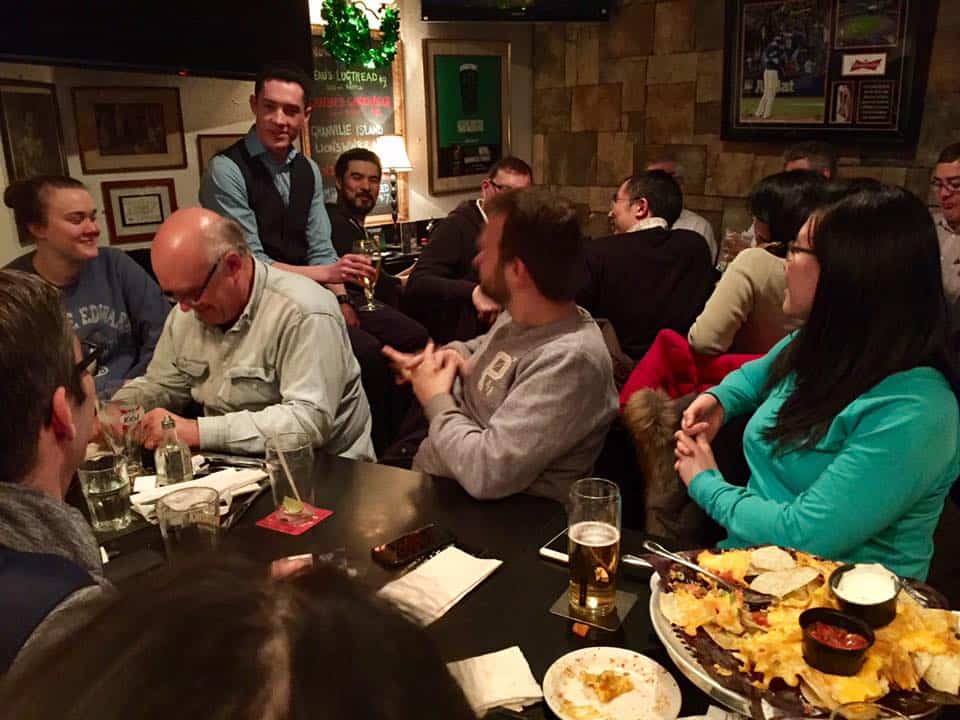 On Thursday, June 17 at 7PM — two years to the day after our last Theology Pub — Ashley Hibbard will be speaking on "By Faith He Still Speaks": Hearing Victims' Voices Across the Centuries.
Hibbard will speak about how the Hebrew Scriptures attends to the voice of the victim. This is an important topic today because of the domestic violence myths/ victim blaming that all-too-easily still circulate in some churches.
Hibbard is currently a research associate at the Centre for the Study of Bible and Violence, and adjunct faculty at Emmanuel Bible College in Kitchener, Ontario. She has a Ph.D. with Trinity College Bristol/ University of Aberdeen.
The event will take place on Zoom with a Q&A. Tickets are free by limited. Register to attend by reserving your place on Eventbrite by June 17 at 4PM.