June Theology Pub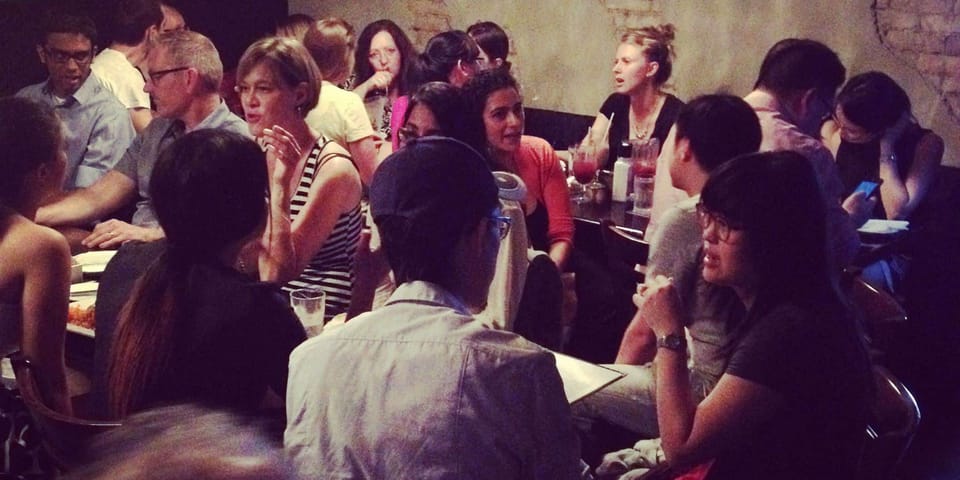 On Monday, June 17 at 7PM, Jen Pollock Michel will be speaking about her new book Surprised by Paradox: The Promise of "And" in an Either-Or World.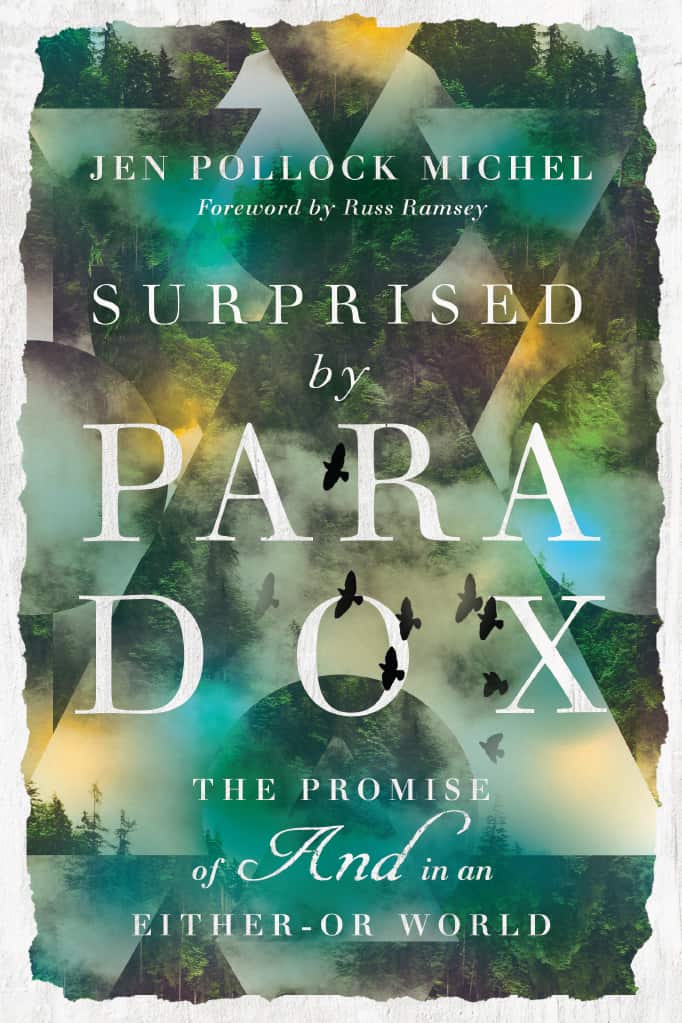 What if certainty isn't the goal?
In a world filled with ambiguity, many of us long for a belief system that provides straightforward answers to complex questions and clarity in the face of confusion. We want faith to act like an orderly set of truth-claims designed to solve the problems and pain that life throws at us.
With signature candor and depth, Jen Pollock Michel helps readers imagine a Christian faith open to mystery. While there are certainties in Christian faith, at the heart of the Christian story is also paradox. Jesus invites us to abandon the polarities of either and or in order to embrace the difficult, wondrous dissonance of and.
Jen Pollock Michel is the author of Teach Us to Want and Keeping Place, which each have a video curriculum available through Right Now Media. She is a regular contributor for Christianity Today and Moody Bible Institute's Today in the Word, and she earned her BA in French from Wheaton College and her MA in literature from Northwestern University. Wife and mother of five, Jen lives in Toronto, Canada.
Tickets are free. Buy your own meal and drinks; we will pass the hat to cover the meals and drinks of the speaker. The pub will take place from 7 to 10 PM at Sarah's Cafe (1426 Danforth Avenue), close to the Greenwood subway station.
Please RSVP by June 13 to reserve your seat.