Introducing Gospel for Life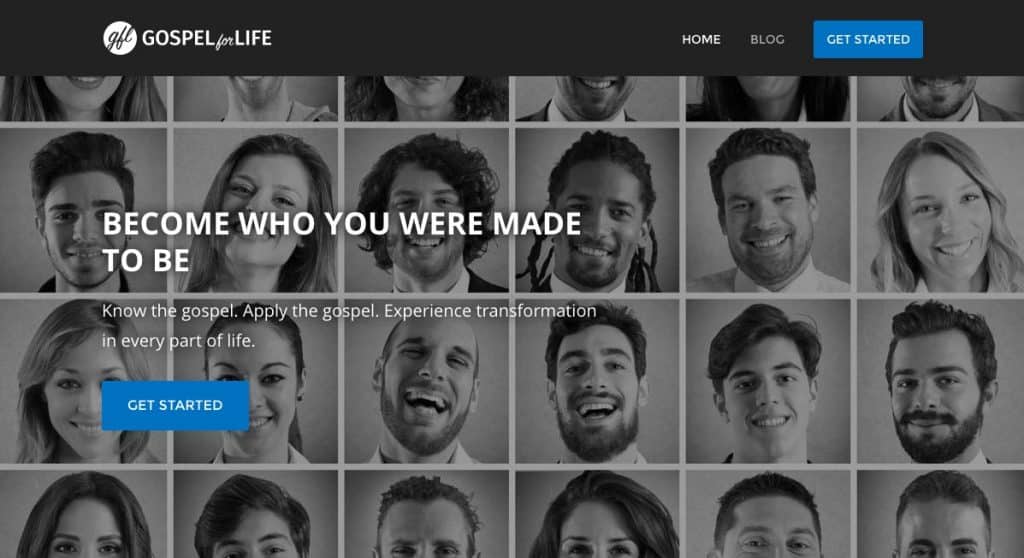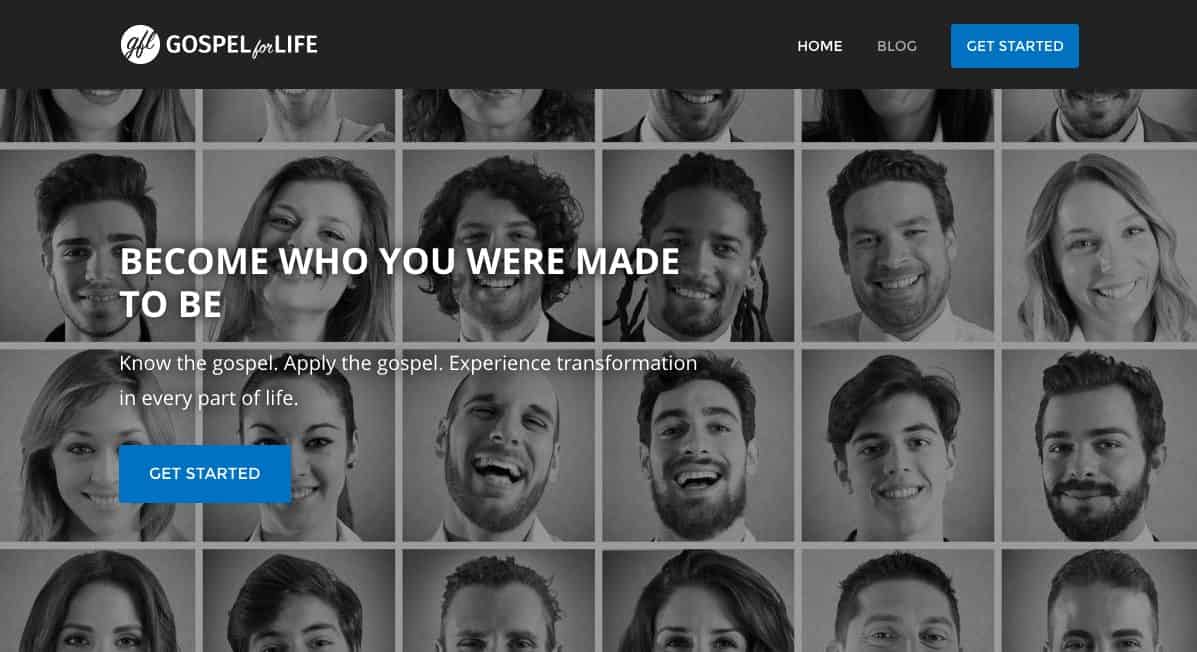 We want people to grow. We understand our calling as pastors and followers of Jesus: to make disciples who make disciples.
But we also understand that discipleship isn't automatic. It takes intentional effort, both on the part of pastors and disciples. The fundamental reason our churches exist is to make disciples, but we sometimes wonder if all our activities and programs, despite our best intentions, are getting the job done.
I get it. I've had these same thoughts.
But I've also seen a more intentional, effective way to disciple someone. It came from the unlikeliest place.
Learning from Precision Nutrition
A few years ago, Charlene signed up for a nutrition program with Precision Nutrition, a company where she worked in accounting. I was skeptical. But she signed up, and a year later, I signed up too.
It was simple. Every morning, I got a lesson. Every two weeks, I got a new habit to practice. We were also assigned a coach, who gave us feedback on our lessons, encouragement, instruction, and accountability.
The year-long program combined new knowledge, small habits that led to big changes, backed by personal coaching and support. We loved the program, and we loved the results.
One day it hit us: Precision Nutrition was discipling us in nutrition. In fact, they were more intentional and effective in their discipleship than any church I'd seen.
That got us thinking.
What if we used a similar structure to disciple followers of Jesus? We need more than information or behavioral transformation. We need an intentional process, new habits, and someone to walk with us. We began to imagine using a process like this to help our own church, and to serve other Christians and churches as well.
Introducing Gospel for Life
Last year, Charlene finished working at Precision Nutrition, so that we could begin to apply what we learned to discipleship. This year, we've been working on a  new project called Gospel for Life.
All people will have to do is to sign up. They'll get practical tips and habits, personal coaching, and peer support. We'll help them become the person God created them to be.
We're hoping that churches will be able to use this as a resource, and one day to offer this as their own discipleship platform.
We don't want to see people stuck. We want to see them grow closer to God, build new habits, and experience the transformation they've always wanted. We want to see churches able to use this as a resource to help their people grow.
Find out more at GospelforLife.com. We'd appreciate your prayers.