Top Posts of 2021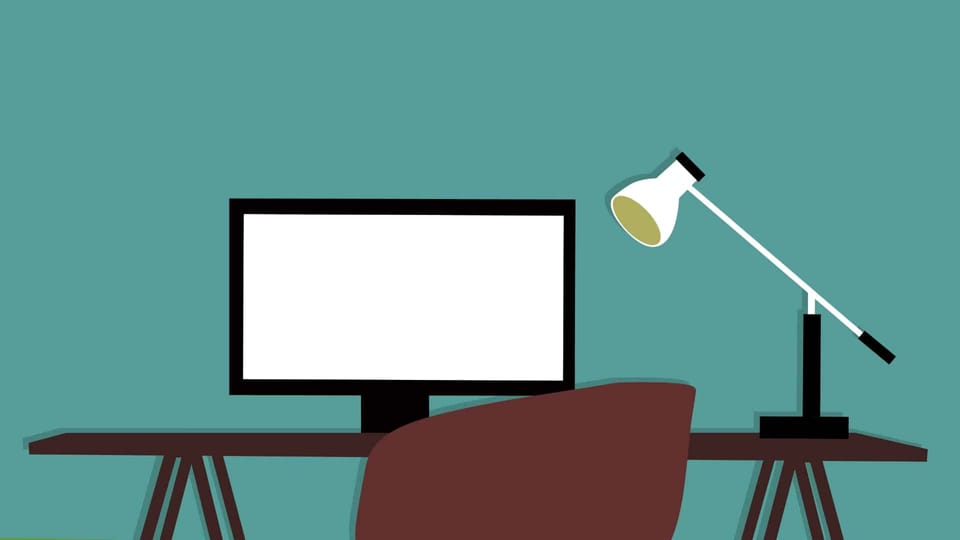 Here, in order of traffic from highest to lowest, are a couple of lists of the top posts I've written over the past year.
Thank you for reading. I'm grateful.
Note: If you haven't already done so, please sign up for my weekly newsletter, or subscribe to the feed for DashHouse (RSS) or my column at TGC Canada (RSS).
Top Posts at DashHouse
Pick a book from the Hebrew Scriptures, a book from the New Testament, and a dead person. Spend the rest of your life going deep.
Hold on to hope when it seems everyone has lost their mind.
Beware the Deadly Weed of Cynicism
Cynicism is a weed, a deadly one. Grab it by the roots and get rid of it. Don't tolerate its presence for a second, because it wants to take over your soul.
Ignore the Noise and Shepherd the Flock Among You
Shepherd the flock that's among you, and happily ignore those who are causing controversy elsewhere.
I want a Psalm 1 life.
Top Posts at TGC Canada
Be Careful About Calling Somebody a Heretic
To preserve the notion of heresy, and for the sake of our own integrity, be careful before you call someone who disagrees with you a heretic.
So much is at stake. Let's take care in how we handle conflict.
An Important Question Every Pastor Must Answer
Do you know that you matter apart from all of this?
To pastor is to suffer. And it's worth it.
Giving Thanks for the Resilience of God's People
One of the best and most helpful things a pastor can do is to give thanks for his people. Not only is it right, but it's good for the pastor's soul, and it's good for the people.