Between Heaven and the Real World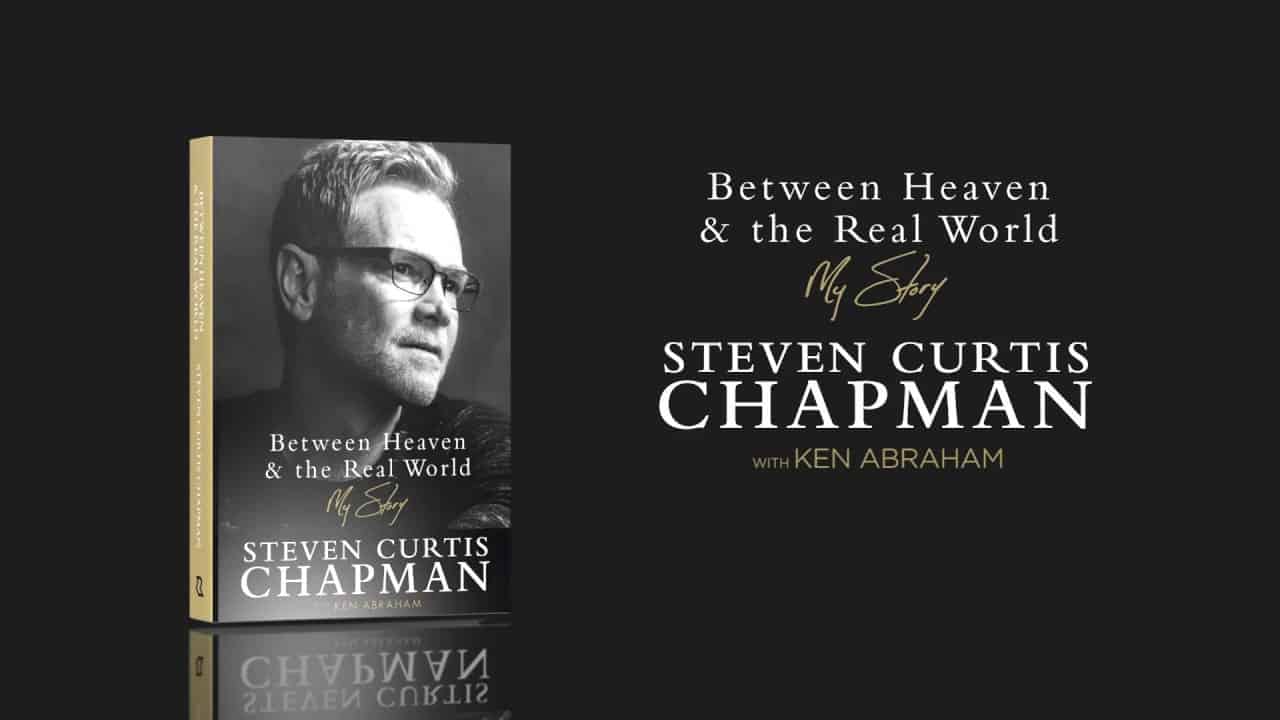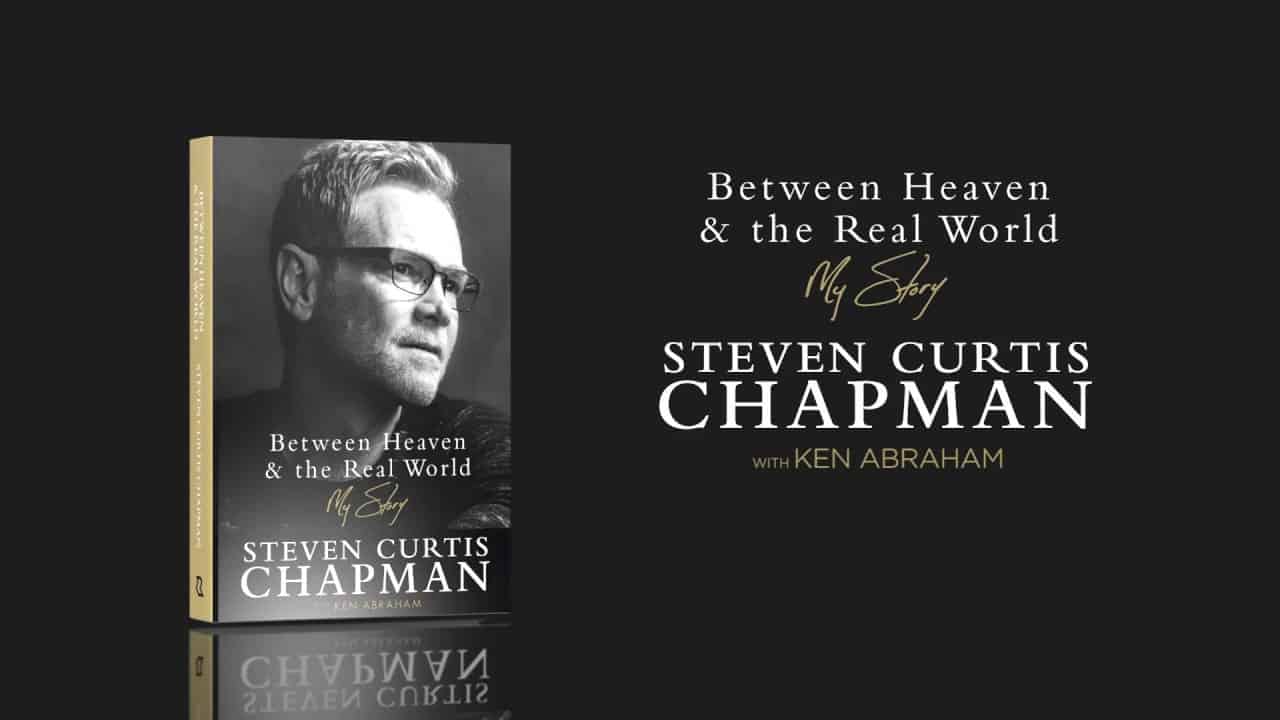 I heard Steven Curtis Chapman at Canada's Wonderland in September 2000. I enjoyed his music, especially For the Sake of the Call, The Great Adventure, and Heaven in the Real World. To be honest, though, I hadn't given him much thought in recent years, except when I heard he'd experienced a personal tragedy in 2008.
And yet when I heard that he'd written an autobiography, Between Heaven and the Real World, I was interested. I'm glad I did for three reasons.
The Story
For years I've tried to read ministry, theology, and self-development books. Now I'm trying something different: I'm also reading books that I enjoy. I've never read so many novels, as well as biographies and other books. Sometimes it's fun to read just for the sake of enjoyment.
I decided to read this book because I was hoping it would be enjoyable, and it was. Chapman, with the help of Ken Abraham, has written an entertaining book. Having visited Nashville a couple of times last year, I was even more interested in his perspective on the music scene. Chapman's lived a fascinating life, and I enjoyed learning more about it.
The Honesty
In the buzz about the book, I sensed that Chapman's book would be more than just entertaining. I expected that it would be honest too. In an interview with Christianity Today, Chapman said:
I didn't want to skim the surface. Often, in the church, we're very good at presenting a story that shows us in a favorable light…The two words that guided me were "honesty" and "honor." I wanted to be transparent while at the same time honoring my wife, my parents, and my family. I hope and pray I've achieved that.
He's done us a favor. We need examples of people who've chosen to be honest, even about the painful parts of their lives. Too many of us look at the lives of others and conclude that we must be the only ones who don't have it all together.
I'm grateful, then, that Chapman has shared about the tough parts of his story: the struggles, his wife's depression, and tensions in their marriage. He's honest, and his honesty is a gift to his readers and to the church.
The Hope
In 2008, the Chapmans lost their daughter Maria in a tragic accident. As I progressed through the book, I knew that this event was coming. It's heartrending and painful to read.
How can a family survive a tragedy like this?
Chapman doesn't gloss over the pain. There are no glib answers or platitudes. They grieved in the public eye — in the media and eventually at concerts — and yet they did so with honesty and hope.
Everywhere we went God used our brokenness to give people hope and to remind them no matter what they had experienced, the story wasn't over yet. God is for us and with us every step of the journey, even when we can't see Him or feel Him.
Later, Chapman writes:
We understand that we really are in between heaven and the real world, living day to day with the sure hope of heaven before us. And we also know how important it is for us to show up in the here and now, where God has us today. This life is so short, and there is much good to be done and much love to be shown in the few days we have on this side of the veil.
I would have read this book simply for its entertainment value, but it did more than entertain. It gave hope. It pointed to the beauty of the gospel in the middle of difficulty and tragedy. It's a book that shows the beauty of a life that's been touched by the grace of Jesus.
I haven't seen Chapman perform in almost 17 years. But now I've seen something more valuable than a concert. I've seen, through this book, his life, and that life has shown me Jesus. And for that I'm grateful.
More from Amazon.com
To see more articles and resources like this one…
And if you want to contact me, send me an email at feedback@DashHouse.com.