Favorite Books of 2018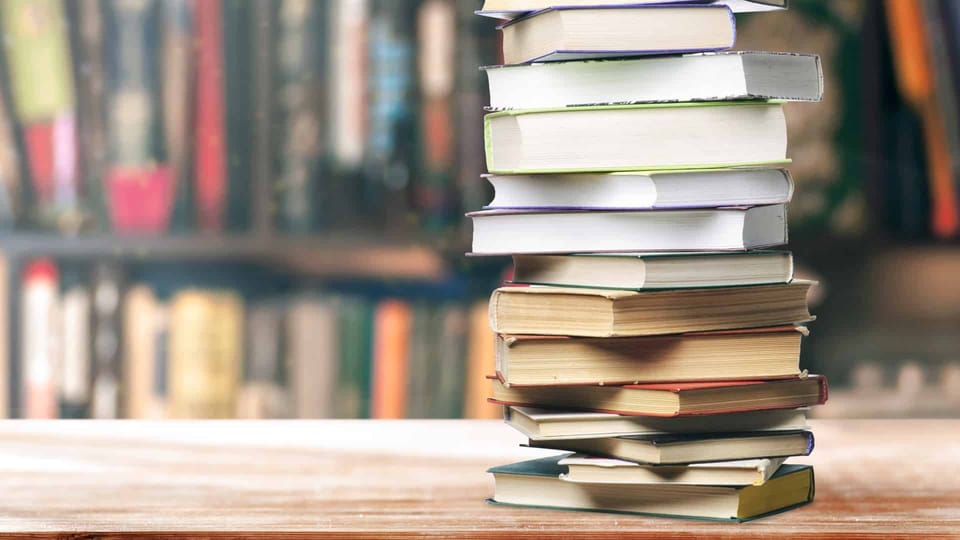 It's the time of year that people post their favorite books of the year. Russell Moore, Jared Wilson, and Tony Reinke have already posted theirs.
Here are my twelve favorite reads from the past year, beginning with Christian books and moving toward business and other books. Some were published this year, but some are older.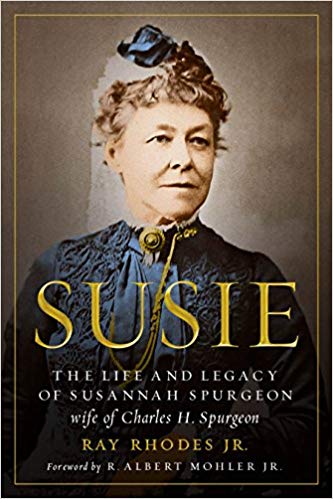 I've long been a fan of Charles Spurgeon, the famous preacher of 19th-century London. But I've never paid much attention to Susannah Spurgeon, his wife, until reading Susie by Ray Rhodes.
I should have paid attention sooner. I not only know Charles better now, but I'm convicted and encouraged by Susannah's example. I didn't realize how much this book needed to be written.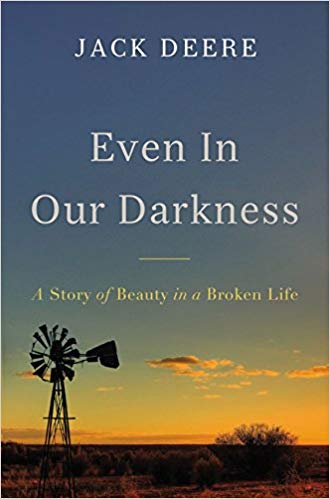 One of the most honest books I've read. It's a tale of heartbreak and grace written by someone who appeared to have it all. I can't say I enjoyed this book, but I appreciated the author's transparency and his experience of God's grace. We need more books like this.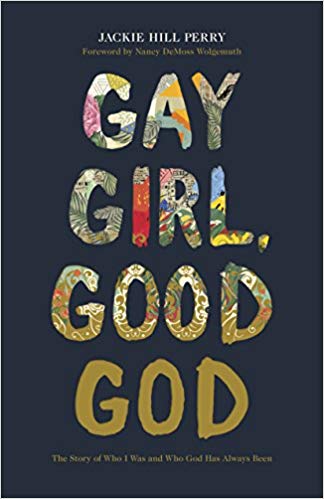 I've long prayed for people who have experienced same-sex attraction to write about their stories, and this is a good one. I'm most encouraged by her conversion story, and also by her honesty. I hear the audiobook is even better than the written version. It's slightly preachy at times, but so helpful.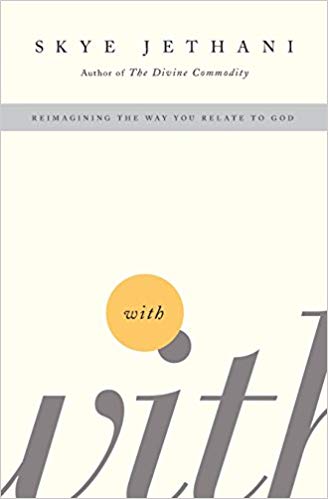 Skye Jethani made last year's list as well. His book With is both a caution and an invitation to enjoy the gift of a relationship with God, and to remember that he is what we seek most of all. He corrects some of the common mistaken ways we approach our relationship with God. "God would cease to be how we acquire our treasure, and he would become our treasure."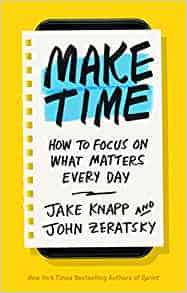 Make Time is written to help us with our busyness problem. It's not really a productivity book, they say. It's designed to help us create time for what matters. The book focuses on four key practices: starting the day with a single high-priority goal (a highlight), energizing our mind by using our bodies, entering laser mode, and then reflecting. Simple and mostly guilt-free.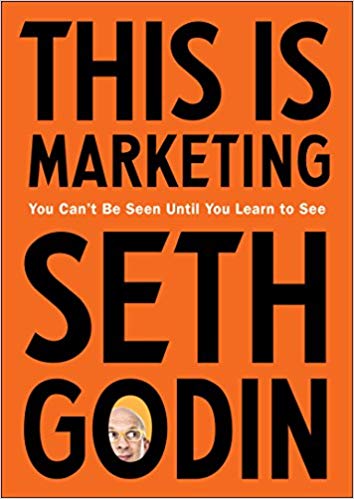 I love Seth Godin. Don't let the title mislead you: this is no ordinary marketing book. It's about making change happen, and generously helping people solve problems. Marketing is morally neutral, and we can push it in good or bad ways. Godin pushes us in a good direction in this book.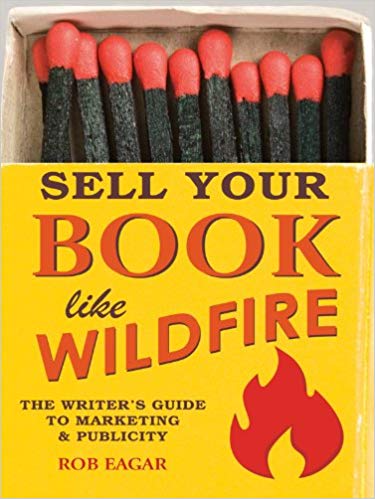 Yes, another marketing book. I didn't have a clue how to get the word out about How to Grow when it came out in August. This book helped me articulate what the book was about and how to communicate that. My acquisitions editor recommended it, and I found it helpful.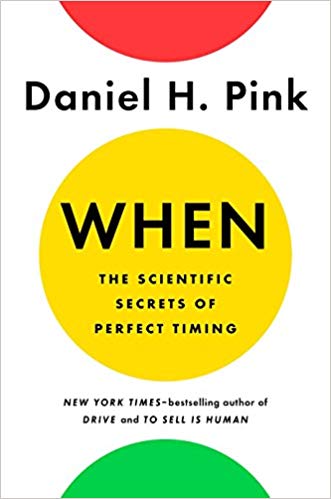 Timing is important. This isn't a how-to but a when-to book with insights on using our time each day, in projects, and even understanding our whole lives. I found a few actionable insights that have improved how I use my time. I also learned that subjective wellbeing among American males bottoms out at an estimated 52.9 years, but climbs from there. If I can survive the next few years, things are looking up!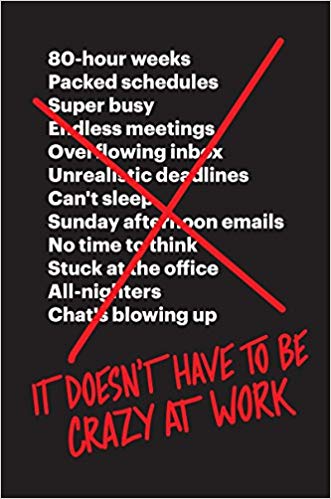 "Sustained exhaustion is not a badge of honor, it's a mark of stupidity," the authors write. " The book is a manifesto on resisting the hustle of always being on, never going home, and working on vacation. The authors aren't against hard work; they're against endless work. The conclusion: "A calm company is a choice. Make it yours." Such an important book in a workaholic culture.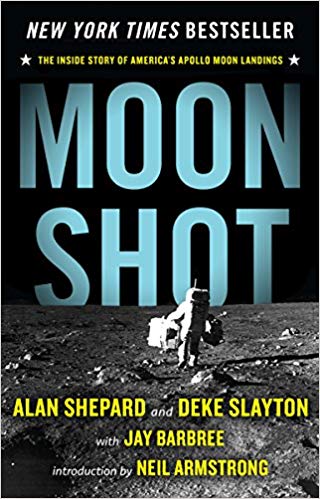 I enjoy a nonfiction story that reads like it's fiction. I learned a lot about American's quest to get to the moon, and enjoyed the story. Good bedtime reading.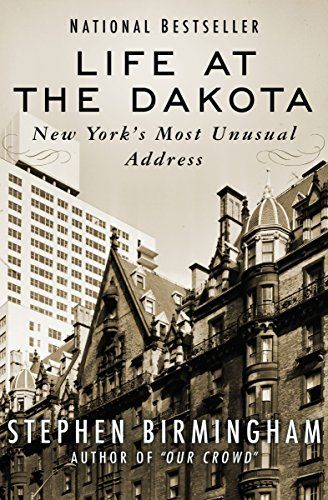 I've stood outside the Dakota, New York's famous co-op apartment, and wondered about its history. This book describes the quirky history of the building and the people who live there. It's such an odd building, and quite the cast of characters. I enjoyed this book much more than I should have, and was sad to see it end.
I knew almost nothing about North Korea, except for what's in the news, before reading this book. A heartbreaking and humbling story.