Favorite Books of 2017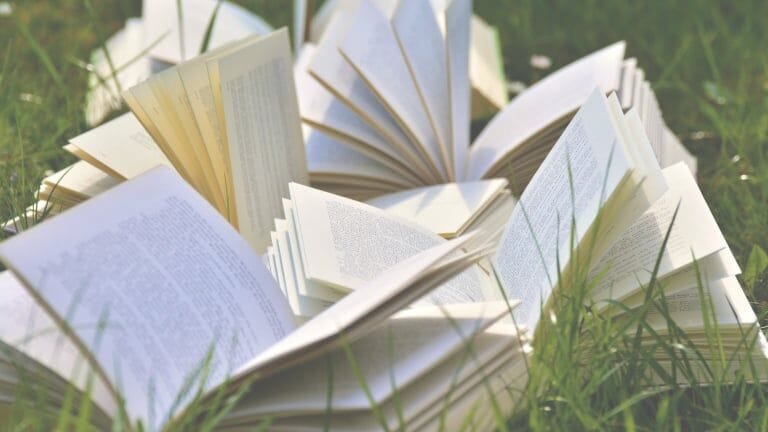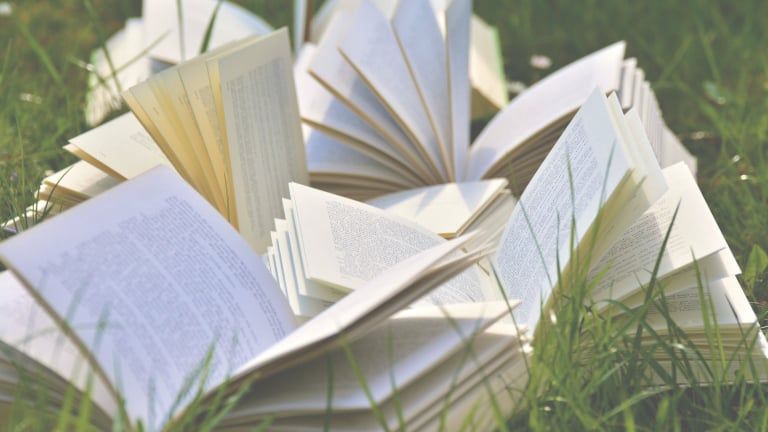 One of the best things about this time of year are the lists of best books. I've enjoyed lists from Trevin Wax, Russell Moore, Aaron Armstrong, Kevin DeYoung, Scott Slayton, and The Gospel Coalition.
Here, in no particular order, are my picks for the ten eleven best books I've read this year.
The Imperfect Disciple: Grace for People Who Can't Get Their Act Together by Jared C. Wilson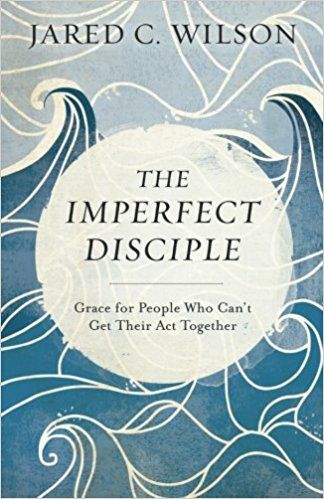 Jared is one of my favorite writers. If you're tired of reading discipleship books for people who are more together than you, you'll appreciate this book. He's honest, full of the gospel, and helpful.
No Silver Bullets: Five Small Shifts that will Transform Your Ministry by Daniel Im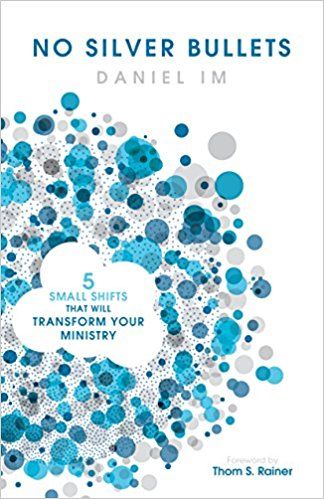 Whereas The Imperfect Disciple is written for individuals, No Silver Bullets is written for pastors who want to create a discipleship pathway. Daniel's insights are worth reading and implementing.
This Is Our Time: Everyday Myths in Light of the Gospel by Trevin Wax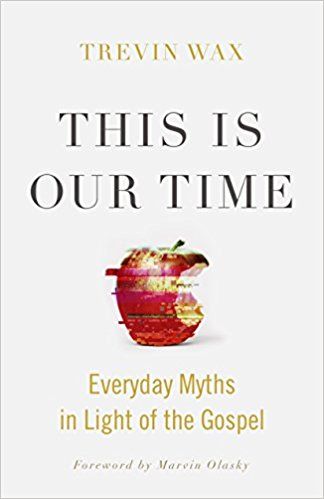 Trevin is a keen thinker and a great writer. In This Is Our Time, he helps us think through the myths of our culture and how to respond to them. "We must be savvy enough to see how the gospel answers deeper longings and rejects humanity's lies." So helpful.
Keeping Place: Reflections on the Meaning of Home by Jen Pollock Michel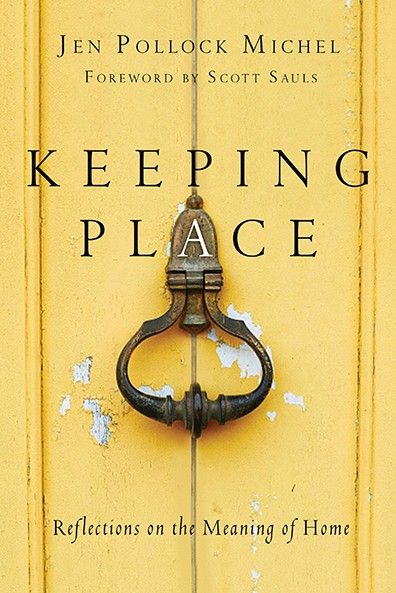 If Jen writes it, it's worth reading. Keeping Place is theologically rich, insightful, and beautiful.
8 Hours or Less: Writing Faithful Sermons Faster by Ryan Huguley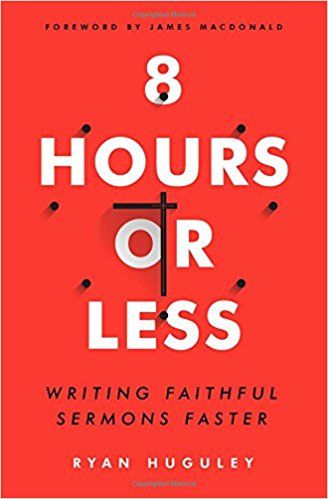 Even if you don't want to write a sermon in 8 hours, you'll probably find this book helpful. Ryan gives some very helpful tips on improving our sermon preparation workflow. I'm planning on implementing a few more in the New Year.
Reset: Living a Grace-Paced Life in a Burnout Culture by David Murray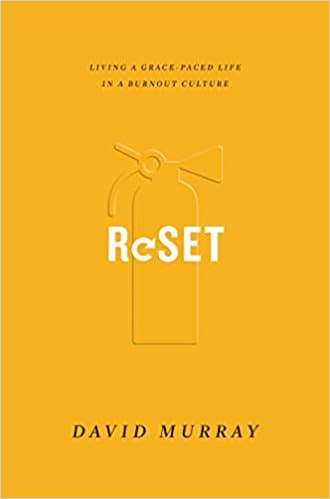 I can't figure out why we seem to be as determined as everyone else to burn ourselves out. Murray is a believer in hard work, but he knows what will happen if we don't learn to pace ourselves. Reset is not only practical, but gets to the heart issues behind our tendency to overwork.
George Whitefield: America's Spiritual Founding Father by Thomas Kidd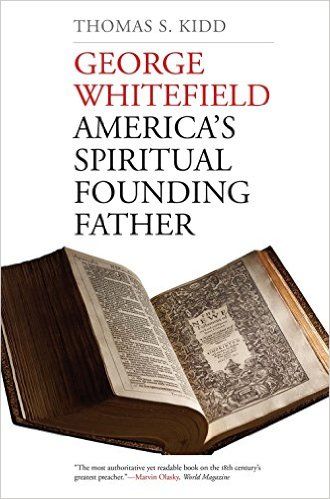 I've long been fascinated by Whitefield. This book helped me understand more of his story and his times, and it was fun to read.
Steal Away Home: Charles Spurgeon and Thomas Johnson, Unlikely Friends on the Passage to Freedom by Matt Carter and Aaron Ivey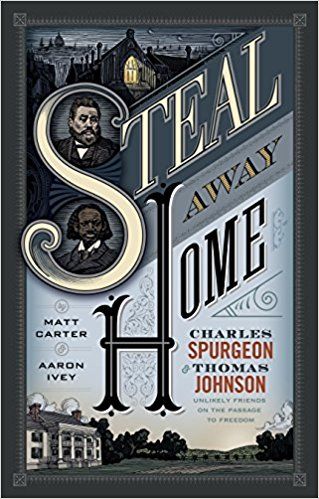 I had no idea that Charles Spurgeon was friends with a former slave. This book was short and great bedtime reading.
The Loyal Son: The War in Ben Franklin's House by Daniel Mark Epstein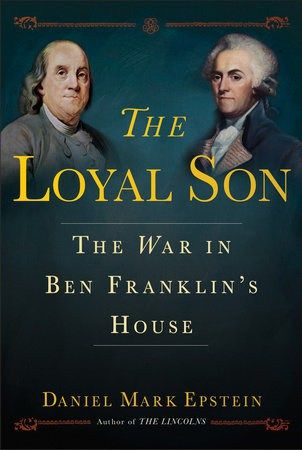 You couldn't invent a story like this. Ben Franklin fathered an illegitimate son, who took the other side in the American Revolution and was jailed for treason. It would be hard to believe if it wasn't true.
Barking Up the Wrong Tree: The Surprising Science Behind Why Everything You Know About Success Is (Mostly) Wrong by Eric Barker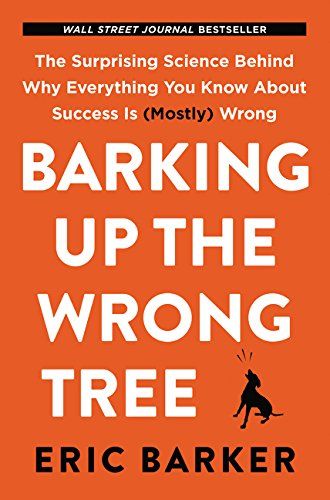 I read this one on the beach in the summer. It's interesting with some actionable lessons that anyone can implement.
BONUS: Immeasurable: Immeasurable: Reflections on the Soul of Ministry in the Age of Church, Inc. by Skye Jethani
I probably need to read this book every quarter to recalibrate my approach to pastoral ministry. Such a welcome change from our culture thinks about ministry.