Best Books of 2021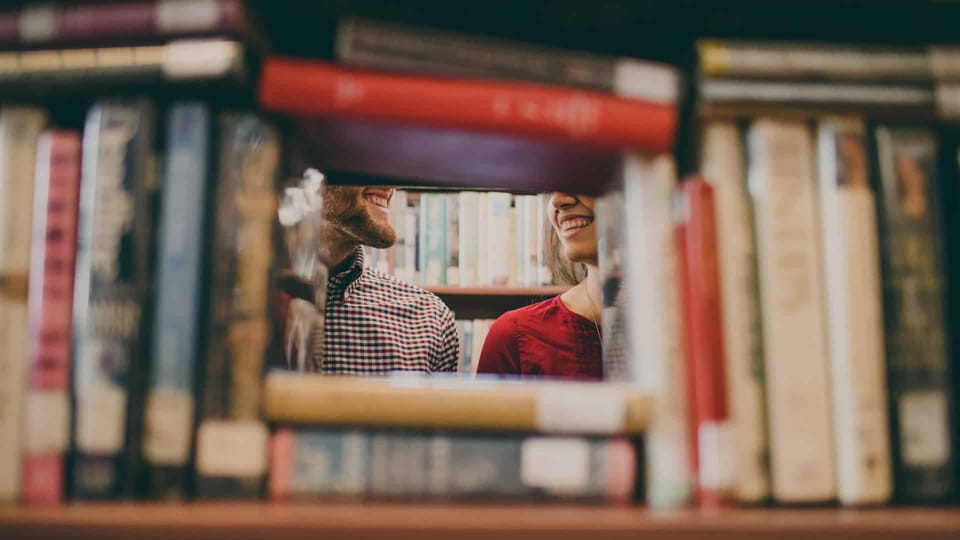 I'm continually amazed by the quality of books I get to read.
Books represent somebody's best thinking, edited by a team of professionals, and packaged and delivered to us. At the cost of a few dollars and a few hours, we get to access a writer's work and wisdom.
Here, in descending order, are the best new books I've read that were published this year (with Amazon affiliate links).
1. The Death of Porn: Men of Integrity Building a World of Nobility by Ray Ortlund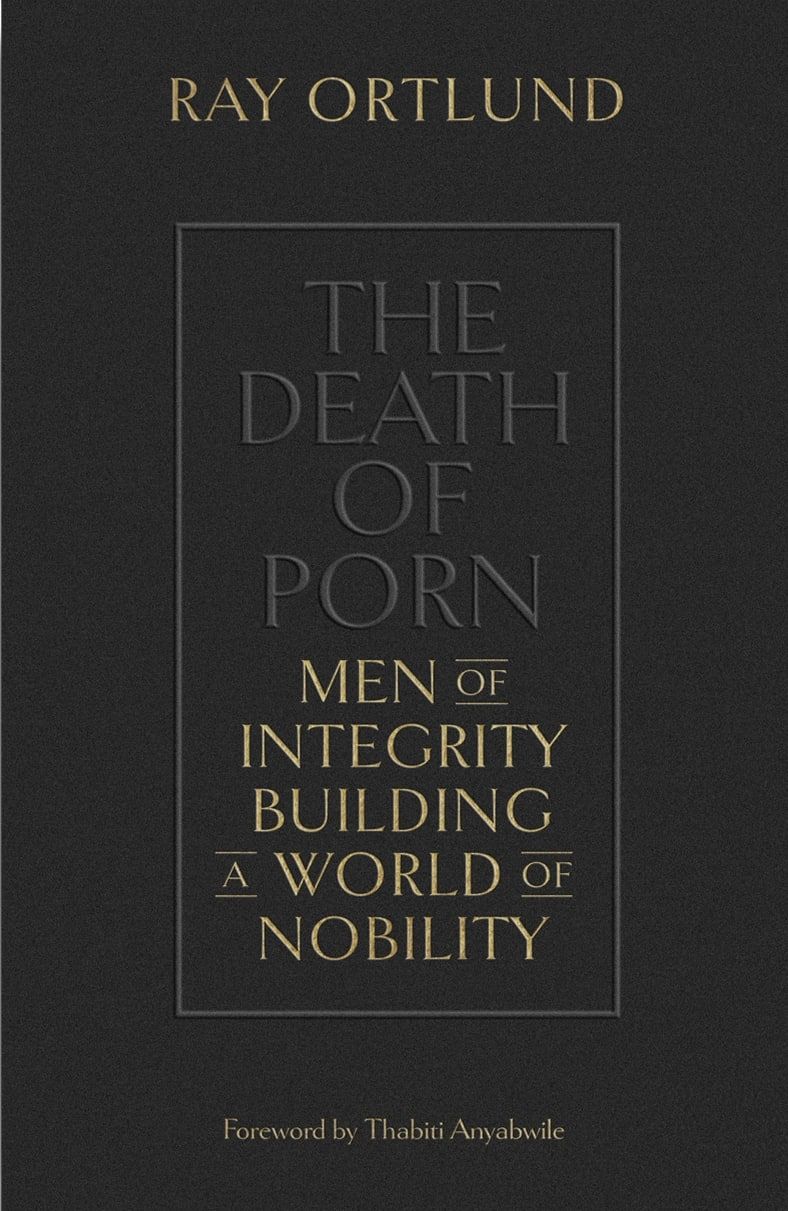 Porn is one of the major issues for men today. Ray Ortlund writes with compassion and clarity. His goal isn't to shame us, but to call us to nobility and service. It's the first book on porn that I found inspiring. Every man should read it. (Read my full review.)
2. Why God Makes Sense in a World That Doesn't: The Beauty of Christian Theism by Gavin Ortlund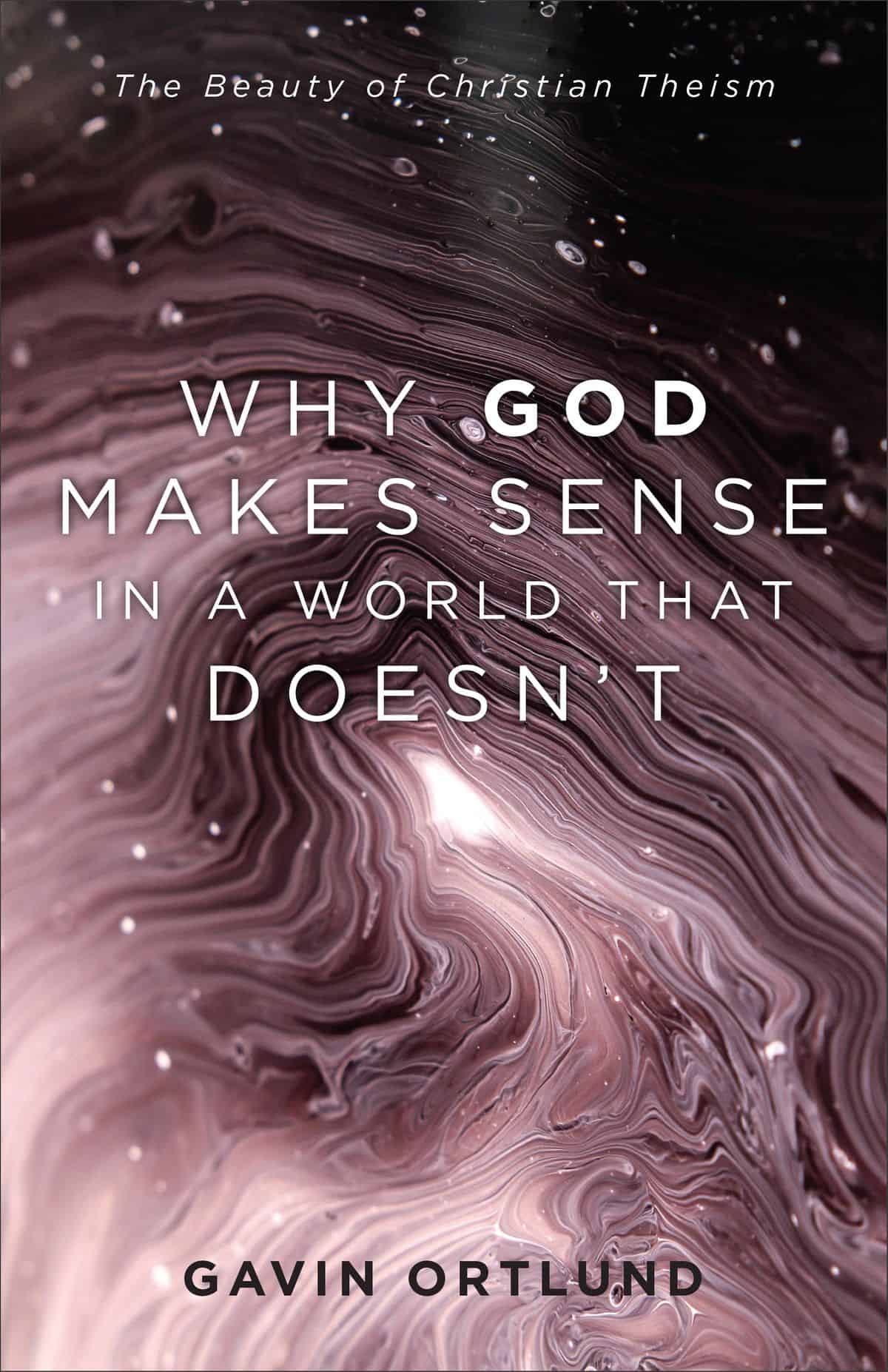 Gavin Ortlund is a good thinker and a clear writer. His work is both intellectually stimulating and helpful for those of us who want to communicate the gospel in an apathetic world.
3. The Wisdom Pyramid: Feeding Your Soul in a Post-Truth World by Brett McCracken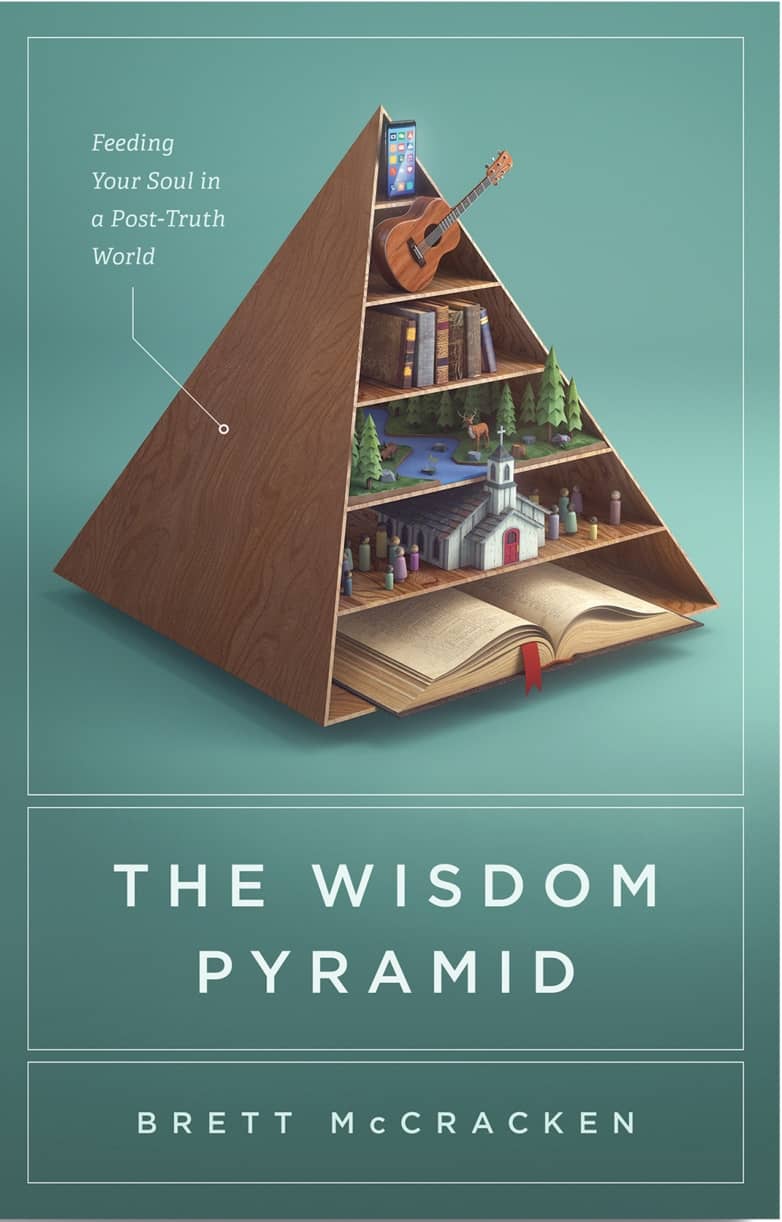 We're continually bombarded by information. To live well, we must curate what we take in. McCracken presents a clear, practical guide to living deeply in an increasingly shallow world. (Listen to my interview with McCracken.)
4. A Theology of Paul and His Letters: The Gift of the New Realm in Christ by Douglas Moo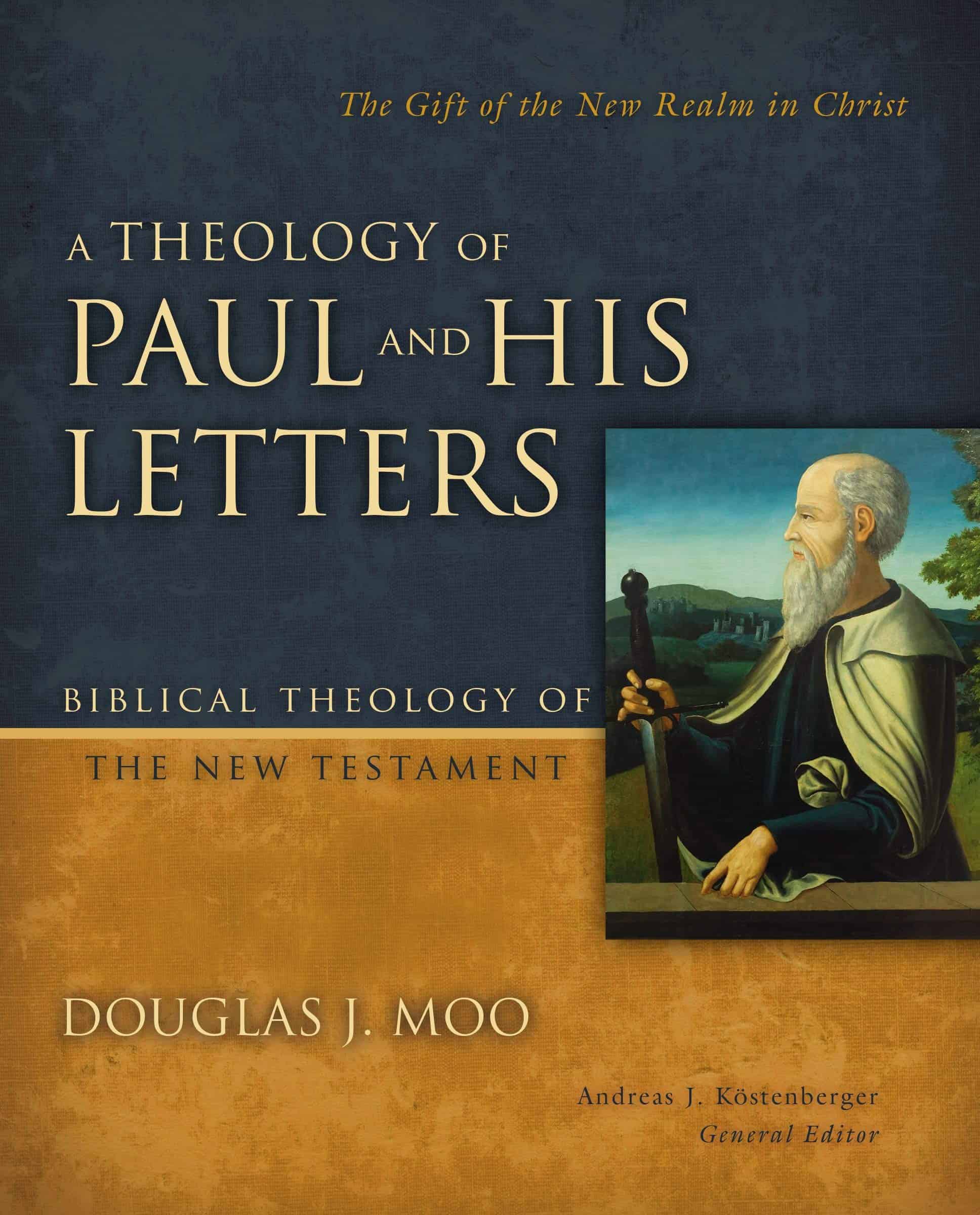 I'm cheating with this book: I haven't read it. It is, however, a reference book that you'll want on your shelf. I'm currently preaching through 1 Corinthians and have found it helpful. Moo is a gift to the church.
5. A Burning in My Bones: The Authorized Biography of Eugene H. Peterson, Translator of The Message by Winn Collier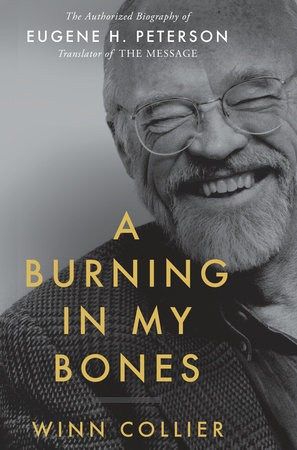 Few pastors have written as profoundly about pastoral ministry as Eugene Peterson. This book offers readers insight into his life. Collier manages to write a book that celebrates Peterson's strengths but is also honest about his weaknesses. I found myself challenged by Peterson's example and stimulated in my thinking.
6. A Habit Called Faith: 40 Days in the Bible to Find and Follow Jesus by Jen Pollock Michel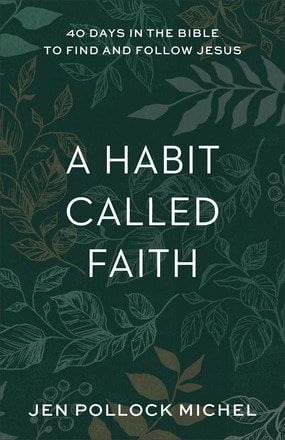 I read everything Michel writes. A Habit Called Faith helps us establish rhythms of faith as we explore parts of Deuteronomy and the Gospel of John. Honest, insightful, helpful. (Listen to my interview with Michel.)
7. Gospel-Driven Ministry: An Introduction to the Calling and Work of a Pastor by Jared Wilson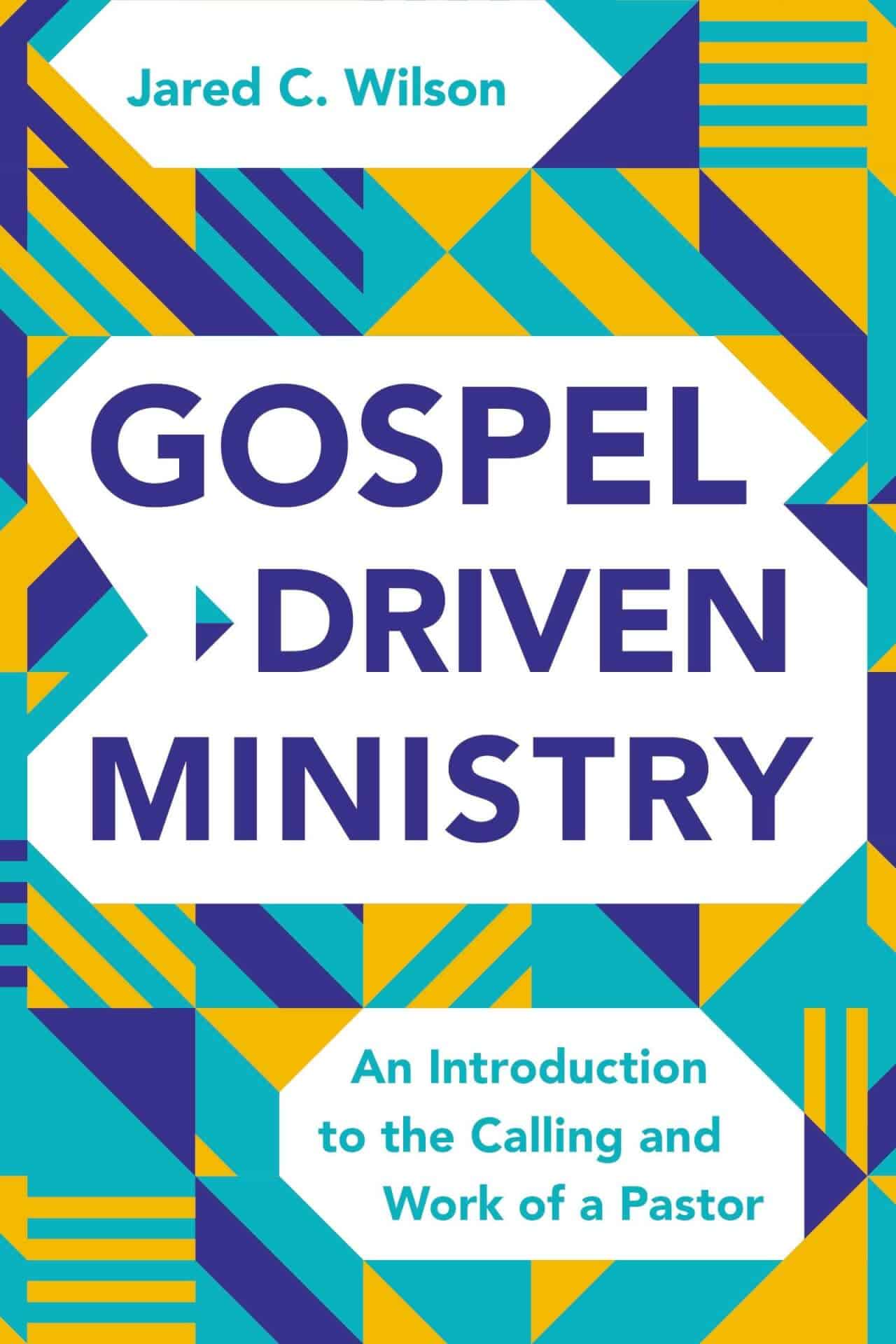 I also read everything that Jared Wilson writes. Wilson understands the work of a pastor, and has written a wise and practical guide to pastoral ministry in this book. (Listen to my interview with Wilson.)
8.
Where the Light Fell: A Memoir
by Philip Yancey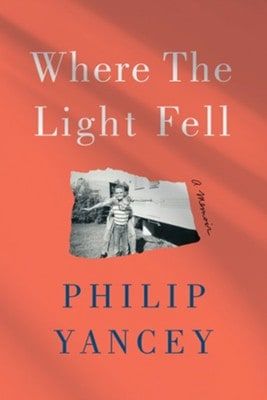 I've always liked reading Yancey's works. This memoir gives us a window into his life growing up in an extreme fundamentalist family. Heartbreaking and honest.
9. More Than a Battle: How to Experience Victory, Freedom, and Healing from Lust by Joe Rigney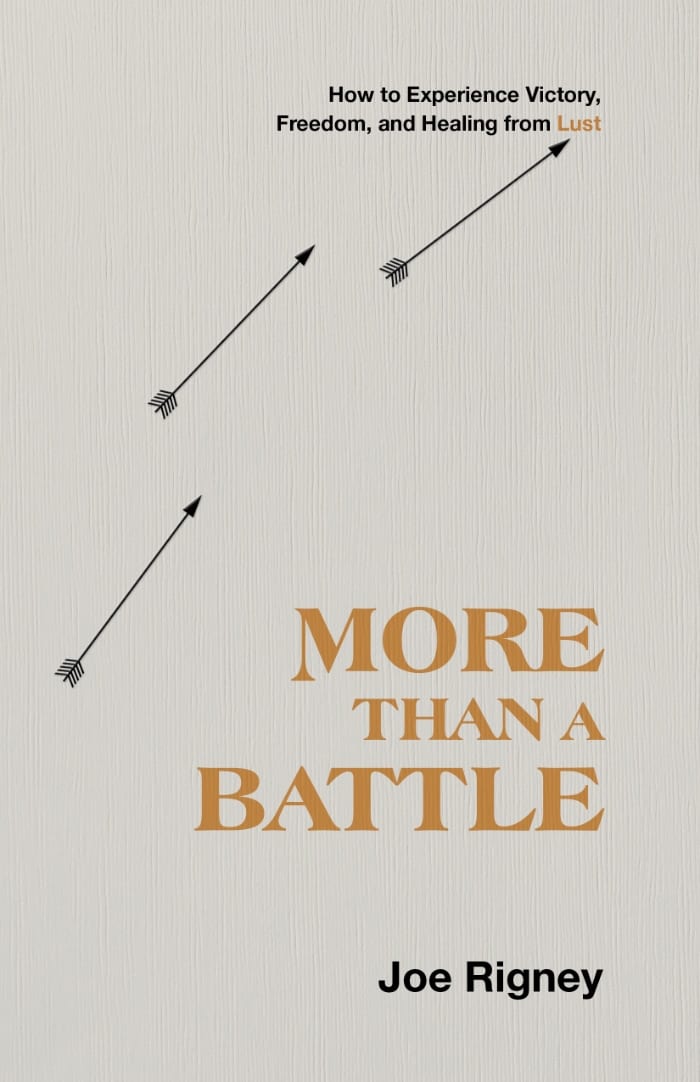 Some books treat lust from one dimension. This one treats it from three perspectives: as immorality, addiction, and brokenness. Pastorally wise, every pastor and every man could benefit from reading and applying this book. (Read my full review.)
10. At Your Best: How to Get Time, Energy, and Priorities Working in Your Favor by Carey Nieuwhof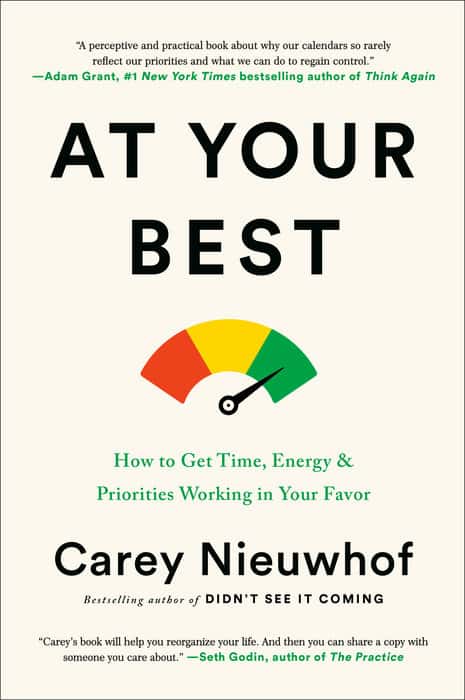 As far as I'm concerned, this is Nieuwhof's best work. The premise is simple: do your best work when you're at your best. Read and apply this book, and you will experience more freedom in your schedule and life.
Other great books I read in 2021, but that were published earlier:
Surprised by Oxford: A Memoir by Carolyn Weber — I wasn't prepared for the beauty of this book. Weber tells the story of her conversion while studying at Oxford. Such an enjoyable and profound book. I felt sad when it ended. (Read my full review.)
Cheer Up! The Life and Ministry of Jack Miller by Michael A. Graham — Jack Miller is one of my heroes. This biography made me realize that I could never be like Miller, but I can learn from his faith and example. It also reminded me that some of the divisions we see within today's church can be traced back to Miller's times. Encouraging and inspiring.
The Good Neighbor: The Life and Work of Fred Rogers by Maxwell King — It didn't dawn on me that Mr. Rogers lived through the liberal-conservative split within the Presbyterian church. Had he gone with the other side, he would have ended up with some of the people who've deeply influenced my life. The Good Neighbor gives us an insight into his life and passion. An enjoyable and light read.
No Filter: The Inside Story of Instagram by Sarah Frier — Good, enjoyable, slightly disturbing reading on the inside story of Instagram. I enjoyed reading this book on my Sabbaths.