April Theology Pub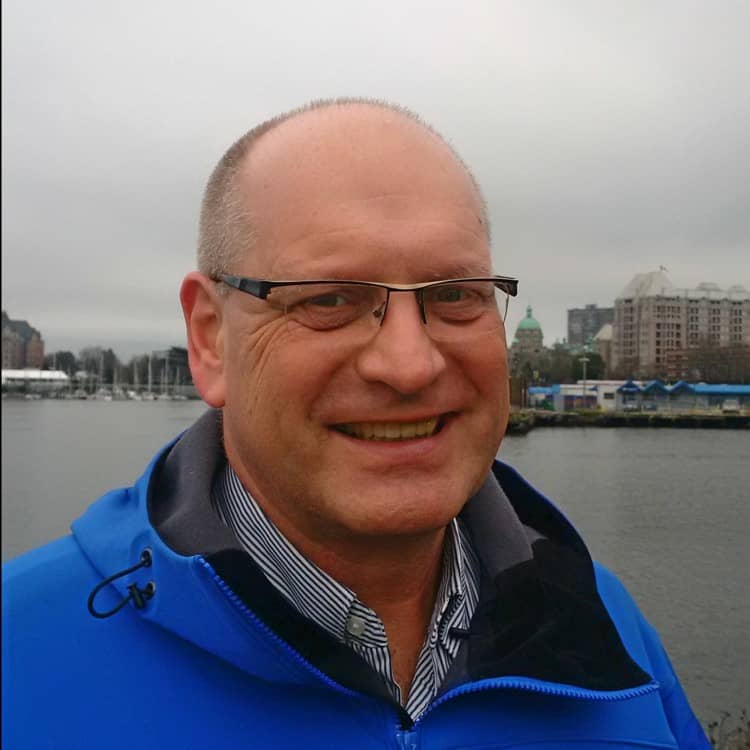 On Monday, April 24 at 7PM, Mark Wollenberg of International Justice Mission will be speaking. Mark will be borrowing from Dietrich Bonhoeffer and speaking about Cheap Justice. While many people love the idea of justice we need to prepare our communities of faith for the high cost of seeking justice.
Mark Wollenberg is the National Director of Church Mobilization with IJM Canada. Before joining IJM Canada 8 years ago, Mark was a pastor and church planter in Western Canada. He planted 3 churches in the Edmonton area and 1 in Yellowknife NT. It was the during the planting of a church in an economically distressed area in Edmonton that he began to see the importance of building a foundation of biblical justice into that community and the subsequent churches that he has led. While seeking justice has become more broadly accepted in the church community, there are still things to learn both in our thinking and teaching as well as in our practice of justice.
Tickets are free. Buy your own meal and drinks; we will pass the hat to cover the meals and drinks of the speaker.
Note: New Location
The pub will take place from 7 to 10 PM at The Craft Brasserie and Grill (107 Atlantic Avenue in Liberty Village).
Please RSVP by following this link by April 21 to reserve your seat.