Saturday Links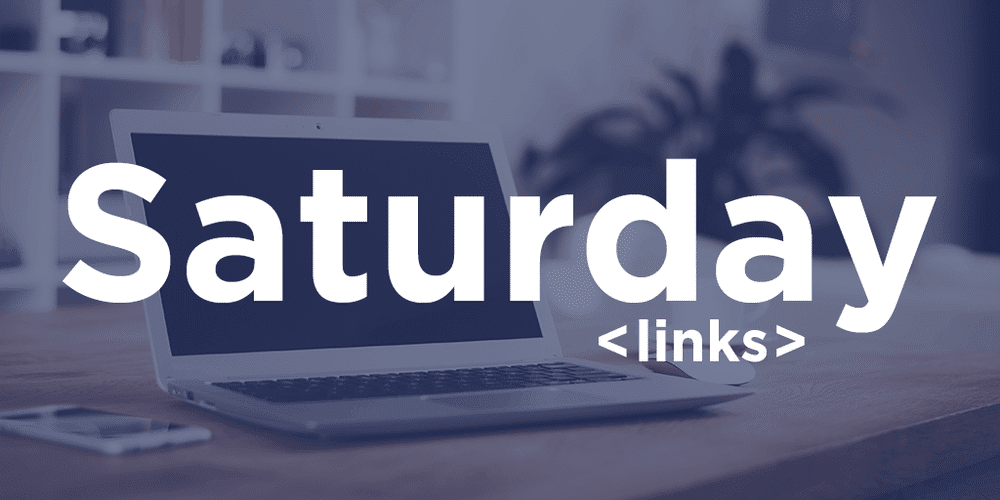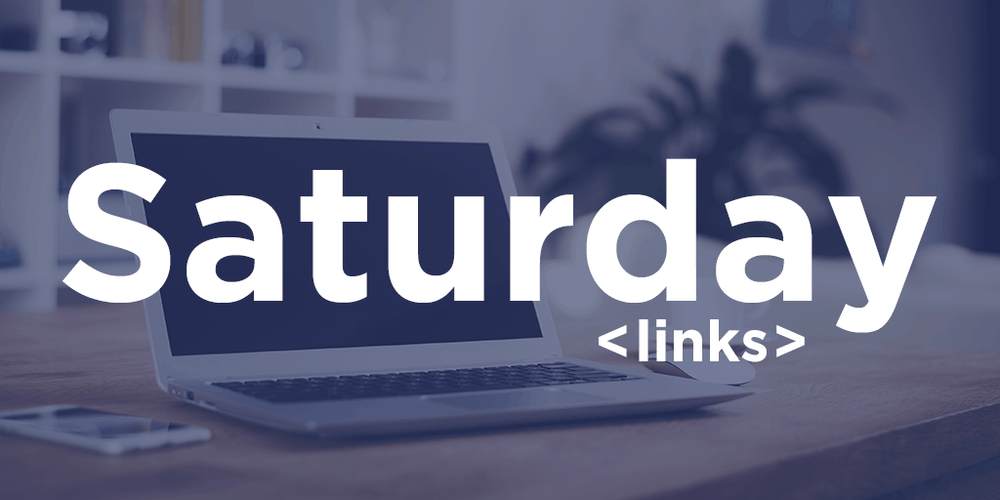 Links for your weekend reading:
The False Heaven of a Successful Ministry
The dirty little secret underneath the desire for shameful gain is this: there's never enough.
Stop Trying to Graduate from Leadership Basics
There are basics in every role that a leader must never get bored with. Great leaders retain passion for the basics and continue to execute them with great discipline.
Every Pastor Needs Someone to Mentor
I am praying that this post will inspire you to take your first few steps toward mentoring.
Be creative, mature in love, and make disciples.