Discounts for Ministries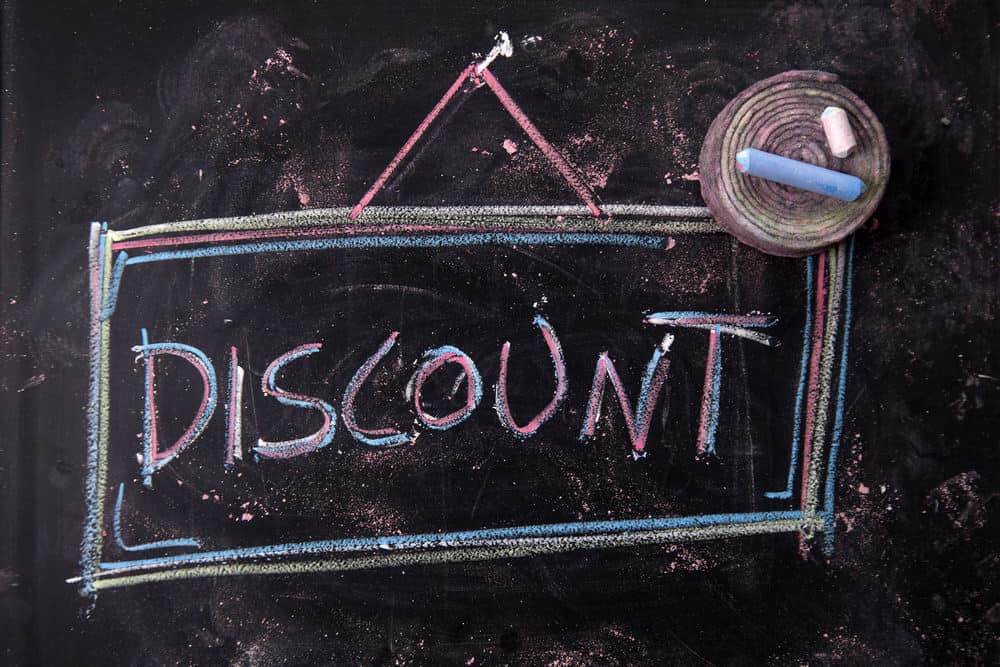 If you're part of a church or ministry, you understand the importance of managing resources wisely. There are many discounts available to help you stretch your money.
Here are a list of discounted or free resources for you to use.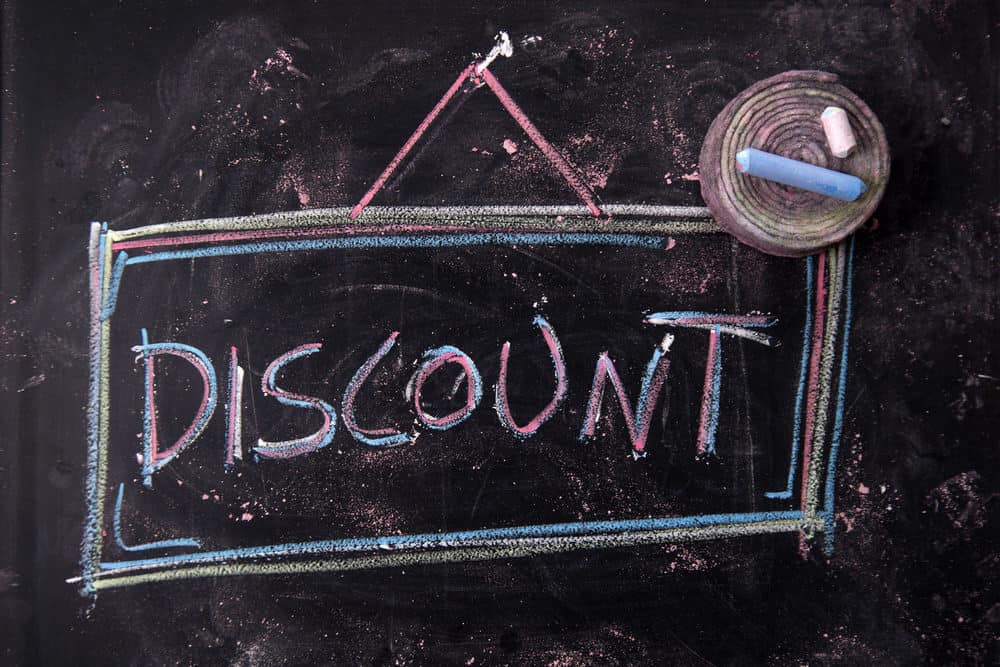 Books
Christian Audio — One free book a month
Englewood Review of Books — Their "bargain" tag links to discounted Amazon Kindle books
Gospel eBooks — Updated with discounted and free Christian books on Amazon Kindle
Logos — One free book a month
Church Planting Resources
NewChurches.com — For churches in their first two years of operation, LifeWay has a variety of free offerings to help get a few of the foundational aspects of ministry in place
Graphics
The Good Story — Equipping missionaries and small ministries by supplying them with visual marketing pieces, training and on-field storytelling
LibreStock — Search the best 43 free stock photo websites in one place
Salty Life Designs — Custom church graphics at affordable prices
Online Services
Buffer — Schedule, publish, and analyze your social media, with 50% of for nonprofits
Evernote — Volume discount, and 50% off for non-profit organizations
Google Apps for Nonprofits — Google Apps, including $10,000/month in in-kind AdWords™ advertising
Mailchimp — 15% discount for non-profits
Salesforce Foundation — Donations of the powerful CRM software
Techsoup (Canada) — Donated software and technology resources for Canadian charities, nonprofits and libraries
Techsoup (United States) — Tech donations and discounts for your nonprofit or library
Update: Canva for Nonprofits — Canva is a free web-based graphic design tool. They offer free access to Canva for Work for qualified charities. It's worth checking out.