Four Preaching Mistakes to Avoid
TED Talks: The Official TED Guide to Public Speaking is out this week. While I'm not convinced that sermons should be like TED Talks, I'm already finding lessons that we can apply to preaching in this book.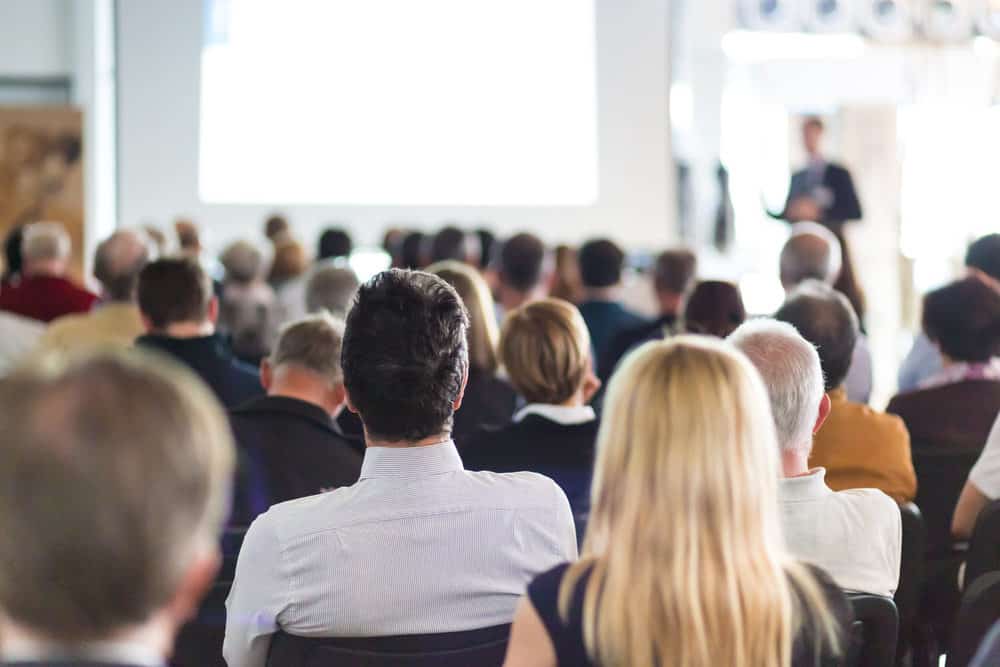 Chapter 3 of TED Talks lists four common mistakes to avoid. Here they are, with some comments as they apply to preaching: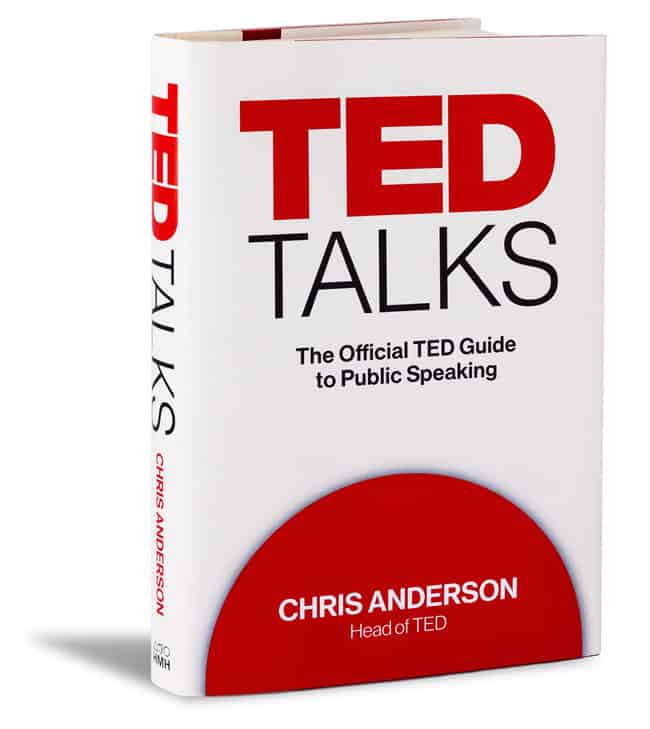 The Sales Pitch — "Sometimes speakers get it exactly wrong. They plan to take, not give." Self-promotion has no place in the pulpit. Our preaching must be focused on the glory of God and the good of the people, not on how the congregation can fit into our agenda.
The Ramble — "So if you're going to gift people with a wondrous idea, you first have to spend some preparation time. Rambling is not an option." No further comment needed.
The Org Bore — "An organization is fascinating to those who work for it— and deeply boring to almost everyone else…Everything changes, though, when you focus on the nature of the work that you're doing, and the power of the ideas that infuse it, not on the org itself or its products." Keep the focus on the glory of God and the big picture of gospel ministry rather than on the nuts and bolts of ministry.
The Inspiration Performance — "The intense appeal of the standing ovation can lead aspiring speakers to do bad things." Aim to be helpful rather than to be impressive.
I'm finding some good lessons in this book, and hope to post a review soon.
More from Amazon.com