Saturday Links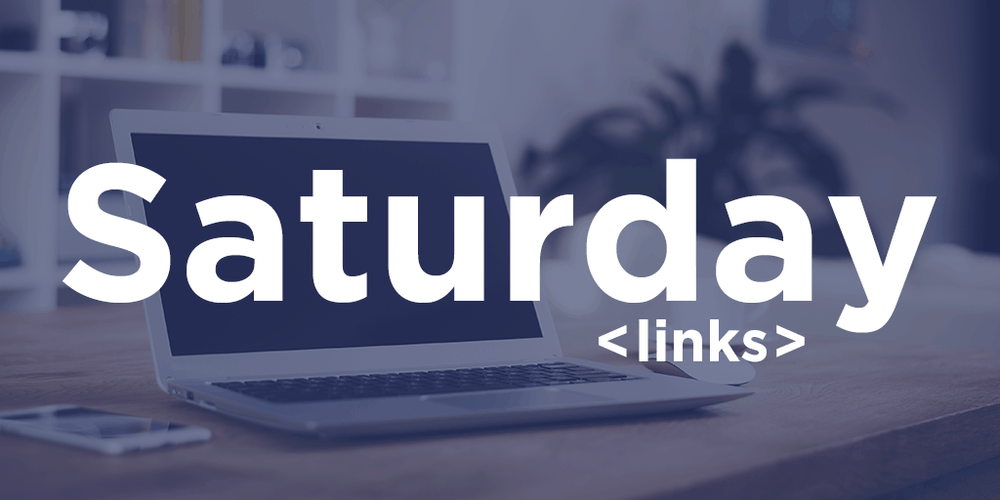 Links for your weekend reading:
Five Thoughts on Leaders Being Poets and Plumbers
The poet work of leadership includes articulating direction and formalizing cultural values, crystalizing beliefs with words and stories. The plumbing work of leadership includes the creation of systems and building the discipline of execution.
Faithful Exegesis Is Just the Start
PREACHING = FAITHFUL EXEGESIS + APPROPRIATE APPLICATION + GOOD COMMUNICATION
A Better Way For You To Get Better As A Preacher
A clear investment in your strengths is the pathway to maximizing your impact as a preacher or teacher.
The Secrets I've Learned from 30 Years of Church Planting
Evangelism is more important than administration until administration is needed for evangelism.
Failure is overstated, but most failure comes from personal issues.
Conferences can inspire and undermine you at the same time.
Staff Meeting: 8 Topics for Your Next 8 Meetings
Set aside time before each meeting to remind yourself of what you need to cover and who you're going to celebrate. Even better, create a weekly checklist.