Understanding Toronto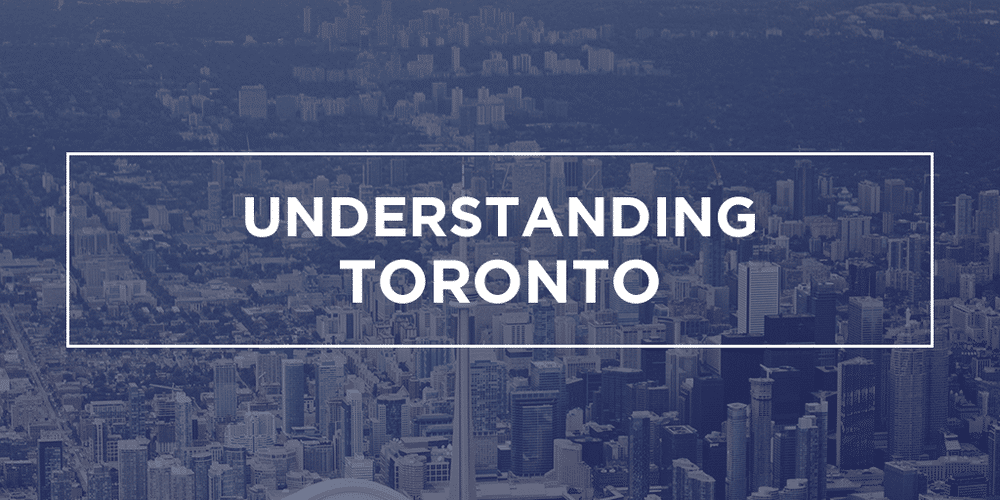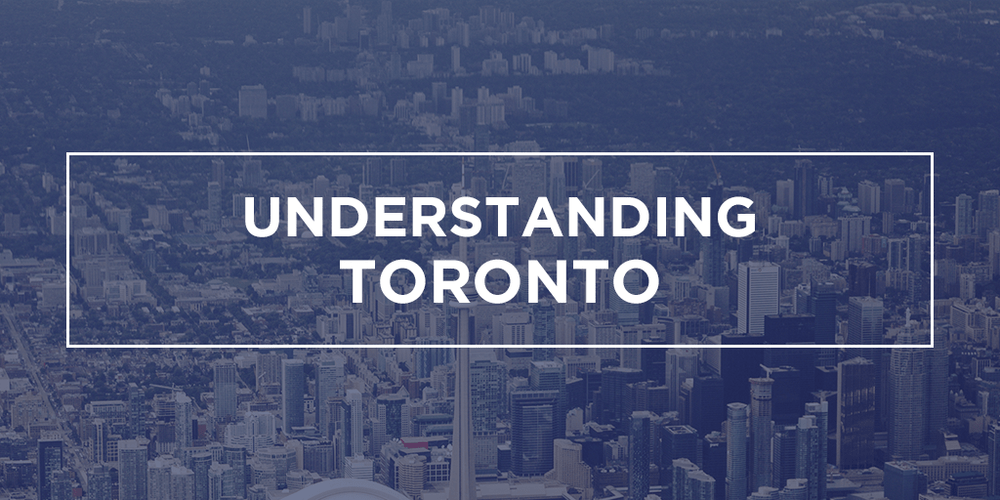 I remember the day I knew I loved Toronto. I was a young seminary student looking for a summer internship, and took the subway to the Runnymede community in west Toronto. When I exited the subway doors, I discovered something I'd never seen before: an urban neighborhood. It wasn't the city as I'd known it, all concrete and skyscrapers. It wasn't the suburbs as I'd known them either: cookie-cutter houses and cars. It was the best of both: the bustle, walkability, and chaos of the city, and the beauty and friendliness of a neighborhood.
That was 1989, and I've loved Toronto ever since. I'm a lifelong Toronto pastor, one of many who feel called to this city.
I want to try something different this month. I want to tell you a little about Toronto, and I also want to give you a window into what it's like to pastor and church plant here.
I have an agenda. I want to share my love of Toronto with you. But I want more. We need people to pray for us, and we also need people who will also grow to love Toronto and consider moving and serving here.
Facts About Toronto
Here are the facts about Toronto, although facts only tell you so much. Toronto is Canada's largest city, and North America's fourth largest city, with a population of 2.8 million people (5.5 million in the Greater Toronto Area, commonly called the GTA). It's a center for business, finance, and education. It's one of the most multicultural cities in the world. Toronto is ranked as the safest large metropolitan area in North America by Places Rated Almanac, and is consistently rated as one of the world's most livable cities.
Toronto is warm (sometimes hot) in the summer, and cold in the winter. It's an expensive city: one estimate pegs it as the 32nd most expensive city in the world, although well behind places like London and New York.
One more thing: our hockey team loses. A lot. They're the hockey equivalent of the Chicago Cubs.
A City of Neighborhoods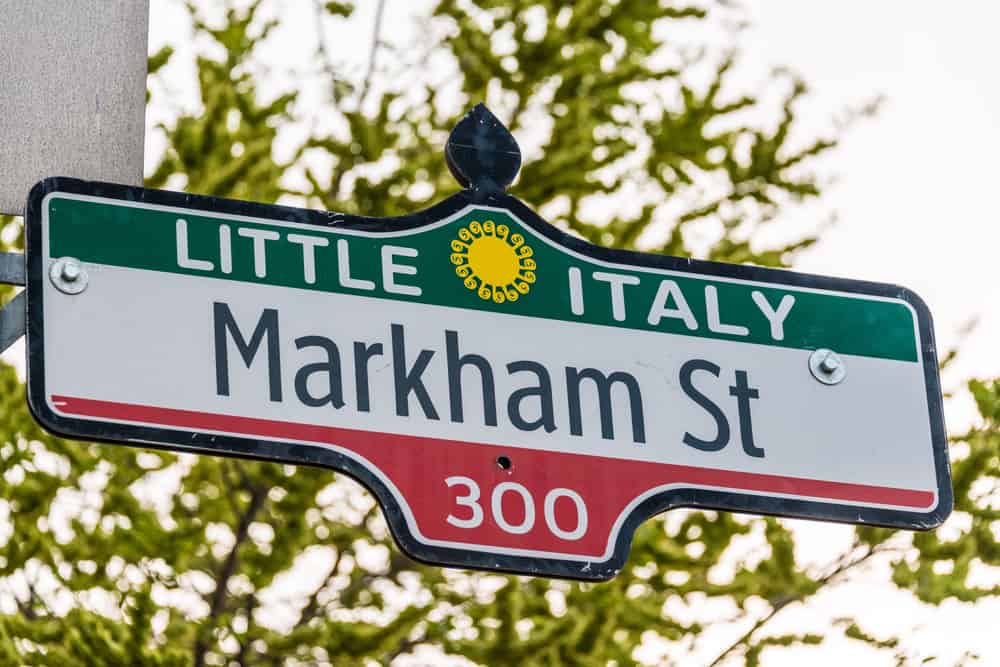 Toronto is a city of over 200 neighborhoods. You can find almost any type of neighborhood in Toronto: leafy suburb, high-rise condo, artsy loft, or more.
One of my hobbies is visiting and exploring different neighborhoods. I love the variety. Although I've lived here my whole adult life, I'm still learning more.
I've lived in five different neighborhoods in Toronto, and my experience has been different in each one. The two best places I've lived in Toronto have been walkable, clearly defined neighborhoods. My least favorite have been ones that didn't have a sense of community, and were built around cars.
I'm currently living in Liberty Village, a newer community that's a short walk from downtown, and I love it.
I Want You to Care About Toronto
Toronto has a well-deserved reputation for thinking of itself as the center of the universe. Some Toronto people think pretty highly of the city, and I guess this comes off as smugness. Others see Toronto as a poor man's New York — "just like New York but without all the stuff!" according to one sitcom. In other words, not everyone loves Toronto.
But I want you to. Okay. Love may be a strong word. I want you care about Toronto. The reason? There's a great need. It's one of the largest cities in North America, and it's one of the least churched.
We need your prayers. We need pastors who have the skills and courage necessary to come and revitalize churches. We need planters who are willing to do hard work. We need prayers for God to do his work in Toronto.
I even want some of you to consider moving here. James Montgomery Boice once argued that evangelicals should live in cities in at least the same percentage as the general population. If not, we shouldn't expect much influence in society. Simply put: we need more evangelicals in North America's fourth largest city. We need people who will answer God's call and move here with intentionality. I have some friends who've done this; we need more.
Jane Jacobs, the iconic urban activist and author, once said, "As a relatively recent transplant from New York, I am frequently asked whether I find Toronto sufficiently exciting. I find it almost too exciting. The suspense is scary." Although speaking in a different context than she did, I agree. The need is great, and so is the potential.