Small Prayers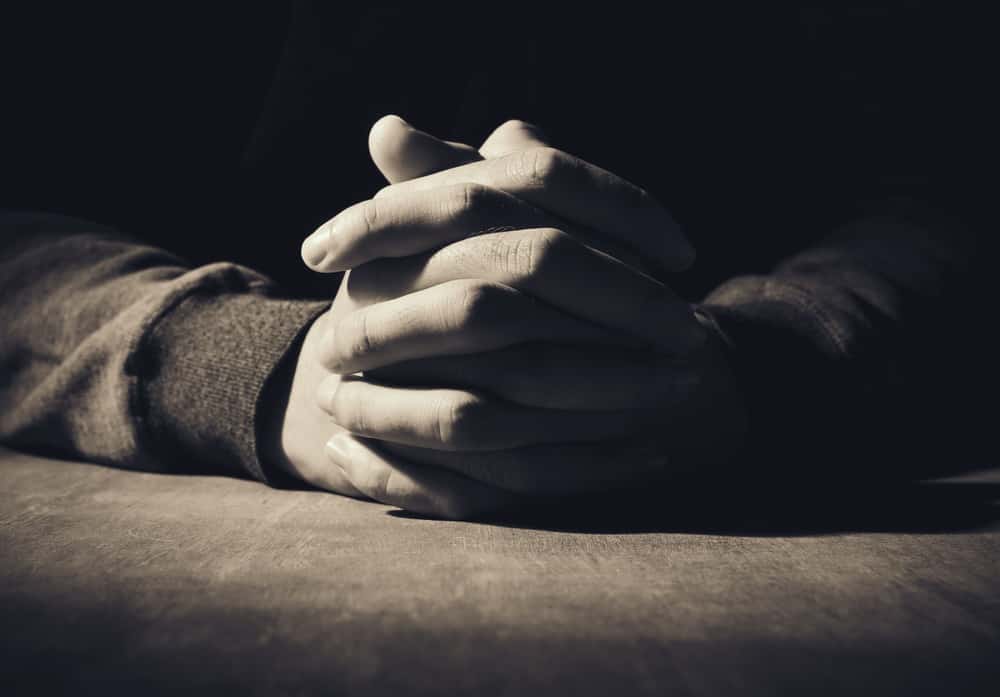 Late into November, I learned that our church plant was seriously short of money. I knew that things were tight, but I didn't know we'd gotten so far behind.
One night in our small group, I asked for prayer. "I don't expect that we'll get all of the money in," I said, "but please pray that we'll make up part of the deficit."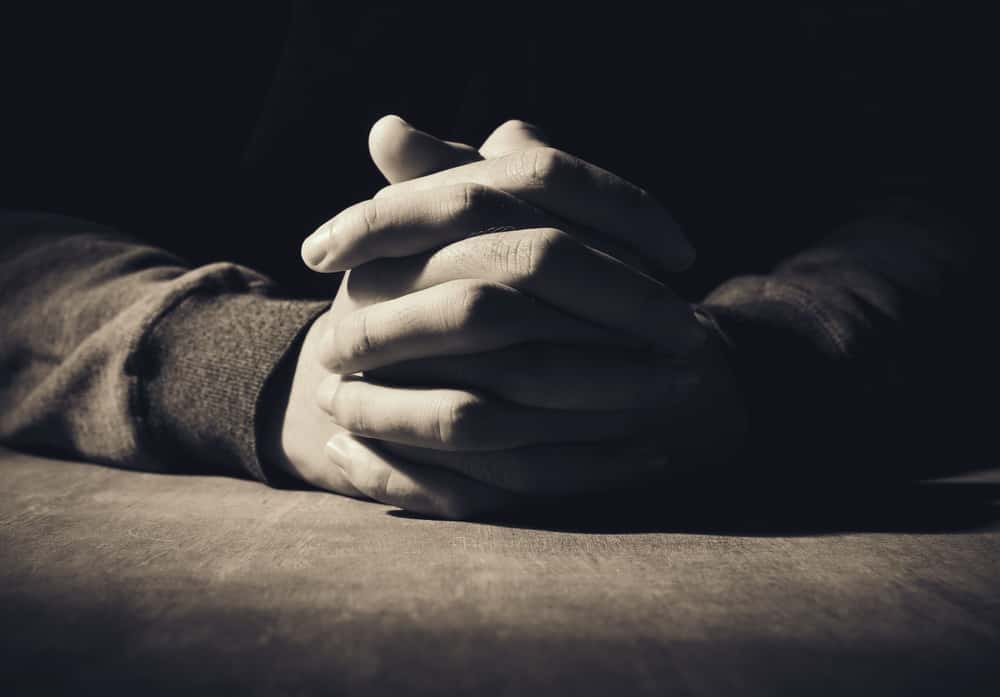 My wife, Charlene, smiled. "Why would we pray that God would provide only part of our need?" she asked. She was polite. She could have said, "I don't know who you're praying to, but my God can handle big needs."
We did start praying that God would provide our entire need. Over the next weeks, we saw God provide in some amazing ways.
As I write this, I don't know for sure if we got all the money we needed. There are still some donations that are making their way to us. I do know we made major progress, far more than I thought possible. But that's not the point. God is not obligated to answer big prayers just because we pray them.
But I'm grateful for my wife's correction. Why settle for praying prayers that don't require God to do much? There's a much better way to pray. I need to learn to come to God with much bigger prayers.