Ministry Pain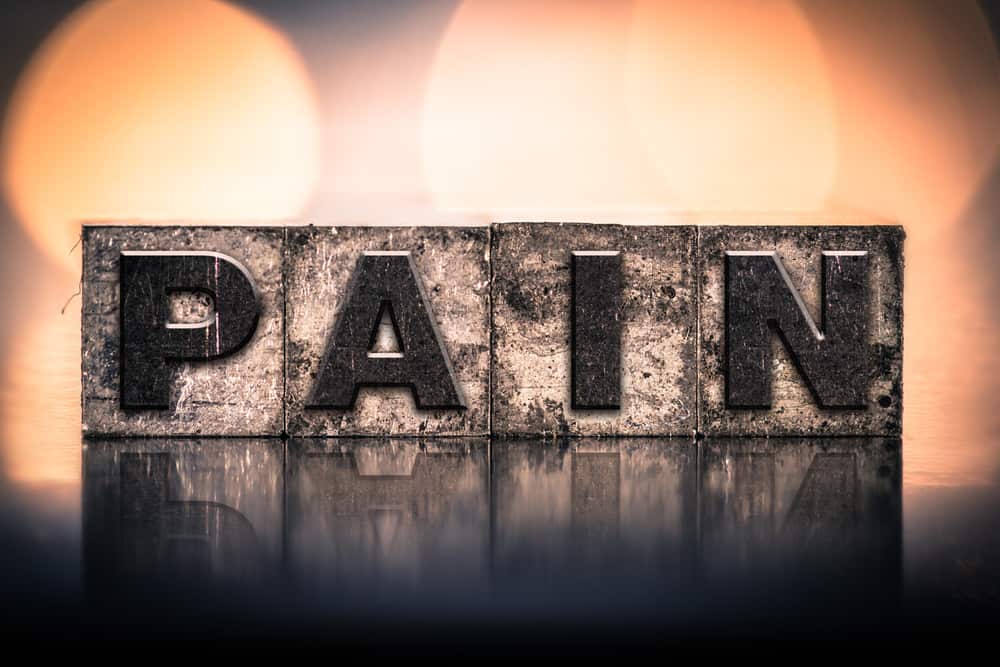 It's a fascinating thought: pain sets the threshold for our leadership. "The amount of pain we're willing to endure sets the limit of our effectiveness," writes Samuel Chand in his book Leadership Pain. "If we avoid it or numb it, we'll risk nothing, sacrifice nothing, feel nothing, and accomplish nothing." Our leadership is limited by our unwillingness to suffer. "You and your organization will grow only to— and not a step beyond—your pain threshold," he writes.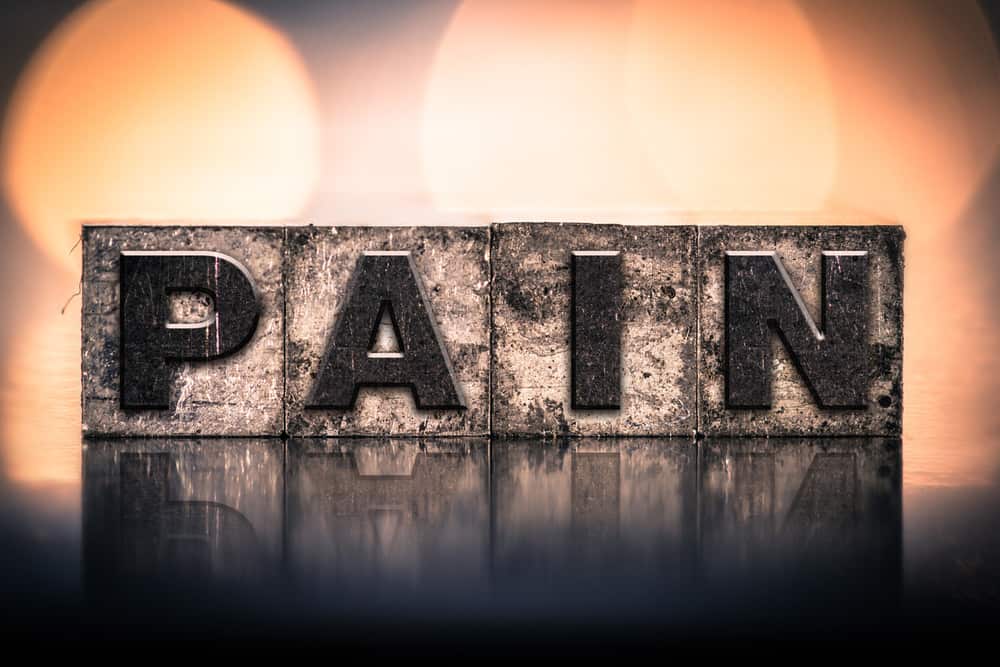 I've often believed that leadership is a matter of technique. While we can learn effective leadership skills, it's possible that the issue isn't really about skill. The issue is that we don't want to pay the price.
When I read 2 Timothy 2, I encounter someone who's okay with pain. "Share in suffering," Paul writes. Imitate soldiers, athletes, and farmers, who all happen to understand hardship. Paul has credibility when he talks about suffering, because he's writing from prison. "I endure everything for the sake of the elect," he writes, "that they also may obtain the salvation that is in Christ Jesus with eternal glory." He tells us to think about what he writes, and that God will give us understanding about these things.
In other words, think about the fact that signing up for ministry is signing up for pain.
The limiting factor in our ministries may not be skill. The limiting factor may be our unwillingness to endure pain for what matters most. Want to see God work through your life? Raise the threshold of your willingness to suffer.