October Theology Pub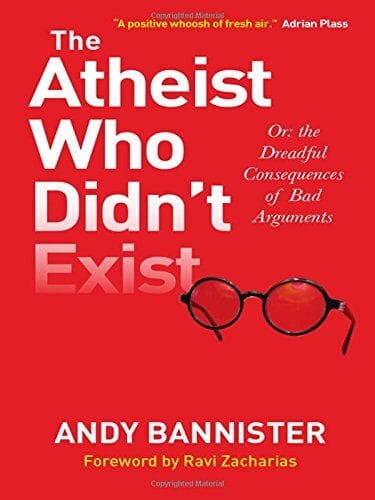 Monday, October 19 — Andy Bannister, Director and Lead Apologist for RZIM Canada, will be speaking on his book The Atheist Who Didn't Exist (or: The Dreadful Consequences of Bad Arguments). Andy Bannister will talk about his new book which uses humour, satire, and a little popular-level philosophy to engage with the New Atheism.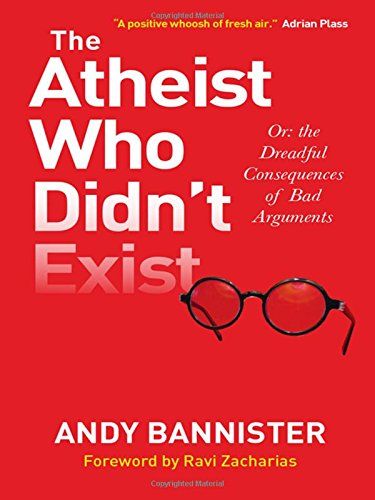 Tickets are free. Buy your own meal and drinks; we will pass the hat to cover the meals and drinks of the speaker. The pub will take place from 7 to 10 PM at The Bishop and the Belcher (175 Bloor Street East, Toronto). The entrance is at Church Street and Hayden Street, south of Bloor Street East and Church Street.
**Please register no later than Friday, October 16 so we can reserve enough space.
Hope to see you there!