The Temptations Pastors Face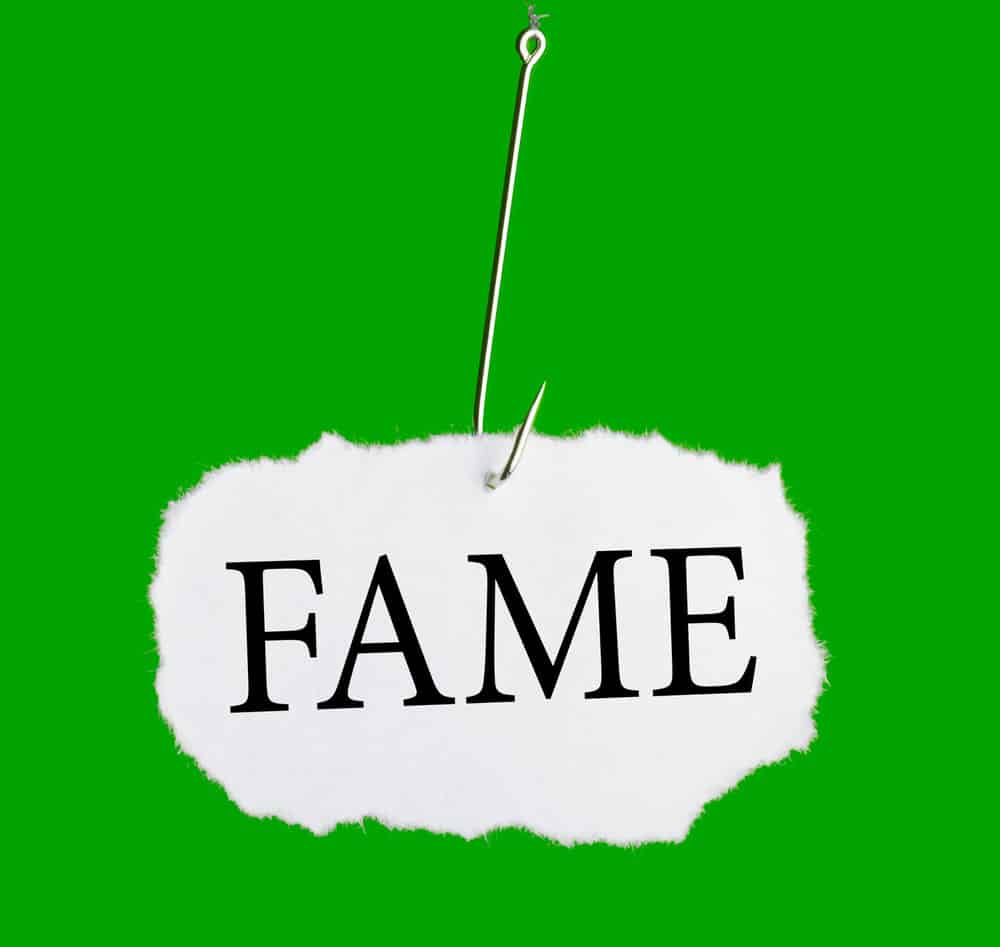 Reading Sensing Jesus by Zack Eswine has been good for my soul. Eswine understands the temptations that pastors face, and I find that I have to read his book occasionally to help my soul. He identifies three temptations that I know very well: celebrity (wanting to be famous), immediacy (impatience), and advancement. (Eswine is coming out with an updated version of the book this month, and I'll be reviewing it soon.)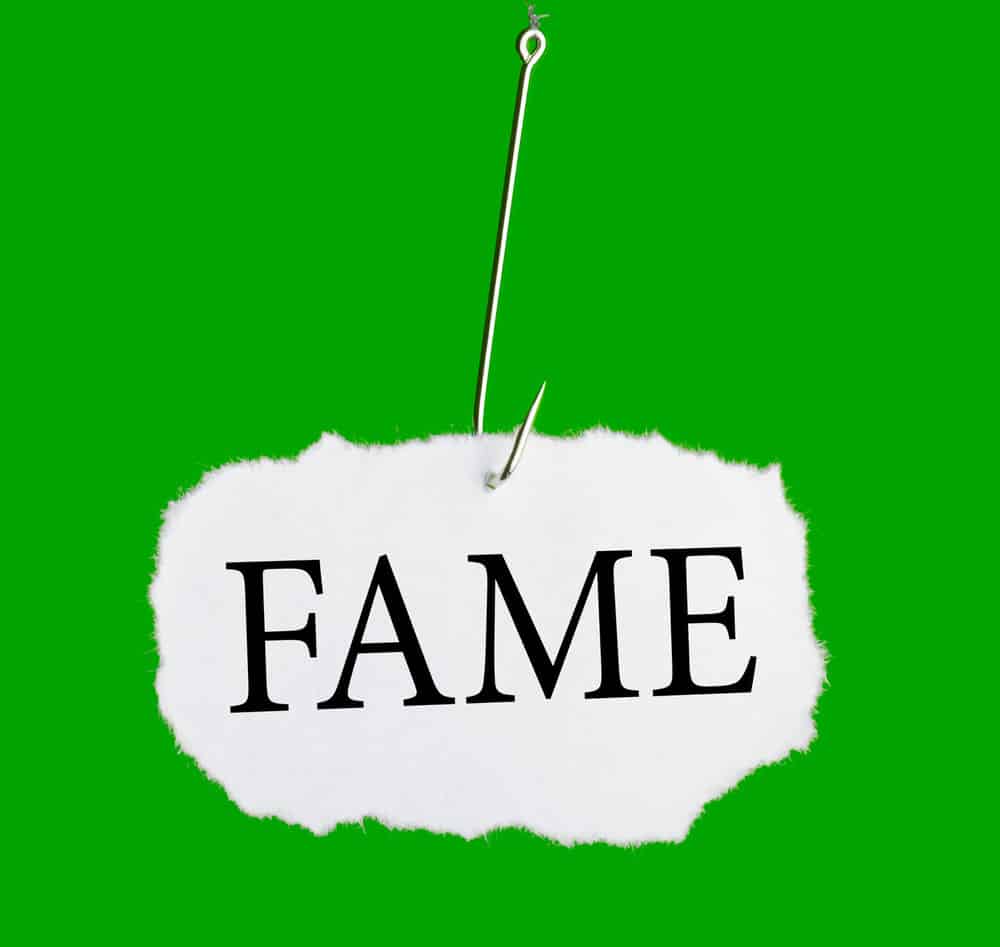 Scott Thomas, C2C National Associate Director and author of Gospel Coach, also understands these temptations. I was talking to Scott about the temptations to match the standards of success in other fields, like business. Scott mentioned two ministry vows. They're different from the Catholic ministry vows, but I've also found them helpful as I think about them:
The Vow of Financial Moderation — This doesn't mean that pastors have to be poor. It does mean that we choose to live simply, never more than middle class. It means that we're not driven by greed or motivated by financial gain.
The Vow of Obscurity — This means that pastors aren't motivated to make a name for themselves. We count it a privilege to serve our people, even if we're never recognized by others.
Eswine's book, and Thomas's vows, provide the corrective I need more than I'd like to admit. I don't need to be famous; Jesus is famous. I don't have to rush, because patience is a pastoral virtue. I don't have to advance myself, because it is a privilege to serve these people in this place. I don't have to be motivated by money, and I can labor in obscurity, because that's what it means to be a pastor.
The fruit from that kind of ministry is far more rich and satisfying than the fruit of ministry that seeks celebrity, immediacy, advancement, and money.