Don't Close the Book
I once stopped reading Larry Crabb's book The Safest Place on Earth because I didn't believe it could happen. Crabb argues that, in church, we should be able to find spiritual community.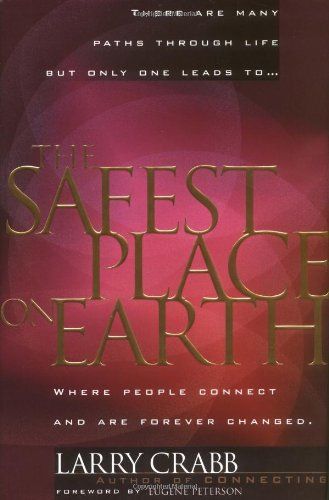 A central task of community is to create a place that is safe enough for the walls to be torn down, safe enough for each of us to own and reveal our brokenness. Only then can the power of connecting do its job. Only then can community be used of God to restore our souls…
It's time we paid whatever price must be paid to become part of a spiritual community rather than an ecclesiastical organization.
I liked what I read, but it seemed so far from my experience of church that I just couldn't see it happening.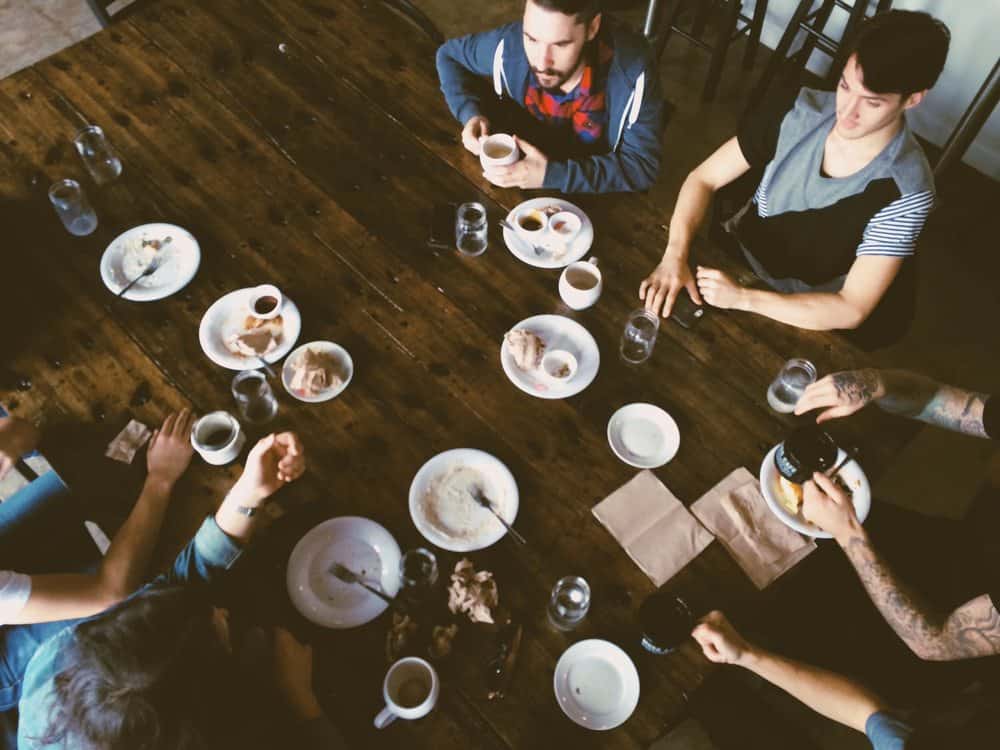 The only problem: this kind of community isn't optional. Passages like Romans 12:9-21 and Colossians 3:12-17 don't give us much wiggle room. We need community, and perhaps nobody needs it more than pastors. "Does it seem best that most pastors are allowed to live outside of or up above the body of Christ?" asks Paul Tripp. "If every pastor is, in fact, a man in the middle of his own sanctification, shouldn't he be receiving the normal range of the essential ministry of the body of Christ that God has ordained for every member of the church to receive? Is there any indication in the New Testament that the pastor is the exception to the normal rules that God has designed for the health and growth of his people?"
So now I believe it can happen, and it must happen. In fact, it is beginning to happen at our new church.
Maybe next time I won't put the book down.