Liturgy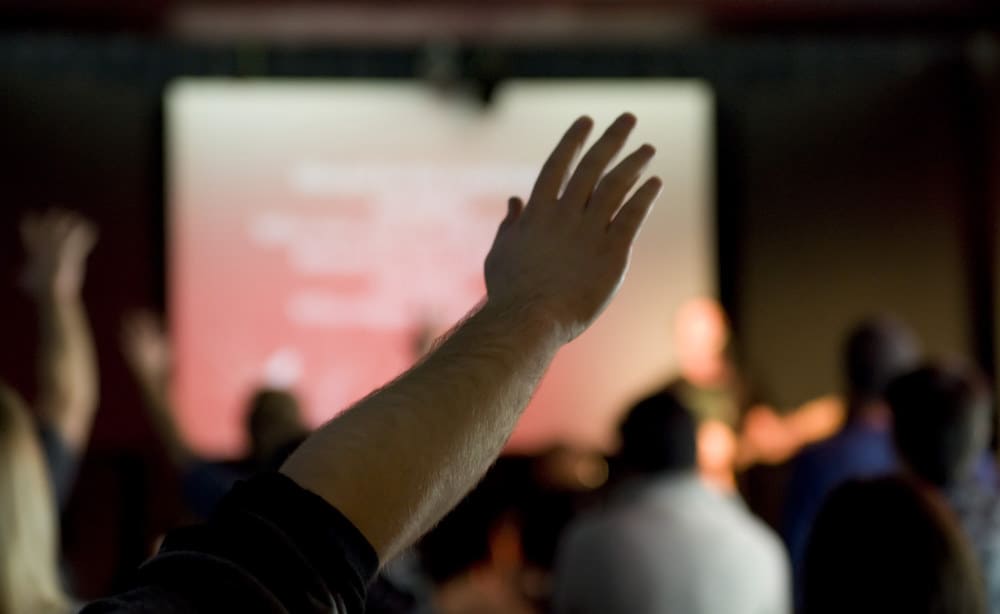 We gather on Sundays. Someone stands at the front and welcomes us. The music team takes its place and leads us in singing. We then come to the offering before the pastor gets up and preaches. As soon as the sermon is over, the music team reappears and leads us in a closing song before we leave.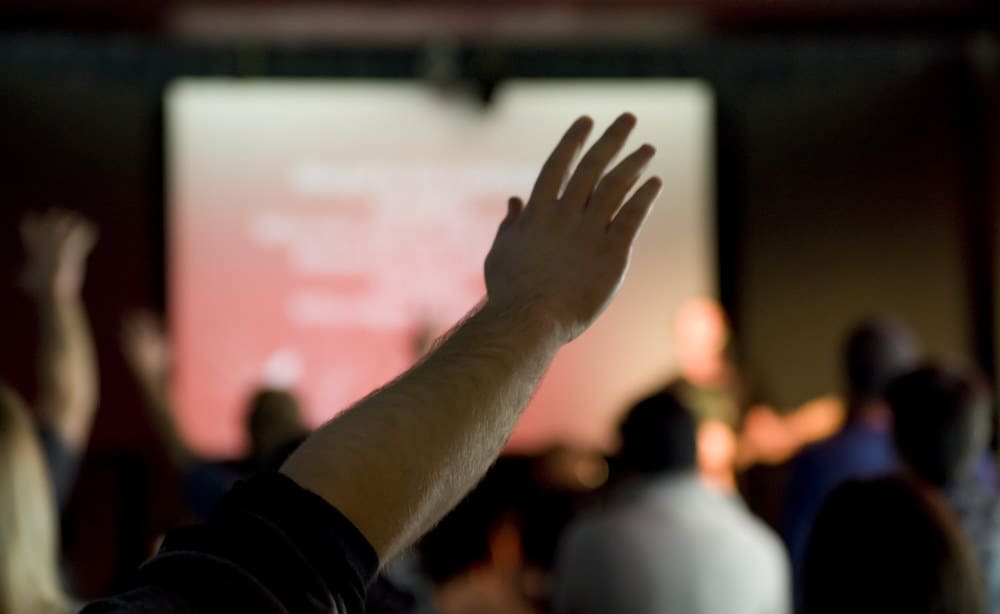 Most of us don't think we follow a liturgy, but most churches I've attended follow the pattern I've described above. It's not a bad liturgy, but it is a liturgy nonetheless. It's worth considering why we do things the way that we do, and if there's a better way.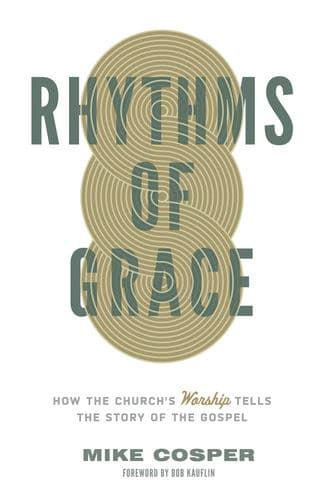 "To talk about liturgy in its most basic sense is to talk about what the congregation is gathering to do," writes Mike Cosper.  "In this sense, every church has a liturgy; we all gather with work to do." In his book Rhythms of Grace: How the Church's Worship Tells the Story of the Gospel, Cosper argues:
Our church gatherings are forming the character, beliefs, and devotional life of those who attend … The goal of our gatherings should be to cultivate practices that form our church to live in the good news of the gospel.
In other words, we have the opportunity to re-tell the gospel every week not just through our sermon, but through the very structure of our services. This means that our services can benefit from following the general pattern described by Bryan Chapell in his book Christ-Centered Worship, including:
adoration
confession
assurance
thanksgiving
petition
instruction
charge
blessing
"Taken together, these rhythms help the church pray and sing through a full range of human experience," writes Cosper. The goal isn't to wow those who attend. It's to shape and refine the identity of God's people around God's Word and the gospel.
Cosper is right. When we gather on Sundays, we have work to do. We can use the structure and content of our services to help form our people around the gospel.
If you're a pastor or worship leader, I highly recommend Cosper's book. It's worth thinking about the ways that we can shape our liturgies — with pastoral sensitivity, of course — so that the very structure of our services helps form our people to live in the good news of the gospel.