Measuring Effective Ministry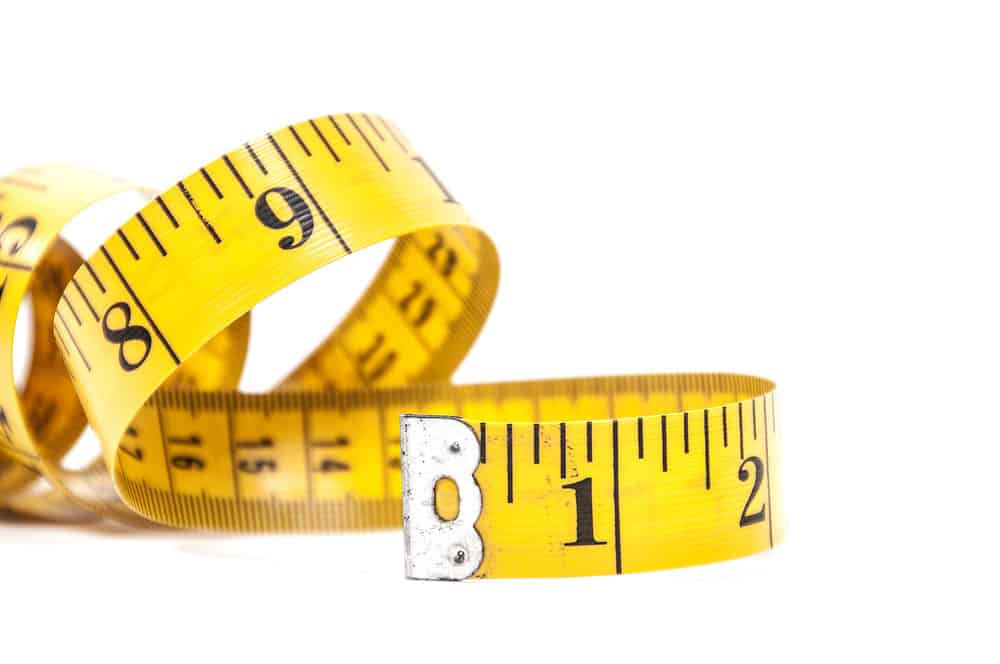 There are a lot of ways to measure effectiveness in ministry. I've been thinking about what Jeff Christopherson and Mac Lake describe as measures of success in their book Kingdom First: Starting Churches that Shape Movements.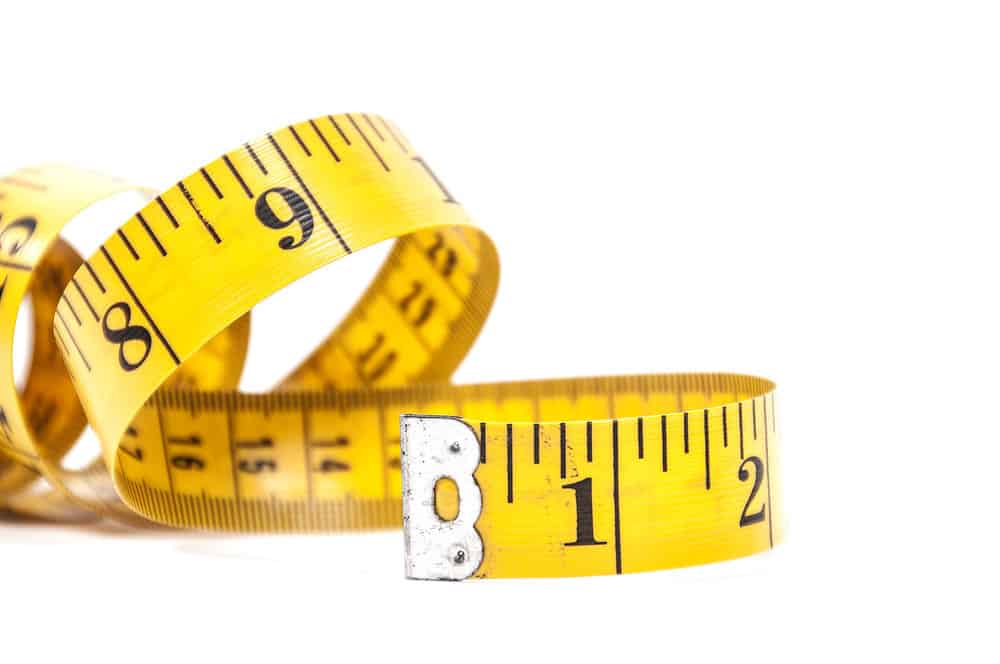 New believers — Seeing the gospel take root in people who were previously far from Christ
New disciple makers — Putting 2 Timothy 2:2 into practice
New communities of faith — churches planting churches
Transforming communities — meeting a physical need and attaching it to God's grace
It's worth thinking about how ministry would change if we set these as our goals, rather than focusing primarily on church attendance.
It's easy to pursue counterfeit success. It's definitely worth the time to think through an accurate description of effectiveness, and then to pray and work with the right end in mind. It's much more exciting and challenging than the alternative.