A New Morning Pattern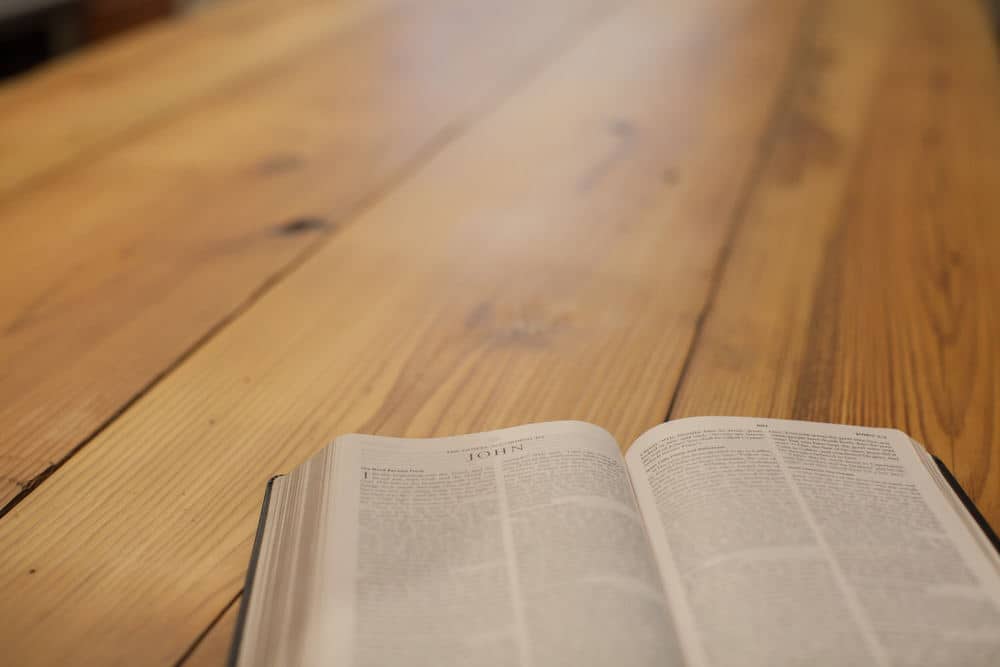 It's the morning. My habit has been to make a beeline for the computer. First, I check emails. Then, I read blogs. Then I read my Twitter feed. Then, if I have time left over, I read my Bible.
See the order? Yes, me too. It's bothered me, but I've still generally followed this pattern until recently.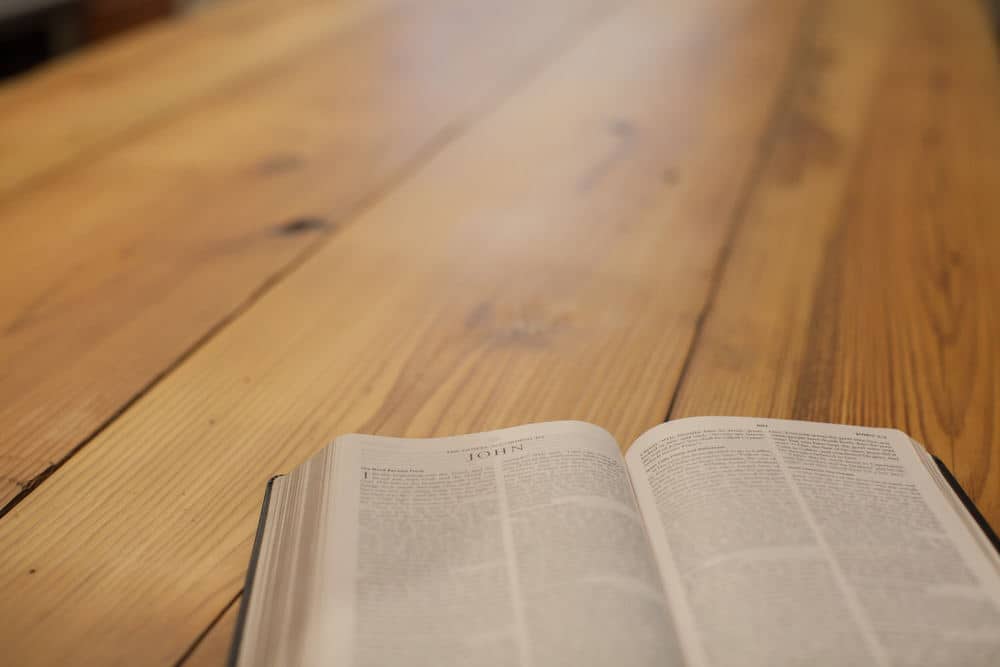 At Exponential this year, I listened to a pastor who only checks emails twice a week. I figured that if he could do this, I could probably settle for checking emails once a day.
When I stopped checking email until late afternoon, I also lost interest in checking blogs and Twitter too.
I'm learning a better morning ritual now. It begins with Scripture, and then leads into a couple of devotional books (New Morning Mercies and Saving Grace), before I crack open my prayer cards. Then, if I have any time left over, I journal.
It's sad, but I find that a wristband helps me remember to do this, just like the cloth cover I put over my computer at night reminds me to stop going online.
Small steps. For me, though, it's a big step. It's time to put what's most important first. I'm learning that most everything else can wait.