September Theology Pub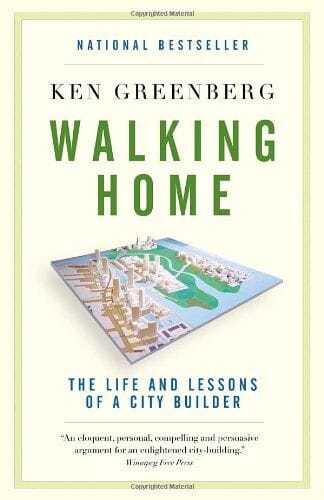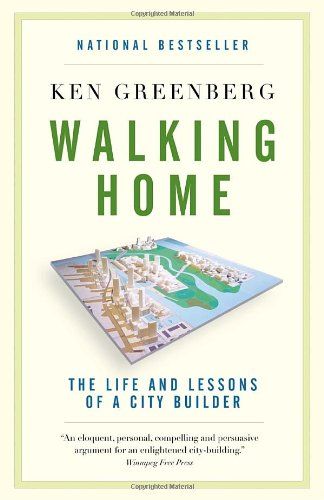 Monday, September 21 — Ken Greenberg is author of Walking Home: The Life and Lessons of a City Builder. He is an architect and urban designer, living in Toronto. For over three decades he has played a pivotal role on public and private assignments in urban settings throughout North America and Europe, focusing on the rejuvenation of downtowns, waterfronts, neighbourhoods and university campuses from the scale of the city region to that of the city block. Cities as diverse as Toronto, Hartford, Amsterdam, New York, Boston, Montréal, Washington, DC, Paris, Detroit, Saint Paul and San Juan, Puerto Rico, have benefited from his advocacy and passion for restoring the vitality, relevance and sustainability of the public realm in urban life. A former Director of Urban Design and Architecture for the City of Toronto and Principal of Greenberg Consultants, he is the recipient of the 2010 American Institute of Architects Thomas Jefferson Award for public design excellence.
Ken will be joining us to speak about his book Walking Home, and why Christians need to pay attention to urban issues.
Tickets are free. Buy your own meal and drinks; we will pass the hat to cover the meals and drinks of the speaker. The pub will take place from 7 to 10 PM at The Bishop and the Belcher (175 Bloor Street East, Toronto). The entrance is at Church Street and Hayden Street, south of Bloor Street East and Church Street.
**Please register no later than Friday, September 18 so we can reserve enough space.
Hope to see you there!