Four Post-Vacation Reflections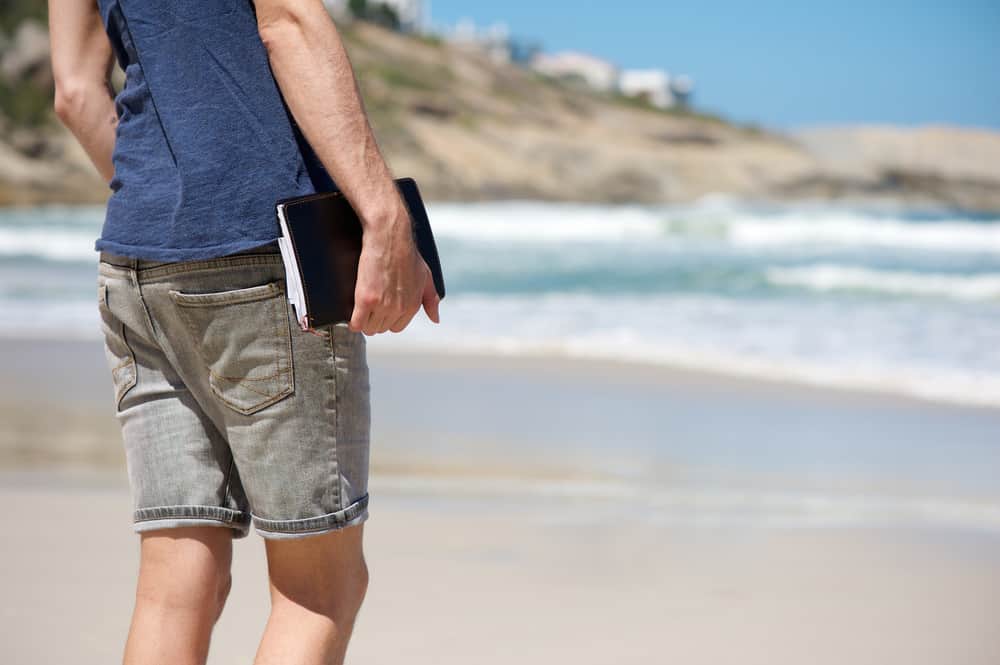 One of the most revealing moments is the drive home from a vacation. I find that when I'm away for a couple of weeks, I become more aware of how I'm really doing. Problems that I've ignored bubble to the surface. Apprehension and hope flood the soul as I return closer to home.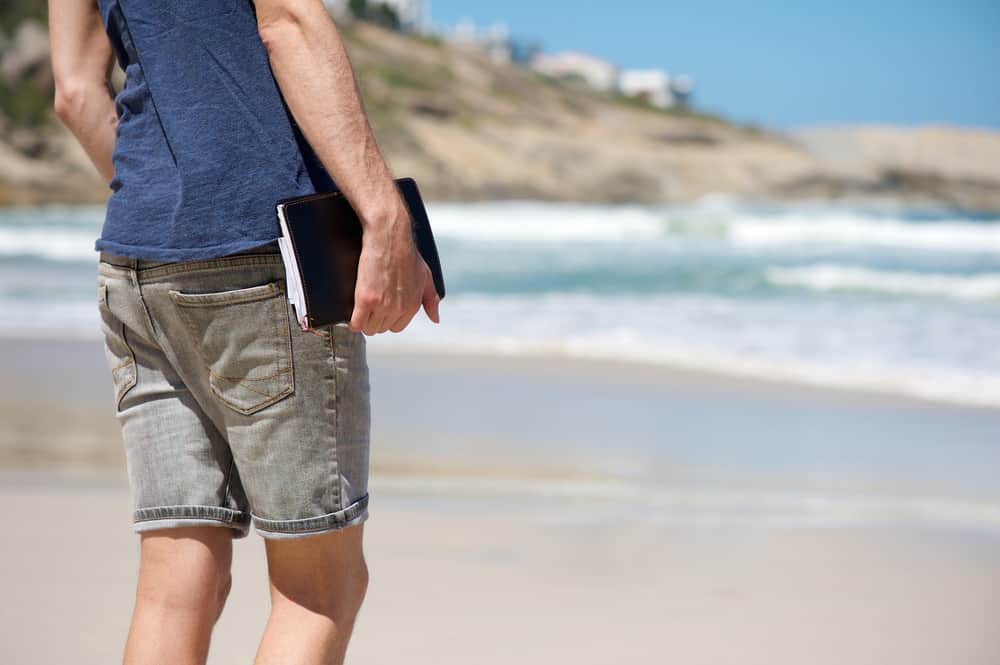 I just returned from vacation last week. As we drove home from Montreal to Toronto, I had the opportunity to reflect. Here are four things I observed.
I am blessed to be a church planter.
Having been away from Liberty Grace Church for a couple of weeks, I couldn't wait to get back. That's a good feeling. Church planting is hard, and I've faced my share of frustration. Being away, however, reminded me that I am a blessed man. I am part of a small, new church with people I love, in a community I love. It is an unspeakable privilege to pastor them, and to look for ways to reach people who've never heard the gospel. I am incredibly blessed.
I am an idolatrous man.
I did sense some apprehension on the way home, and it had to do with me. Specifically, I found myself wrestling with some insecurities about my leadership. While I want to be a good leader, I realized that some of my insecurities have to do with proving myself, even wanting to make a name for myself. It sounds silly when I say it, but it's true.
While on vacation, I realized again that ministry can flow out of my relationship with Jesus, but it can also flow out of my insecurities and need to prove myself. It's the difference between being called and driven. I need to pay attention to this issue in my soul.
I have been too busy.
While on vacation, I read Busy: How to Thrive in a World of Too Much. I was reminded of some important lessons in this book, and I'll write about them on Thursday. As a result of reading this book, though, I've made some simple but hard changes in how I work, and it's making a difference. I need to make sure that I'm not too busy to get to my most important work.
My identity is found in my relationship to Christ.
There's something about taking a break from our regular routines to recenter on what is most important. I am a lot of things: a husband, father, church planter, and friend. Most importantly, I'm an adopted Son of the King, a child of God, a co-heir with Jesus. I forget it regularly, but I'm glad I remembered it while on vacation. There are few things more important in my life than remembering who God is, and who I am in relation to him.