An Essential Ingredient in Reaching Unreached People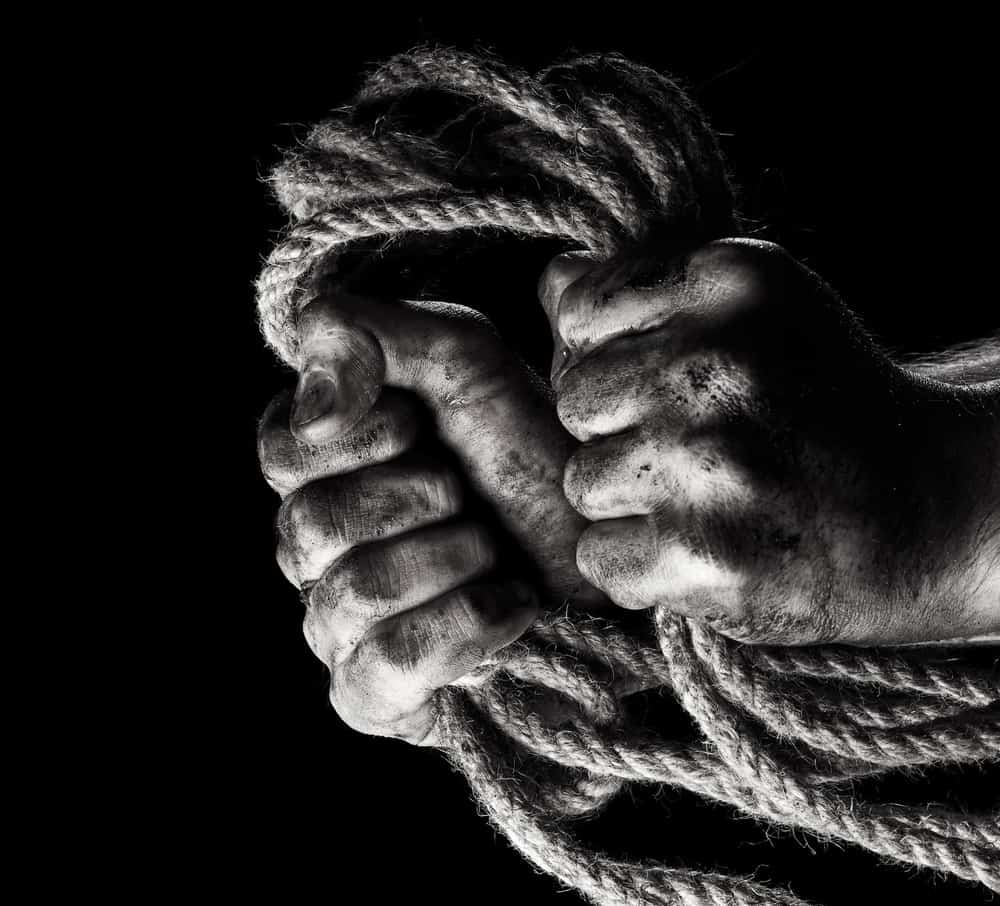 The occasion: a church's first service in a new building. The mayor and other dignitaries attended. The mood was festive — at least until the pastor showed a picture of men hanging from a crane.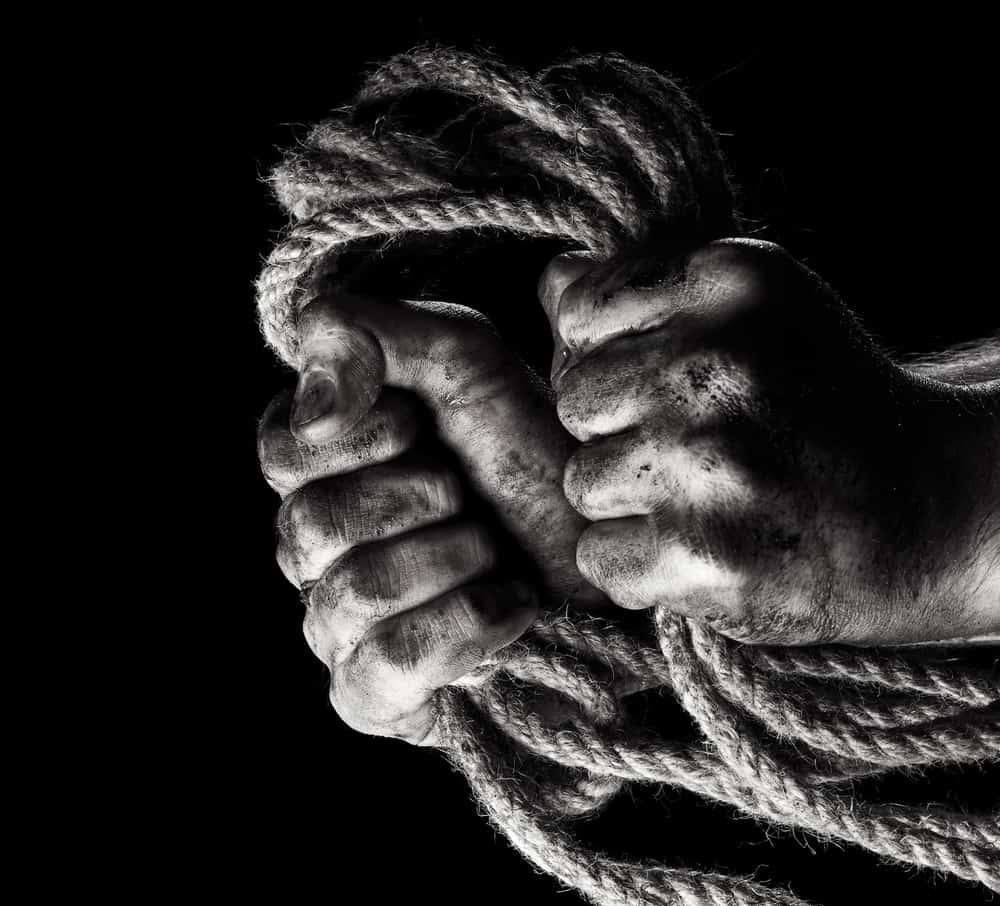 The men, the pastor explained, were martyrs, killed for their faith in Jesus. We do not live with the same danger, he continued. We will probably not face martyrdom. But we can not be any less committed to Jesus than these men were, the pastor said, and we must be equally prepared to die for Christ as they were.
We live in interesting times. We are increasingly out of step with culture, and we are feeling it. We're not used to being countercultural. We get that it happens elsewhere, but it's a new experience for us here.
It's time to get used to it. We out of sync with the popular zeitgeist. We may even, at some point, lose our charitable status or property tax exemptions. So be it. We can't be any less committed to Christ than those who have suffered more.
David Platt once witnessed a baptism in an underground house church. The pastor asked a young man in his twenties, "Are you willing to be baptized, knowing that it may cost you your life?" With unhesitating resolve, he replied, "I have already sacrificed everything to follow Jesus. Yes, I want to be baptized." A friend of mine now asks people this same question before he baptizes them.
We may not face the threat of death here, but we must be equally prepared to die for Christ as those who do.
I love what Ajith Fernando writes:
The West is fast becoming an unreached region. The Bible and history show that suffering is an essential ingredient in reaching unreached people. Will the loss of a theology of suffering lead the Western church to become ineffective in evangelism?…[Christians] need to have a firm theology of suffering if they are to be healthy and bear fruit.
This is true everywhere, but we're just beginning to learn its truth here.