The Surprising Antidote to Fear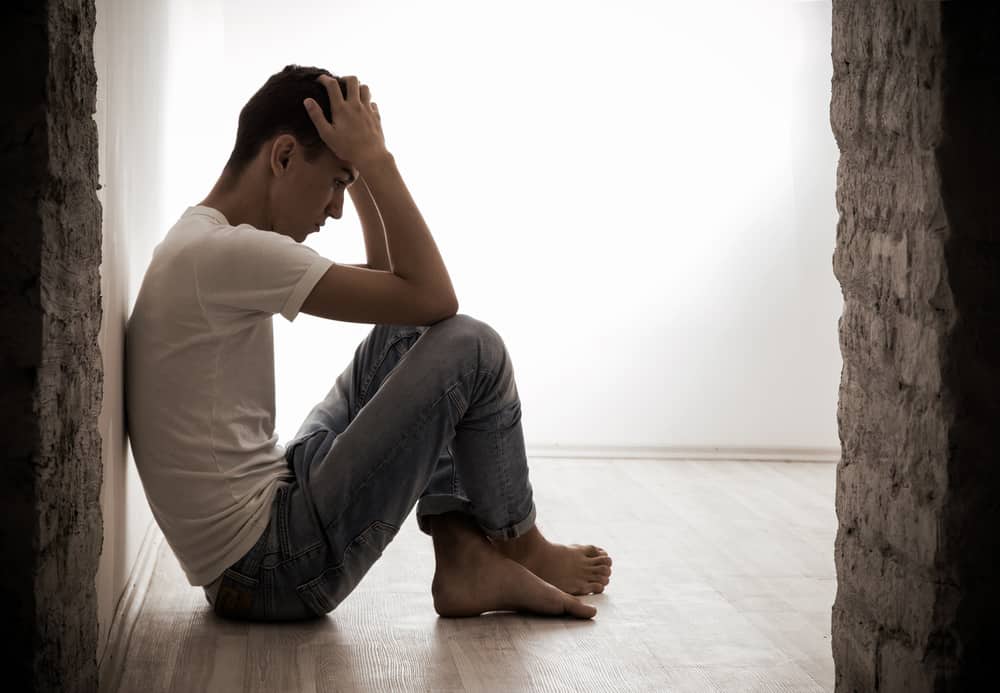 King David was a man's man. Any guy who knows how to fight bears and lions has my respect. Yet David also knew a range of emotions, and he seems to have done a good job expressing many of them in the psalms.
One of David's psalms, Psalm 27, became significant to me a few years back. Reading the psalm, it's clear that David is familiar with fear:
The LORD is my light and my salvation;
whom shall I fear?
The LORD is the stronghold of my life;
of whom shall I be afraid?

When evildoers assail me
to eat up my flesh,
my adversaries and foes,
it is they who stumble and fall.

Though an army encamp against me,
my heart shall not fear;
though war arise against me,
yet I will be confident.
(Psalm 27:1-3)
I like a man who can express, even as he reassures himself, that he's afraid. I appreciate that he concludes the psalm, in verses 7 to 12, with an apparent struggle in resolving his fear. Life is complicated like that.
What I really appreciate in Psalm 27 is David's solution to his fear:
One thing have I asked of the LORD,
that will I seek after:
that I may dwell in the house of the LORD
all the days of my life,
to gaze upon the beauty of the LORD
and to inquire in his temple.
(Psalm 27:4)
What's the antidote to fear, according to David. Beauty. In particular, God's beauty. "Beauty is just what worry needs. Worry's magnetic attraction can only be broken by a stronger attraction, and David is saying we can only find that attraction in God himself" (Ed Welch).
When I'm afraid, I'm learning that my fears often point to idols. I'm also learning that what I need is a giant dose of the only beauty that is big enough to displace all my fears: the beauty of God himself.
No, it's not simple. That's why I'm glad David finishes the psalm by wrestling through what this looks like in my life. But it is profound. The antidote to fear is God's beauty. It's often the last place I look, but it's really the first thing that I need when I get scared.