June Theology Pub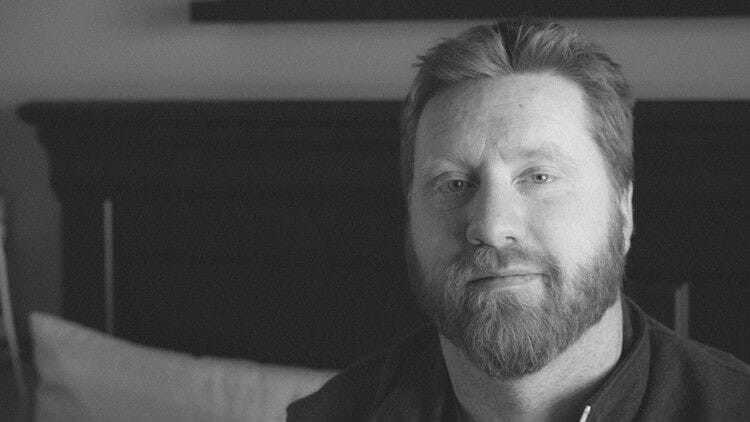 Monday, June 22 — Dr. Cyril Guerette, pastor of Free Church and hiphop artist, will be speaking on "The Unity of Beauty and Verity." He will be exploring theology as poetry and philosophy.
Tickets are free. Buy your own meal and drinks; we will pass the hat to cover the meals and drinks of the speaker. The pub will take place from 7 to 10 PM at The Bishop and the Belcher (175 Bloor Street East, Toronto). The entrance is at Church Street and Hayden Street, south of Bloor Street East and Church Street.
**Please register no later than Friday, June 19 so we can reserve enough space.
Hope to see you there!