Virtual Assistant Review and Giveaway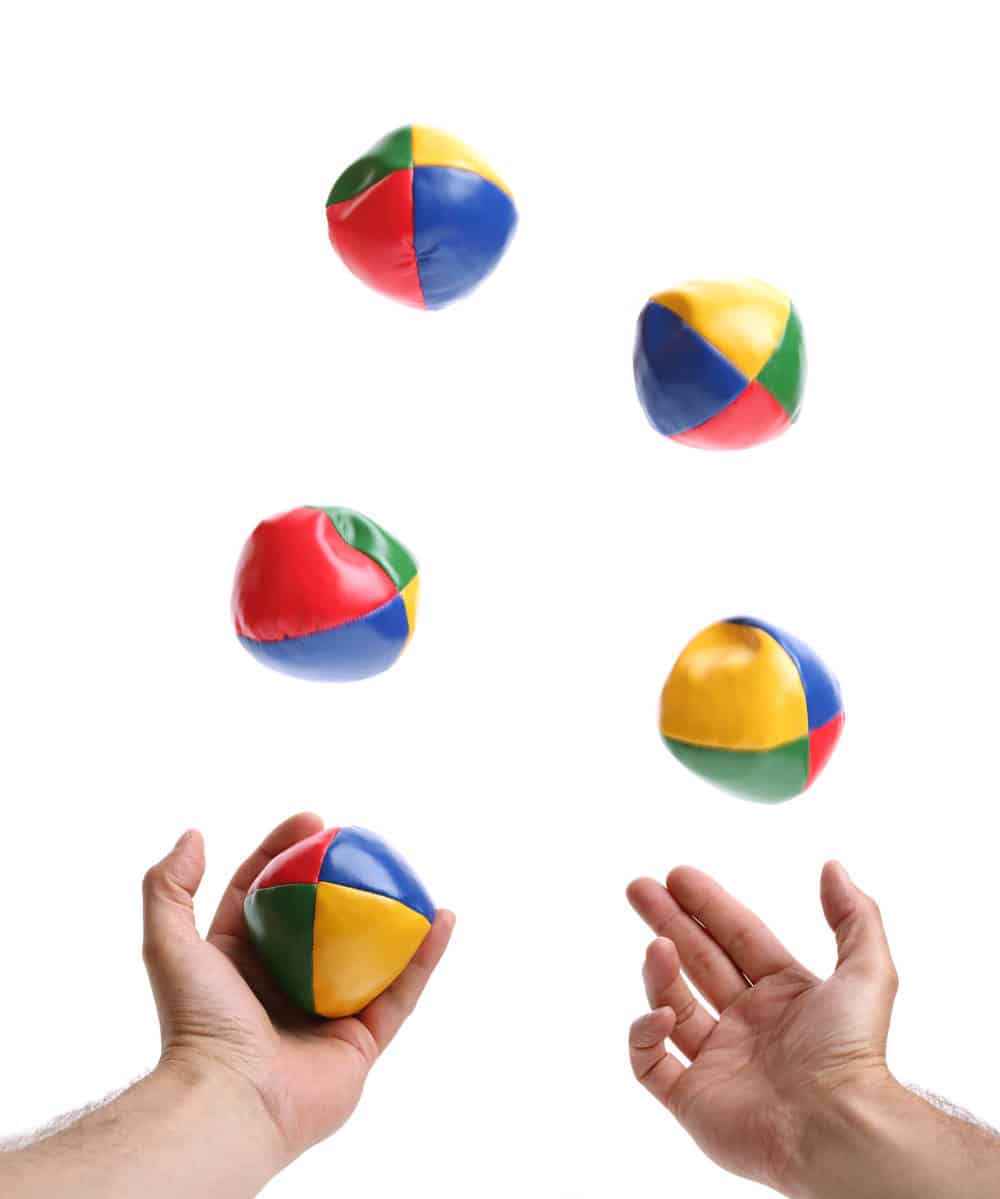 When I began church planting, I knew I had an opportunity to approach things differently. When I found that I couldn't keep on top of my administrative tasks, I experimented with using a virtual assistant. I'd read about it through Michael Hyatt, and it seemed like an effective and affordable way to get the help I needed.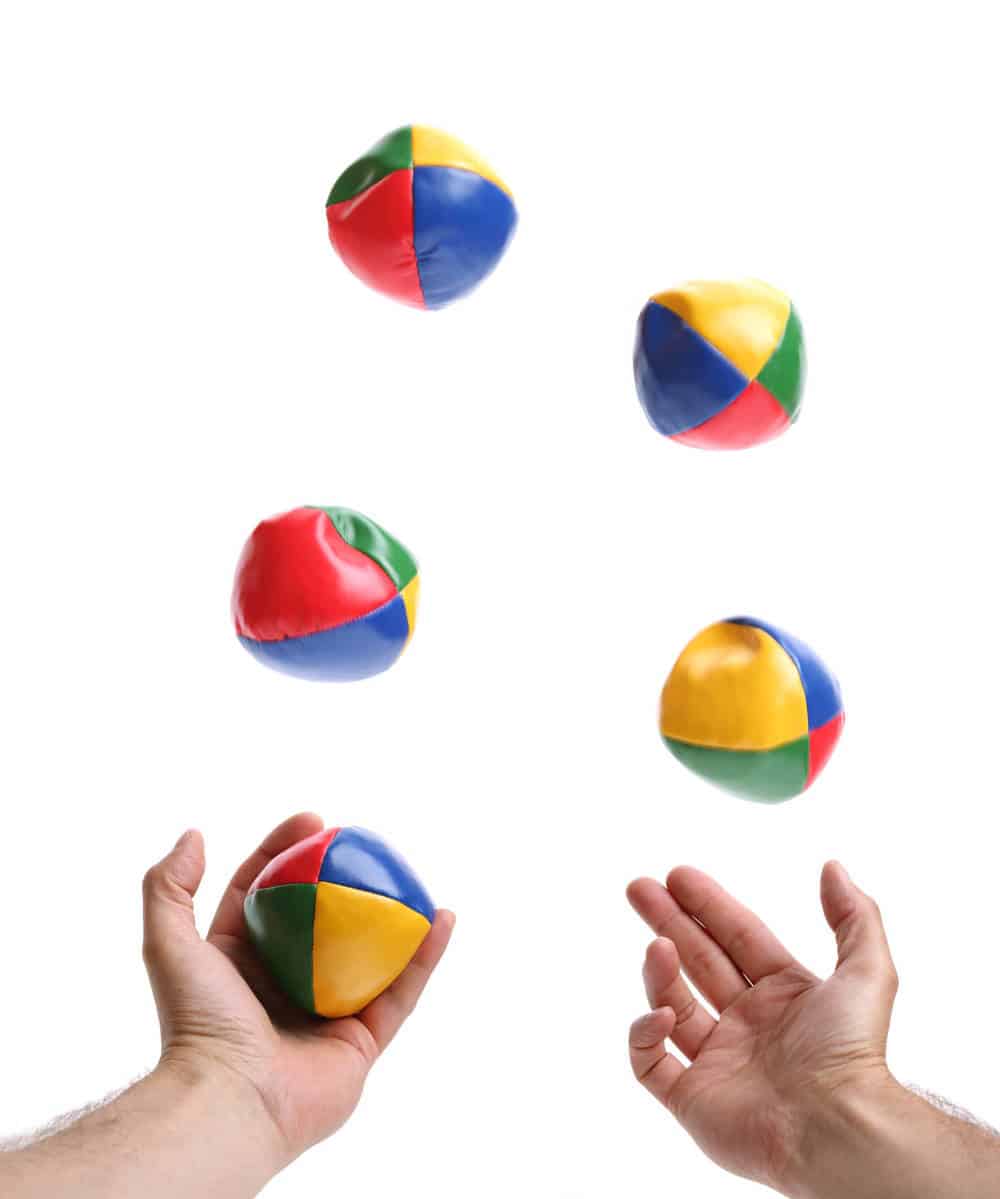 I've tried three virtual assistant options so far, and all of them have benefits and drawbacks.
North American dedicated virtual assistant — I tried this for a while, and it worked well overall. The quality of work was high. The virtual assistant company monitored the relationship to ensure things were going well. On the downside, the cost was relatively high, the hours were limited (my package was five hours a week), and the virtual assistant juggled other clients. Managing a dedicated virtual assistant also takes an investment of time. If you want to check out this approach, I recommend eaHelp.
Offshore virtual assistant — I tried this one most recently. Affordability is the biggest selling feature. On the downside, I found that the quality of work was lower, and there was nobody to monitor the relationship. Again, it takes time to manage a dedicated virtual assistant. If you want to try this approach, I recommend Virtual Assistant Finder.
North American on-demand assistant — I've been using model for almost two years, and it's what I would recommend for most people. It's affordable, and doesn't require time to manage the relationship. On the downside, you don't have a dedicated assistant who gets to know you. In Less Doing, More Being, Ari Meisel explains the benefits of this approach: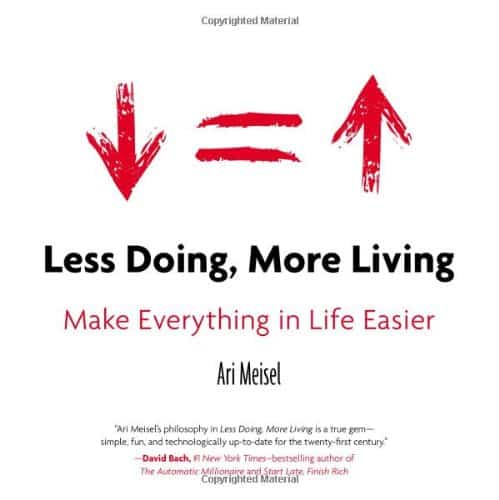 Ninety-five percent of tasks can be done by an on-demand assistant. The great thing about coming to this realization is that it makes you bombproof. You don't have to worry if something happens to the dedicated assistant you depend on…Furthermore, since your tasks are no longer limited to one capable person, scaling becomes automatic and painless. Communicating exclusively through e-mail means that you can assign tasks whenever and wherever you are.
If you want to try this approach, I recommend Fancy Hands.
Which one is best? Meisel says, "On-demand assistants are great for people who are just starting out and have few tasks, and they're great for very advanced people. In the middle, you should be with a dedicated assistant."
Each approach has its benefits and drawbacks. For most, I would recommend an on-demand assistant like Fancy Hands, especially if you want to experiment with using a virtual assistant.
Giveaway
Want to try a virtual assistant? I'm giving away a month's starter pack (five tasks) for Fancy Hands. Fill in the form below. I'll randomly pick a winner. You have until Sunday night. Please enter only once.
---
Congratulations to Clay Porr, winner of the giveaway.