Sin in the Present Tense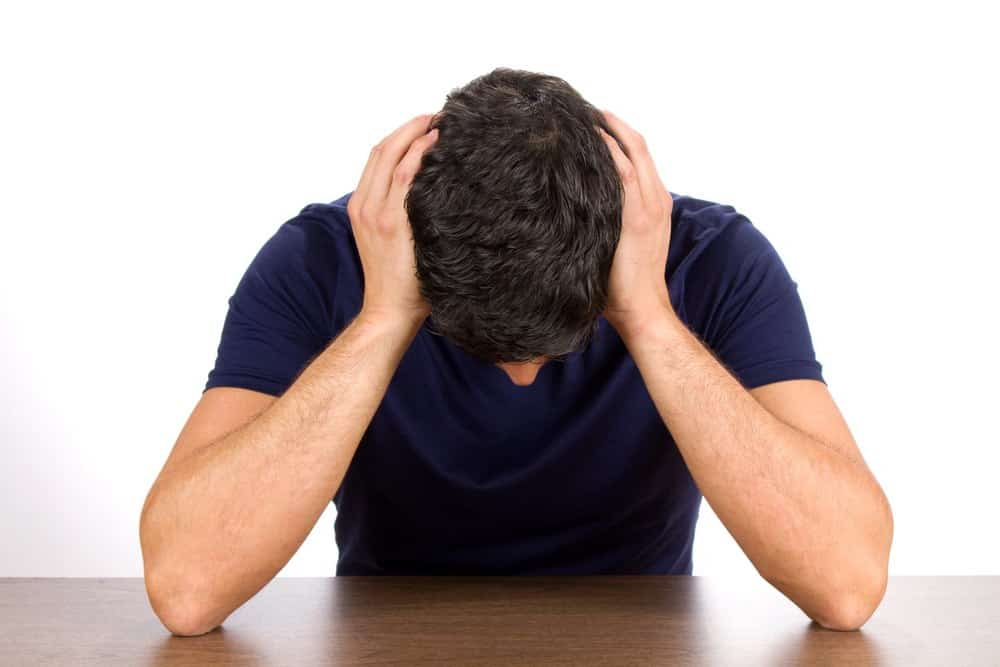 When we talk about God's grace, we often talk about grace for past sin. But what about sin in the present tense? Is there grace for that as well?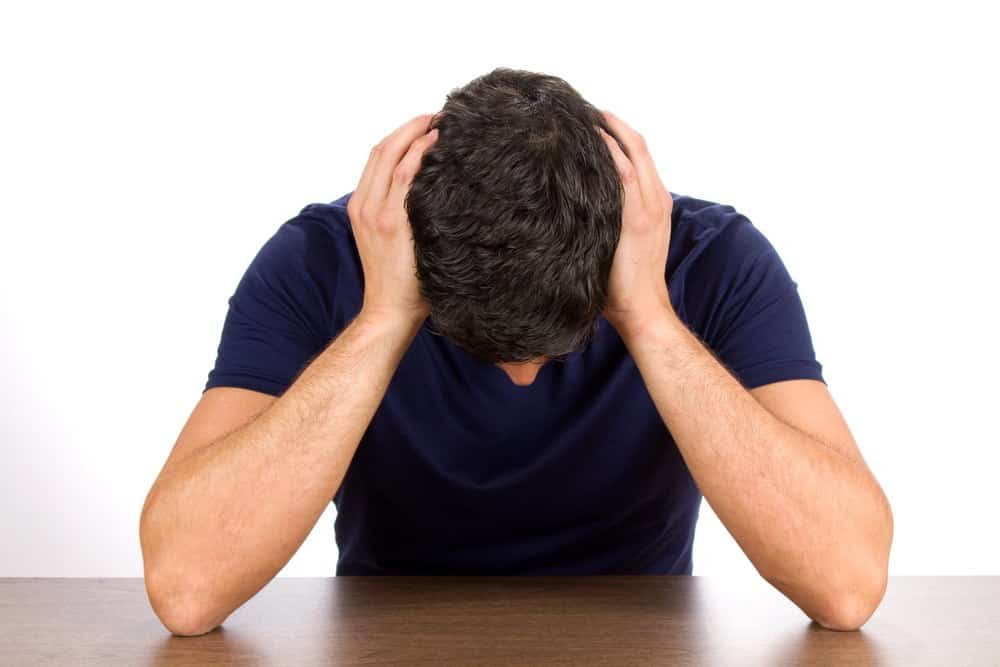 It's an important question, because we need grace for present sin. "There do not seem to be any convincing verses in Scripture that teach that it is possible for anyone to be completely free of sin in this life," writes Wayne Grudem in Systematic Theology. We need present grace for present sin, or else we're in trouble.
However, we're often unprepared for how to deal with present-tense sin. We hide in shame and try to self-atone by feeling bad and beating ourselves up, rather than trusting in the finished work of Christ.
How do we deal with present-tense sin? Seven ideas:
One: We shouldn't be surprised by present sin. As James notes, "We all stumble in many ways" (James 3:2). John writes that nobody should claim to be sinless (1 John 1:8-10). Sin will be part of our ongoing reality until our glorification.
Two: We shouldn't accept present sin. Countless Scriptures tell us to strive for holiness and avoid evil (e.g. 2 Corinthians 7:1, Colossians 3:5). We can never make a truce with sin, despite the first point.
Three: We shouldn't get overly discouraged when we sin. While we shouldn't accept sin, neither should we wallow in guilt and shame. Instead, we should run to God's grace. Millard Erickson captures this well:
On the one hand…there need not be great feelings of discouragement, defeat, even despair and guilt, when we do sin. But on the other hand, it also means that we will not be overly pleased with ourselves nor indifferent to the presence of sin. (Christian Theology)
Four: We can be open about our sins and struggles with God. This is hard, because we're usually ashamed. I love what Jamin Goggin and Kyle Strobel write in Beloved Dust:
Everything that comes out of our hearts in the presence of the Lord is an invitation to be known by him. Whether it is fear, shame, pride, anxiety, or even lust, our call is to open those things before him and receive redemption as those who desperately need it.
Five: Confess sins (appropriately) in community. As Kent Hughes points out in his commentary on James 5:16, sin brings isolation. Confession destroys this autonomy, promotes humility, allows the free flow of grace in community, and allows us to bear each other's burdens (Galatians 6:1).
Six: Confess sins corporately. As William Dyrness says, this is just confessing reality. It's why I love including corporate confession in our public worship. This can be one of the most beautiful parts of the service. Mike Cosper writes, "As Christians acknowledge their failures together, they testify to the world that the plausibility of the gospel is rooted not in their performance, but in the faithful mercy of God."
Seven: Pray for daily forgiveness. It's interesting that Jesus taught us to pray, "Give us this day our daily bread" and then "forgive us our debts…" (Matthew 6:11-12). Just as we need to pray for daily bread, we also need to pray for daily forgiveness. It's our daily prayer this side of the fullness of the Kingdom.
We sin in the present tense. We need God's grace in the present tense. Believing the gospel means that we are free to acknowledge this reality, free to run to grace, and free to be real rather than posing and pretending.