Losing Our Location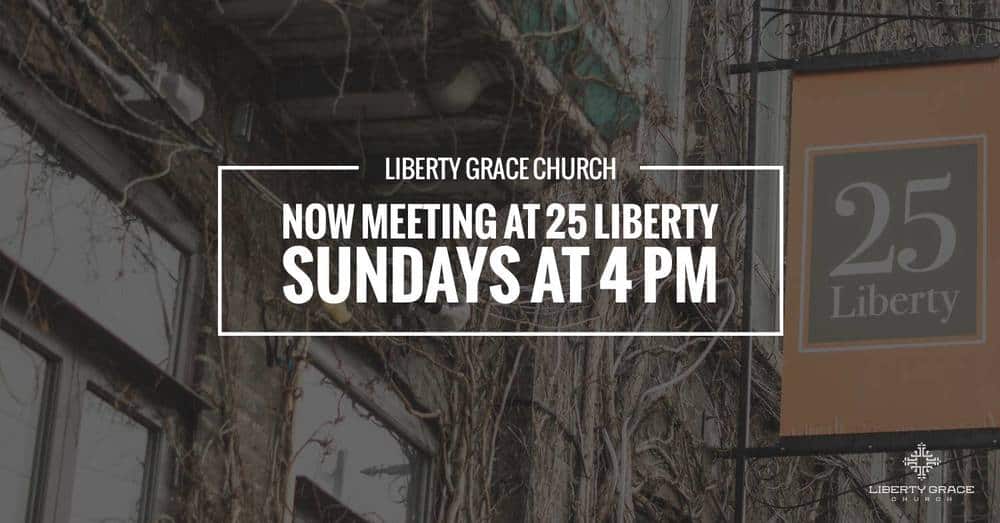 I knew the day would come. I had just arrived at a conference when I got a phone call with some bad news. It was the owner of the dance studio, the spot where we rent space for our new church plant. Due to some changes, we would no longer be able to use the studio, she said. We would lose the space within a matter of weeks, or even a matter of days.
This isn't the phone call I wanted to get right before Easter.
Church plants aren't about buildings. Still, having a space has been useful to us. While we could continue to function if we lost our building, I also believe it would have set us back in our efforts to plant a church in our community.
We began to look at options. We're committed to Liberty Village, and I quickly discovered that some had space they wouldn't rent; some had space they would rent but that wouldn't work, and that some had space that they would rent but that would barely work and was astronomically expensive.
We did find one location. It's a former restaurant in the community. We looked at it and began to get excited. It was the right combination: good space in a visible location at what seemed like a fair price, and the owner seemed willing to rent to us.
We made an offer. Days went by, and we heard nothing.
On the Thursday before Good Friday, our church gathered for a potluck and prayer. As people arrived I told them we still hadn't found a place. Now that it was Easter weekend, I didn't expect to hear back until the next week.
While we prayed, I finally received the email that hadn't come all week. "We are interested in moving ahead and would love for you to be a part of our building," it said.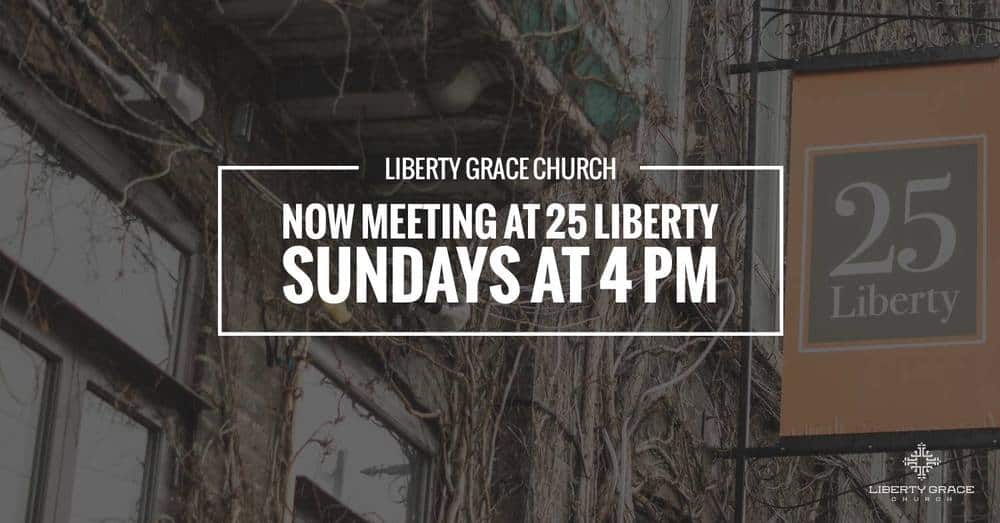 I signed the lease last Tuesday. We got the keys last Friday. We moved in and cleaned the place on Saturday. We held our first service there on Sunday.
I've been reminded of a few things over the past few weeks:
People are praying for us. I'm encouraged that so many prayed for us from all over Canada and the world.
People in our community helped us. I was also encouraged by the people in Liberty Village who aren't part of our church, but cared and offered their support.
Models are important, but they're not everything. I found it useful to rethink why we think we need a building, and to evaluate why we do what we do. The occasional crisis may actually be helpful.
Finally, I find it interesting that God answered our prayer in the middle of our praying. Maybe I needed to learn something about prayer.
Please pray for us. You can even sign up to get our email updates so you'll be reminded to pray at least once a month. Who knows what adventures will be coming next?