The Three-Year Preaching Cycle
It happened again this week. A friend of ours stopped us in the gym and told us that she's moving to Miami. While jealous of the climate she's chosen — it's 80℉ warmer there right now than it is here — we are incredibly sad to see her go.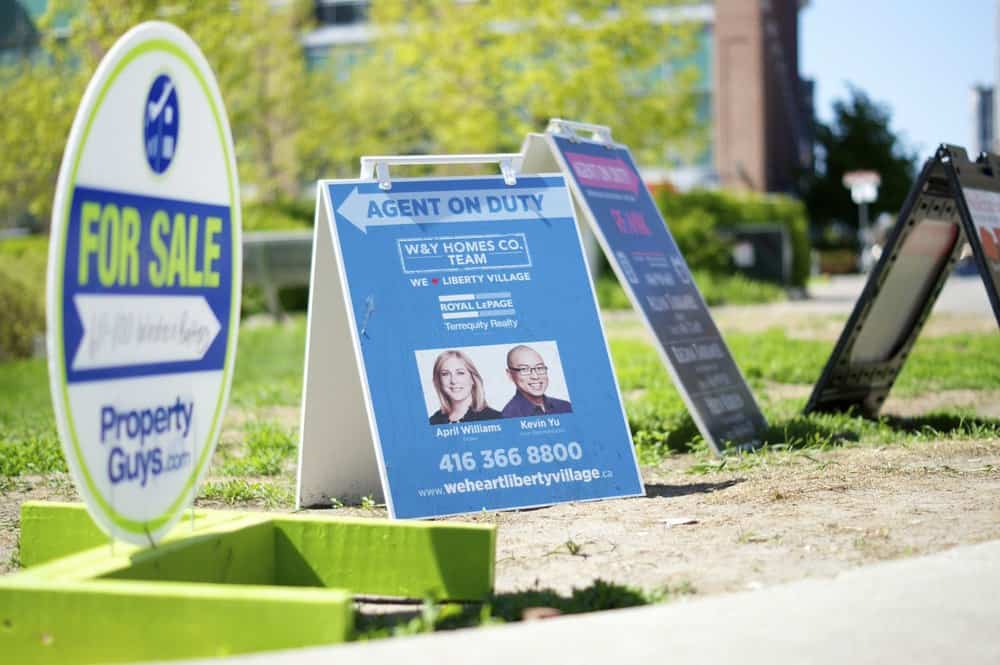 We live in a transient culture. We've seen a parade of people come and go in the couple of years that we've lived in Liberty Village, a condo community in downtown Toronto. In our own building, the percentage of renters occupying units has increased dramatically, while the percentage of owners occupying units has decreased. That points to an acceleration of the trend.
When you combine the transient nature of our communities and the task of planting a church, there are some significant challenges. One of them is preaching. If you can only count on people being present for a short time in the life of your church, how can you best use that time to ground people in the basic truths of the gospel, and inculcate them into a biblical worldview, especially when people increasingly lack any understanding of any biblical truth?
One answer, I believe, is a multi-year preaching strategy. I heard about a church recently that cycles through three books over three years: Mark, Romans, and Genesis. By the end of every three years, people attending that church will have majored in the life and ministry of Jesus, the theology of Romans, and the foundational truths of Genesis. That's not a bad idea. It's not all of Scripture, but you can touch all the major themes of Scripture using these books.
There's no right way to do this, and it's increasingly challenging given that regular attendance means something different than before. But it's worth giving careful thought to the issue: In communities in which many people lack a biblical worldview, and won't be staying very long, how can we effectively use that time to ground them in the gospel before they leave? That's a question worth considering.