My Two Prayers. Will You Join Me?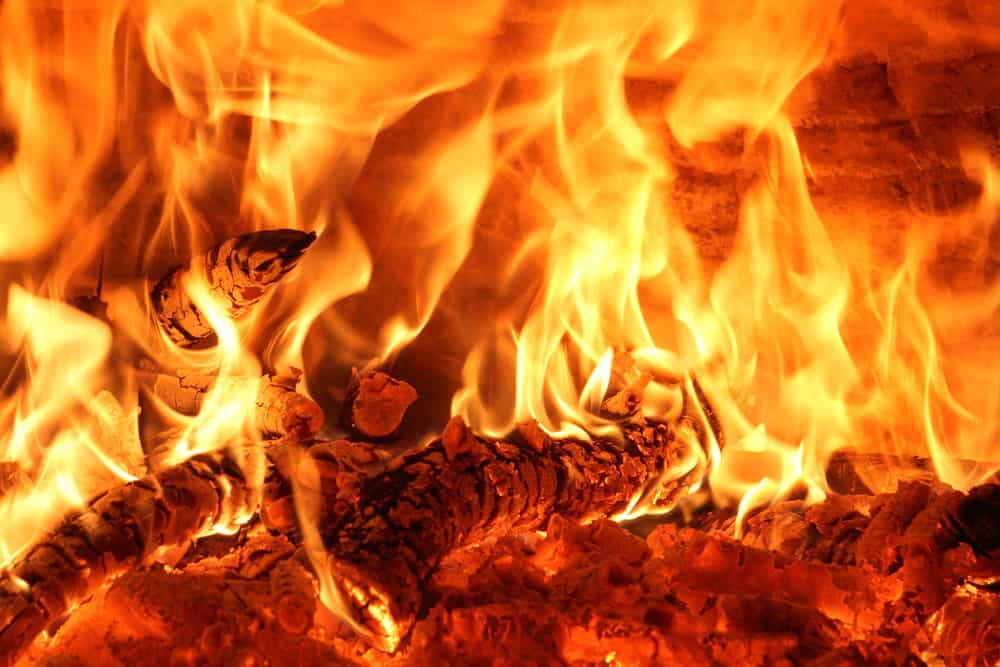 I used to have this quote by John Stott hanging over my desk. It is one of my greatest hopes and prayers. It's from his excellent book Your Mind Matters.
I pray earnestly that God will raise up today a new generation of Christian apologists or Christian communicators, who will combine an absolute loyalty to the biblical gospel and an unwavering confidence in the power of the Spirit with a deep and sensitive understanding of the contemporary alternatives to the gospel; who will relate the one to the other with freshness, authority, and relevance; and who will use their minds to reach other minds for Christ.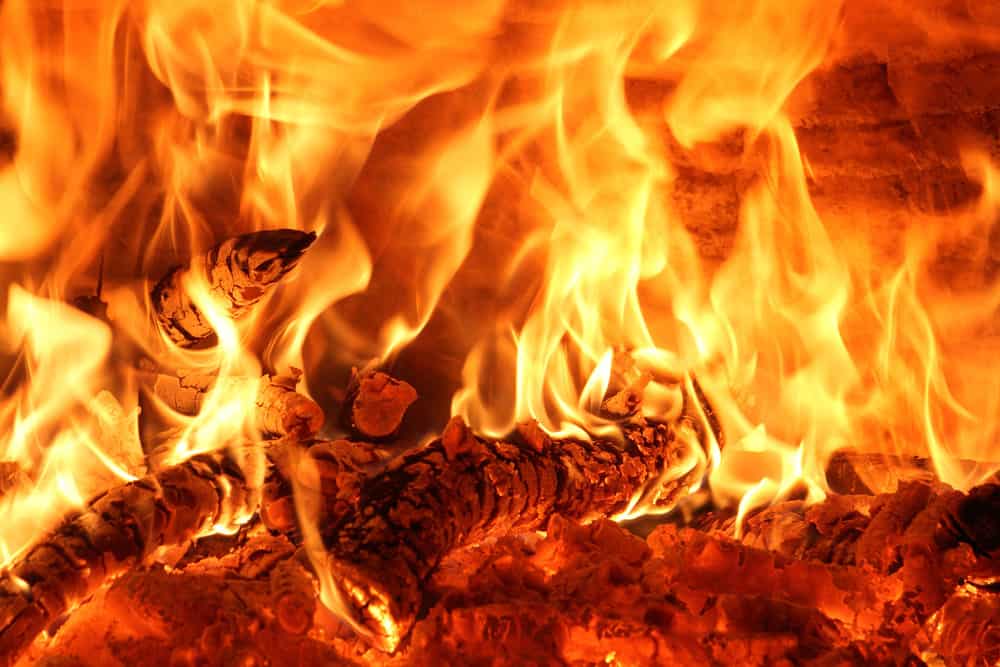 I'm going to add to this. It's from Ray Ortlund's book A Passion for Prayer, as cited by Jared Wilson:
A wave of authentic revival sweeps over the church when three things happen together: teaching the great truths of the gospel with clarity, applying those truths to people's lives with spiritual power, and extending that experience to large numbers of people. We evangelicals urgently need such an awakening today. We need to rediscover the gospel.
These two paragraphs could fuel my prayer life for a long time. I hope they do. Will you join me?