New Bible Roundup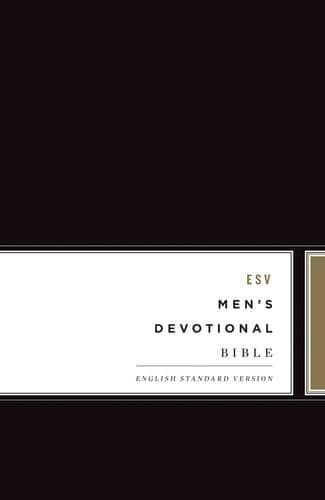 If you're like me, you have more Bibles than you can use in your house. Despite this, some new Bibles are out that deserve your interest. It's worth taking a look at them for yourself, or as a Christmas gift for others.
ESV Men's Devotional Bible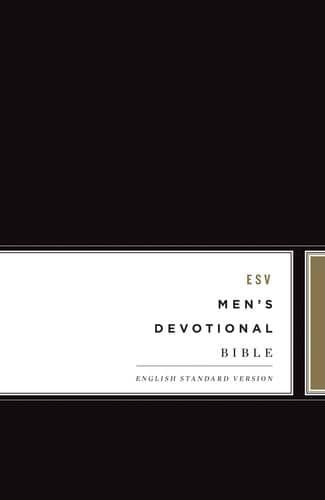 I'm not usually a fan of devotional Bibles, but this one looks good. It features 365 devotions from contributors such as Alistair Begg, Bryan Chapell, Greg Gilbert, Graeme Goldsworthy, Justin Holcomb, Kent Hughes, Paul Miller, and Jared Wilson. The devotionals are placed close to the text upon which they're based. I don't have a copy yet, so I can't review it, but it's on my Christmas list. You can read a review by Tim Challies.
More from Amazon.com | WTS Books | Crossway
NIV Zondervan Study Bible
You'd be forgiven if you asked if we really need another study Bible. After using this one for the past month, though, I'm a fan. It's edited by D.A. Carson, and focuses on biblical theology. In other words, it highlights how theological themes are developed within the Bible over time. The charts, maps, and essays are excellent, and I've found the study notes to be helpful. It's a beast to carry, though, and actually weighs more than the ESV Study Bible.
A Bible like this will be more widely circulated than commentaries or other reference works, and bring solid content within reach of the average Christian. I'm a fan. This Bible is a great resource for anyone who wants to understand Scripture better.
Update: The NIV Zondervan Study Bible is now the NIV Biblical Theology Study Bible. "We are pleased to announce that we have improved this Bible by re-typesetting it in our exclusive NIV Comfort Print® font. Not only did that make this Bible more readable; it also reduced the page count by 350 pages."
More from Amazon.com | NIV Biblical Theology Study Bible
The Message 100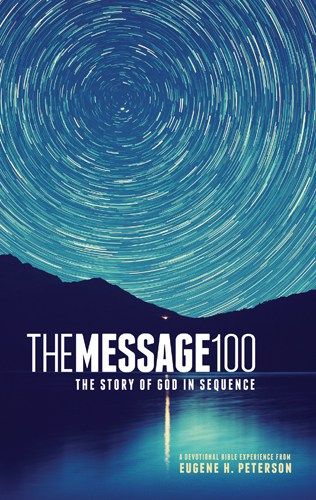 The Message is a paraphrase of the Bible by Eugene Peterson. I'm not a huge fan of paraphrases, but they can be a good tool to use alongside a good translation. The Message 100 breaks the Bible into 100 readings. Each reading comes with a short introduction from Peterson.
It's supposed to read like a novel, and to help people who might otherwise get stuck in a regular reading plan. I'm concerned, however, that the readings may be too long. Day 1, for instance, is 17 pages, and takes you all the way to Genesis 16.
I don't plan on using the Message 100, but I can see it being useful for someone who gets lost in Numbers or 2 Kings, and wants to read through Scripture in a different and easier-to-read format.
More from Amazon.com | Message 100 Website